THIS IS A PUBLIC SERVICE ANNOUNCEMENT We wish to inform members of public that tomorrow is hereby declared a National Holiday as we salute an icon in the Loveworld Nation. Regular activities resume on 08/29. Thanks for your cooperation. #PSO828 #BellaDonnaDiFede #CEBrooklyn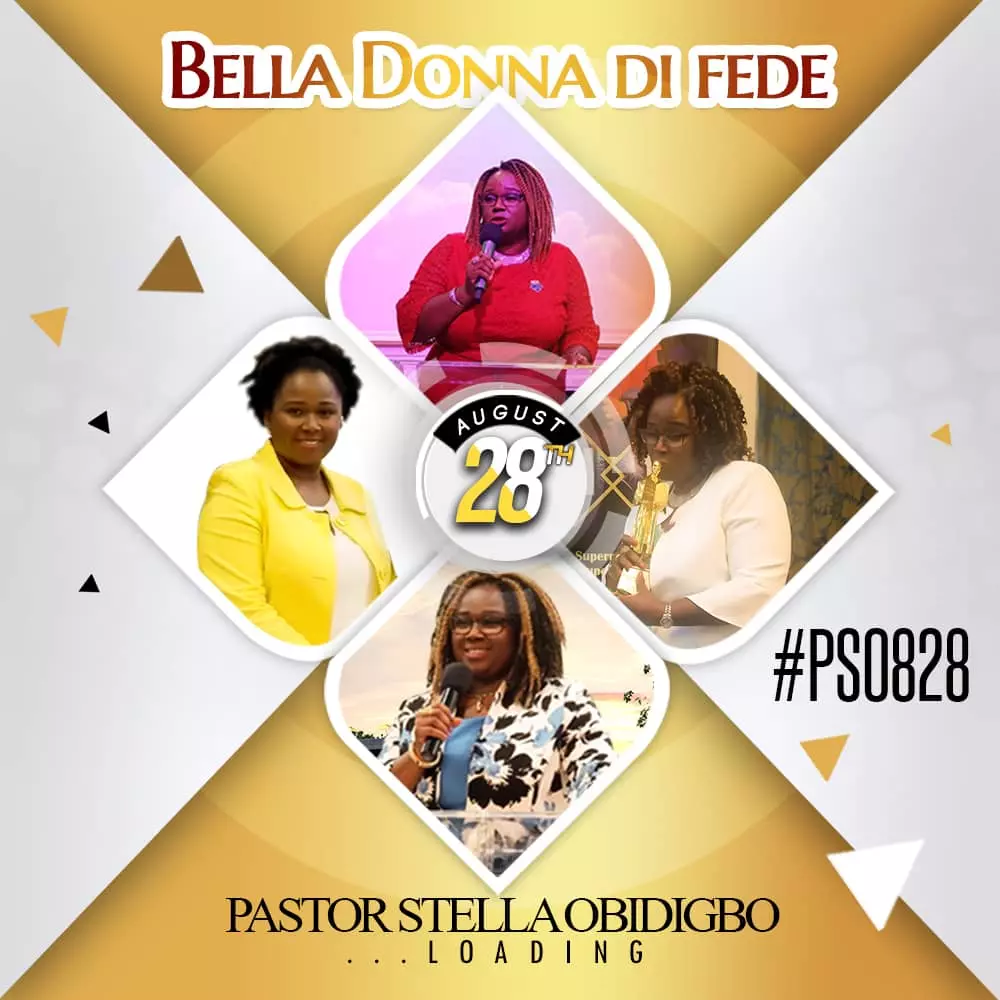 Akwaugo
commented:
🤣🤣🤣 I love it!!! #PSO828 #BellaDonnaDiFede #CEBrooklyn
Haven Convention with Pastor Chris 2019. Glory!!!. READY. #THC2019#TheHavenNation#
🎺🎷🥁📯 MEET THE SHINING AND LEADING CELLS IN JOIN THIS CHARIOT CAMPAIGN FOR WEEK 3 AUGUST...🎺🎷🥁📯 Congratulations Dear Esteemed Sister Bayiah Tobins and members of Professsionals Cell 4, Zonal Church. Thank you for your outstanding participation in the soul-winning campaign in the 3rd week of August. God bless you. Now, Which Cell Would be Counted Next??? #60DaysofHarvest #CEPHZONE3
No two conventions with Pastor Chris are the same. All roads lead to the haven convention with Pastor Chris. We are ready for mega box promotions. Gloory!!!!!! #Thehavenconventionwithpstchris #Thehavennation #ThehavenZoneE6
Happy Birthday Dear Pastor Austin. I celebrate your commitment to the Gospel. I celebtate your consistency in Ministry over the years. Your path shines brighter and brighter unto the perfect day. Enjoy your greatness. I love you.
📣#PrayerAlert: Prayer @4:45pm -5:00pm Kindly join the next session of prayers which begins in few minutes. Click here ⏩https://kingsch.at/p/ZmR1RUc
Special Happy Wedding Anniversary Felicitations go out to the Moore Family. Thank you for your participation in carrying out the vision of our dear Man of God Pastor Chris Oyakhilome. I love you dearly.
It is fulfilling to be relevant to the needy #orphanagevisit #preciouspearlsorphanage #humanitarianservice #vgssstaff