Pastor Onyeka 👑: Happy Birthday dear Deacon Fegha. on KingsChat Web
Happy Birthday dear Deacon Fegha. Your passion for souls & the gospel is contagious.Your humility & followership of the vision make you unique and exeptional. Thank U for all U do in Lighthouse group.Your Light continues to illuminate 1000X I love U yayaciously #TLBMYADVANTAGE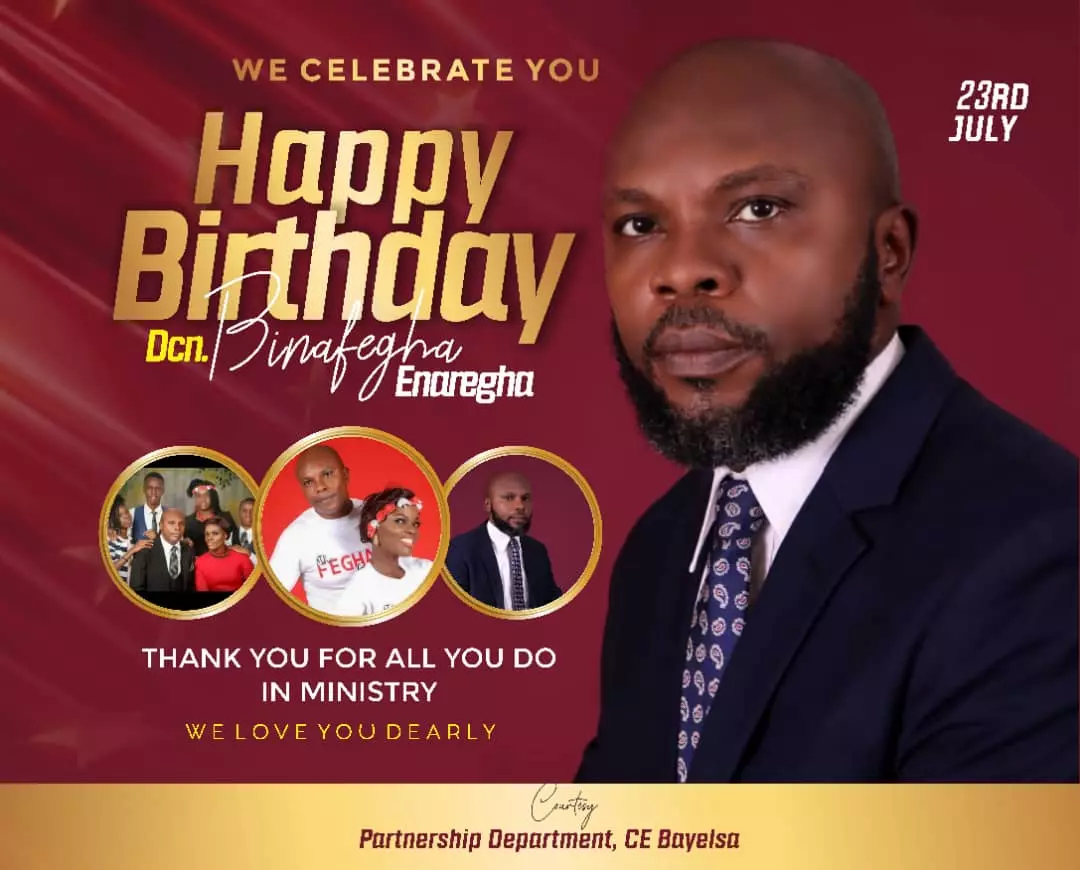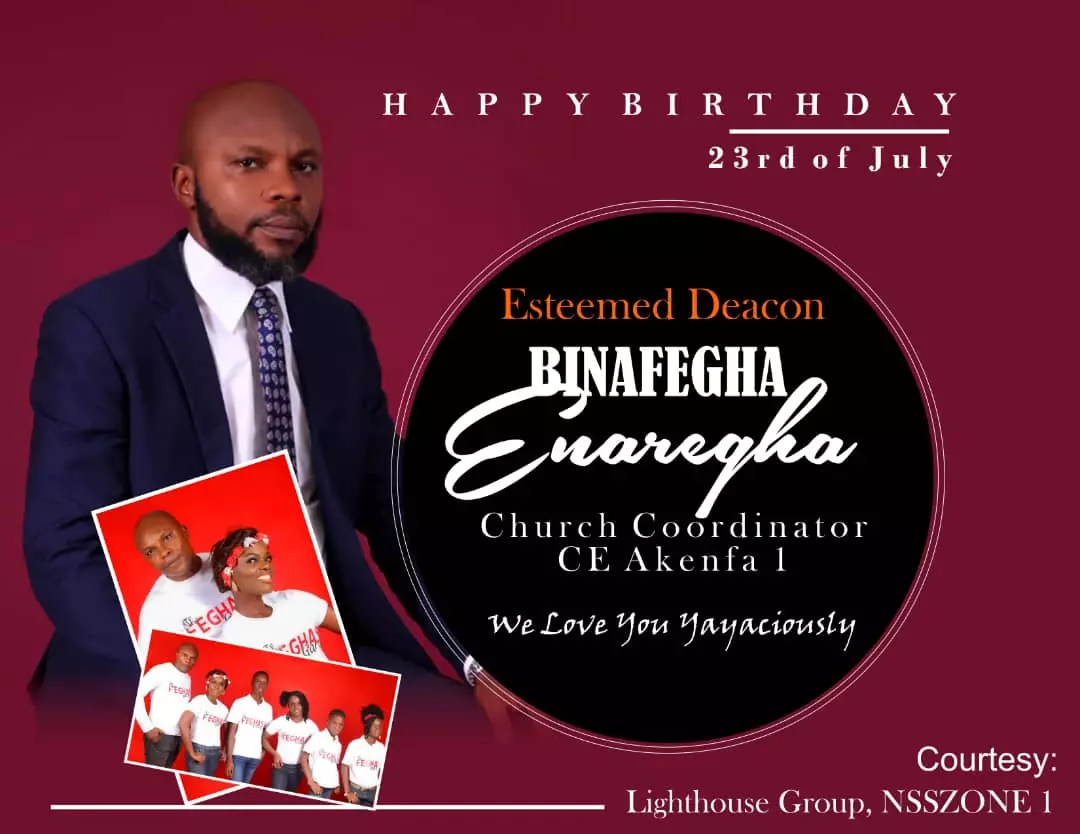 Bro Rote.... Never too late to celebrate someone so special. I remember the years past how u have grown & how the Lord has been gracious & kind to u, you're a miracle so the next one year having moved & 1,000 greater will witness unprecedented praise reports & testimonies💞💞💕
*I'm blessed and highly favoured *i have the advantage *I'm full of the spirit always *I'm life is for the glory of God *money locates me in all currencies *the wisdom of God is at work in me *I'm super intelligent *I'm a winner *i refuse to fear *i refuse to be broke
Celebrating a Woman of Grace Celebrating Passion Celebrating Commitment Celebrating Excellence We celebrate your uniqueness n your calm personality. Thank you for your dedication to the work of the ministry May your years be filled with joy and happiness. We love you specially.
July 23rd UK Zone 3 15/15 Challenge Study: Acts 28:1-16 & Psalms 26-29 Church Name: Group Name: Cell Name: 15 Minutes Study: #ceukzone3 #dspukzone3 #1515challenge
#warri ministry center #osubi group #ce oviorie #wednesday special
My Imaginative Power is my Creative Ability. Therefore, as I pray in d spirit, the pictures of my Glorious Life in Christ flood my mind, & as I speak, they become reality. There're never no impossibilities with me; I live d Glorious & Triumphant Life in Christ Jesus forevermore!.