Words ca never be enough to Express my love and gratitude to God for your life.You have demonstrated uncommon wisdom,love and faith in your service to God and the church. You will always flourish in every good thing.l wish you a very heartfelt HAPPY BIY MOST EXCELLNT PASTOR DEE.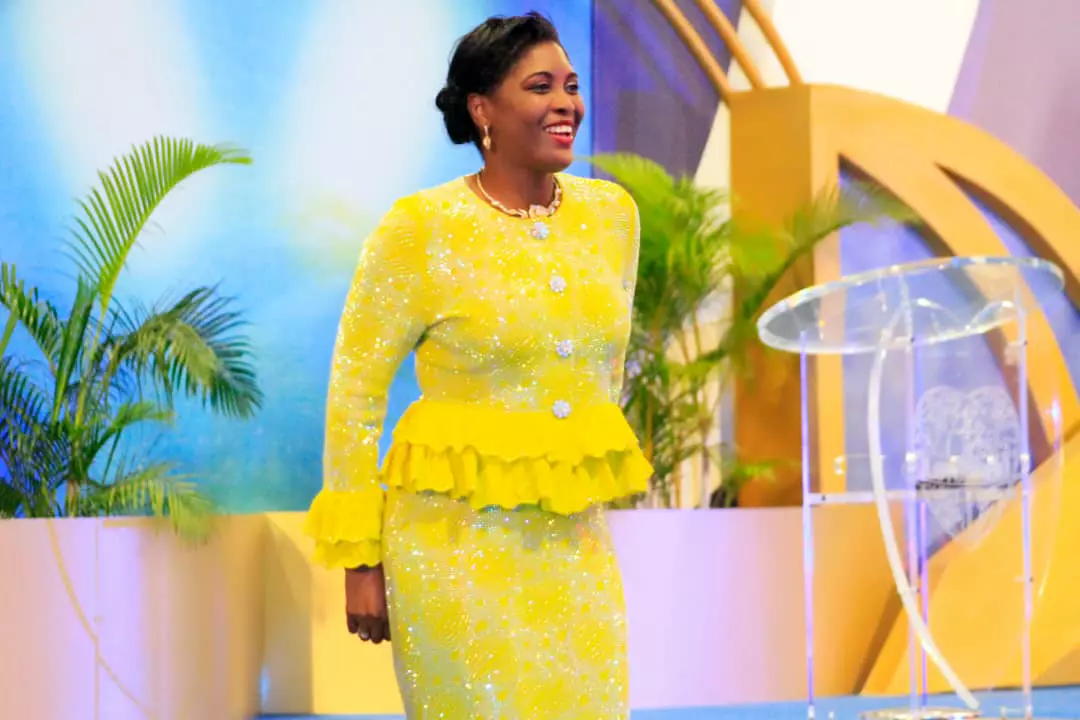 #magnumlumen #2910 #HowIseetheCEO #deptofAdminOCEO 32. You are outstanding in all ways 33. makes us Believe in Ourselves
Happy birthday to our highly esteemed CEO. You are indeed a luminary, a pacesetter! Your light shines everywhere.Thank you for giving us the opportunity to be relevant in ministry. We love and appreciate ma. From all of us in Blwcenvmcorps. #Blwukzone2 #Magnumlumin #vmcorps.
Esteemed CEO is outstanding in all things #magnumlumen #2910 #HowIseetheCEO #deptofAdminOCEO #gscc
Dear and esteemed CEO! Thanks for hearing Pastor early, and choosing a "life of impact" when you were given a choice.Thanks for being an icon of "success momemtum", as described by our Pastor. Thanks for doing more each year, yet more relaxed. You are a wonder and I love you so!
"A Champion is one who wins for others" Celebrating a Champion Celebrating Exceptionalism I love you exceptionally ma.❤ #MagnumLumen #ewcavz5 #GodappearedinNungua #TheHealingSchoolAmbassadors
Celebrating the epitome of God's fragrance #magnumlumen #deptofadminoceo #howiseetheCEO #2910
#magnumlumen #2910 #HowIseetheCEO #deptofAdminOCEO Happy birthday Pastor! We rejoice in your exceeding grace
Ma...I admire your astute followership of our Man of God. What can be better? #magnumlumen #2910 #HowIseetheCEO #deptofAdminOCEO
Celebrating the epitome of God's glory #magnumlumen #howiseetheCEO #deptofadminoceo #2910