It's been awesome at the Wembley SSE Arena!! Make sure you are there tomorrow!! #LPCUK2018 #UKVZ1 #CECRYSTALPALACE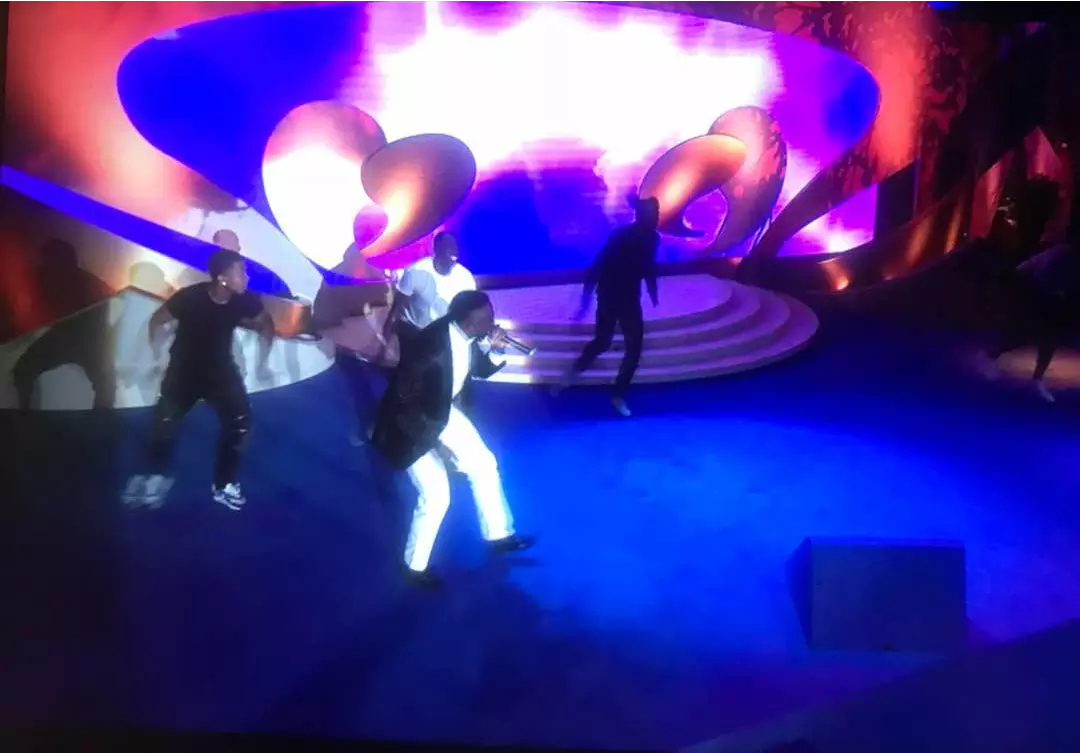 If I can believe everything God said about Himself then I must believe all He said about me! Glory!!!!
PHOTO SPEAKS 📣 ZONAL CELL MINISTRY AWARD 2017/2018 CELL MINISTRY YEAR. #ICLCinMyCity #nunguaghana #ewcavz5iclc2018
It was indeed a time of refreshing. #NCVZ1 #ZCLC #CEGOMBE
My Cell Leader Dec.Ken Musabe @#ZICLCEAVZ3.
Have The Doctors Given Up On You? You Can Change Your Situation At The Healing School August Session. Register Now To Attend The Session.Visit www.enterthehealingschool.org for more details #hsa2018 #hsaugust2018session
Have The Doctors Given Up On You? You Can Change Your Situation At The Healing School August Session. Register Now To Attend The Session.Visit www.enterthehealingschool.org for more details #hsa2018 #hsaugust2018session