Kay Olav: We came we saw we on KingsChat Web
We came we saw we conquered The 200 man Invasion was a hit!! #CELVZYouthChurch #StreetInvasion2021 #February6 #TheBounce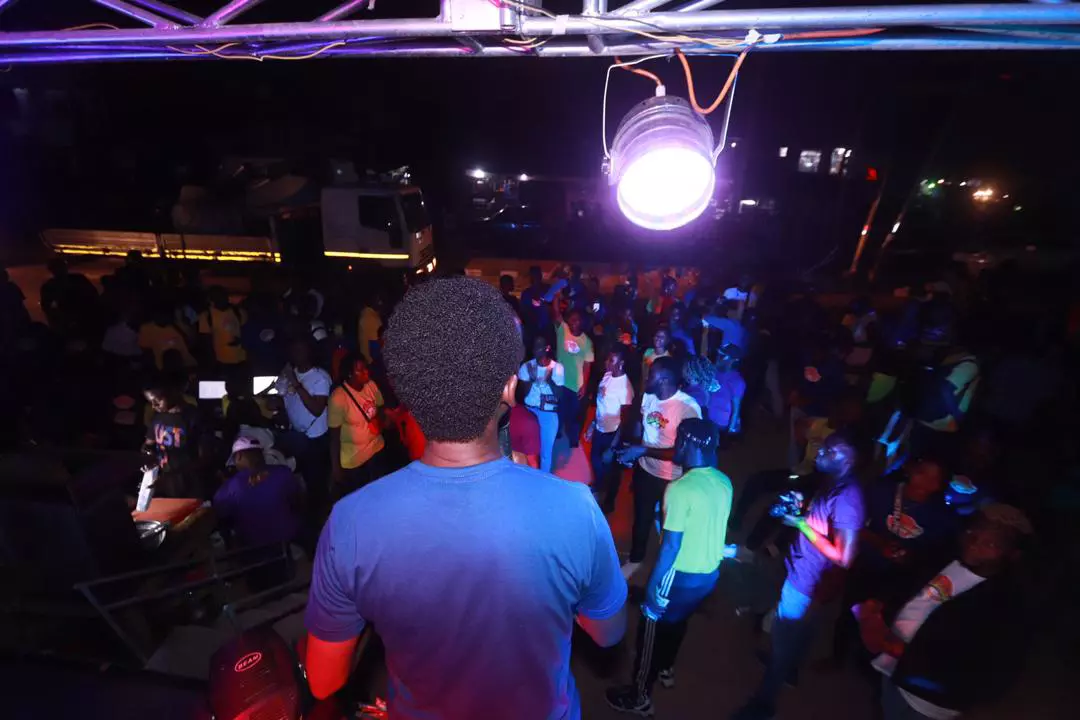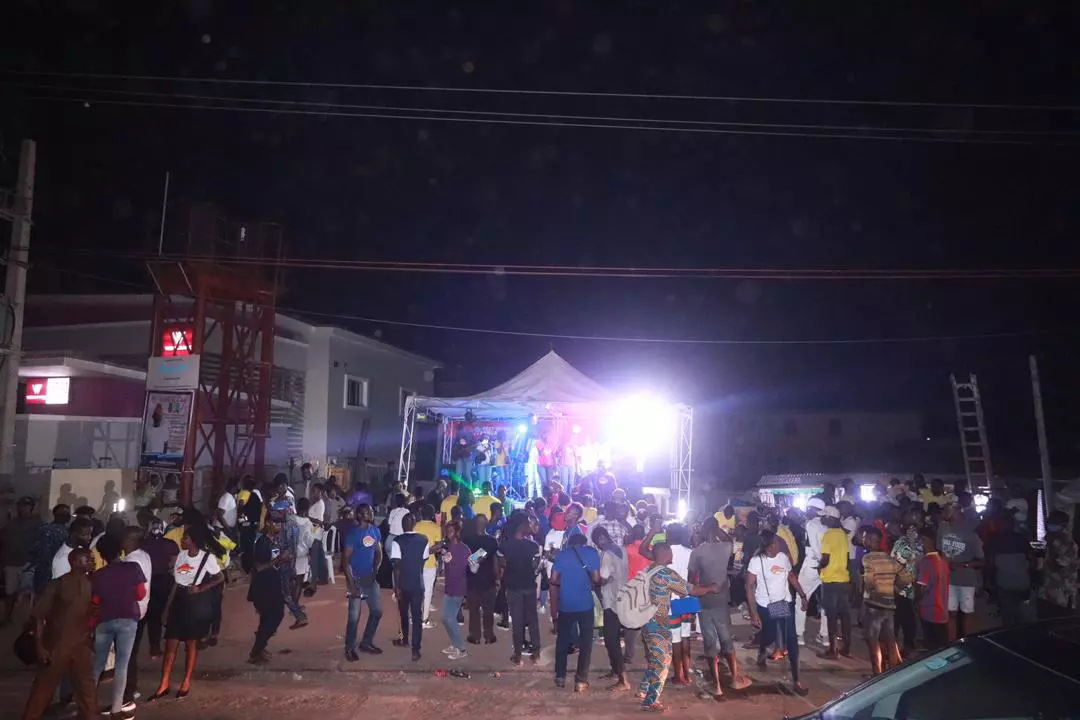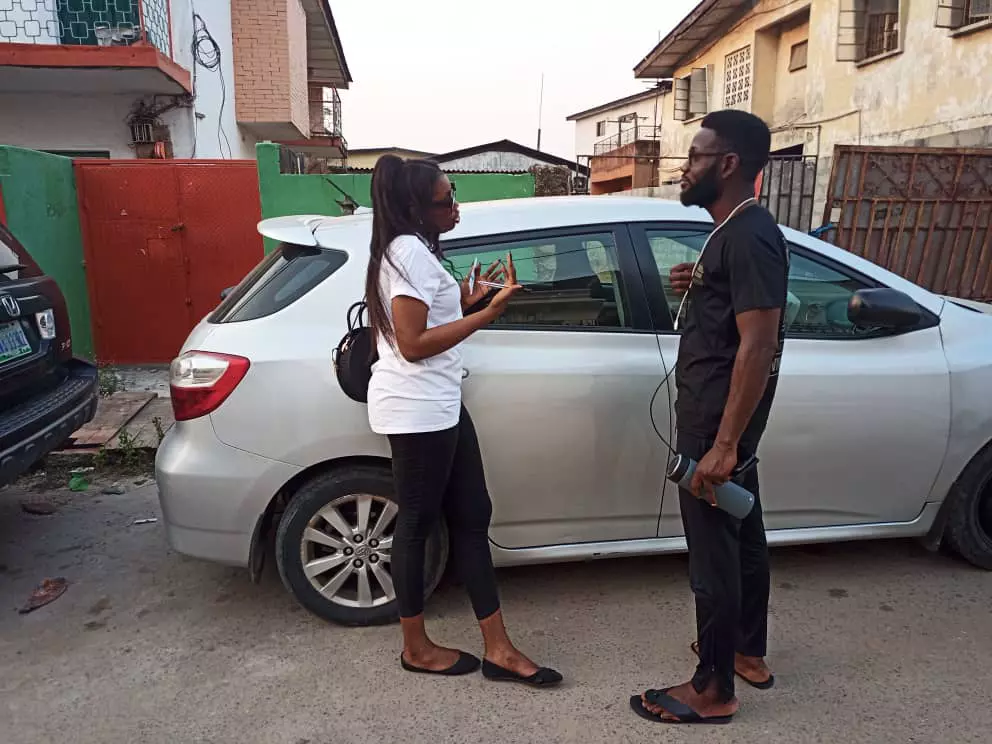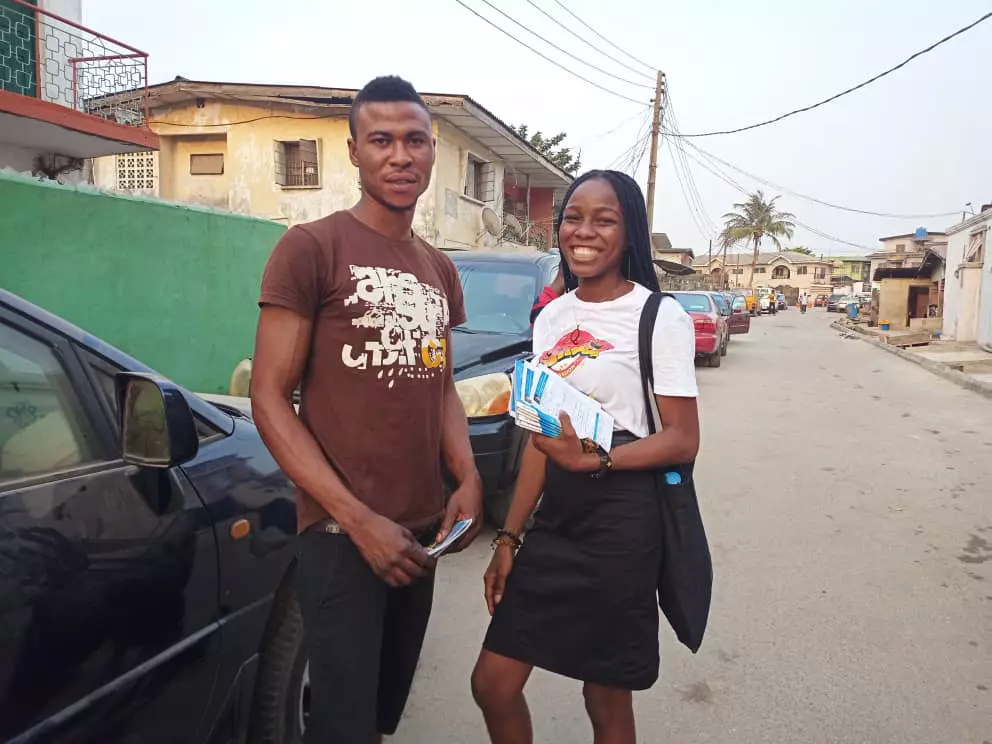 Ajunnu Favour
commented:
Nothing can stop this now ...we are winning everyday
Mbuotidem
commented:
We are doing it again!! Nothing stopping us💥
Check out my inspiring post on Yookos!
"Man can never be separated from his words."✨ #PA0902 #blwukzonea #KingingPastor
That is what I was made for...... To serve and worship you! Lord, let their will be done in my life.
5. After combing the streets of Oregun, we set up a converging spot where we chanted the name of Jesus... Right at the Oregun bus stop itself by the traffic light, worship, praise and celebration went on... #CELVZYouthChurch #StreetInvasion2021 #February6 #TheBounce
#prayingnow #pclprayathon2021 #prayathon2021 #iampriestinoffice #WEVZ1 #CENetherlandsAlmere
HAPPY BIRTHDAY DEAREST PST. SAKI BOYWHYTE
"I'm alive to my divinity."💡 #PA0902 #blwukzonea #KingingPastor