Happy birthday to my Pastor ever, my dad ever, my mentor ever, my life coach ever, my prophet ever, my leader ever, my shepherd ever, my instructor ever, my continue on super user ...etc I love you soooooooooo much ever, You are the best ever....my ...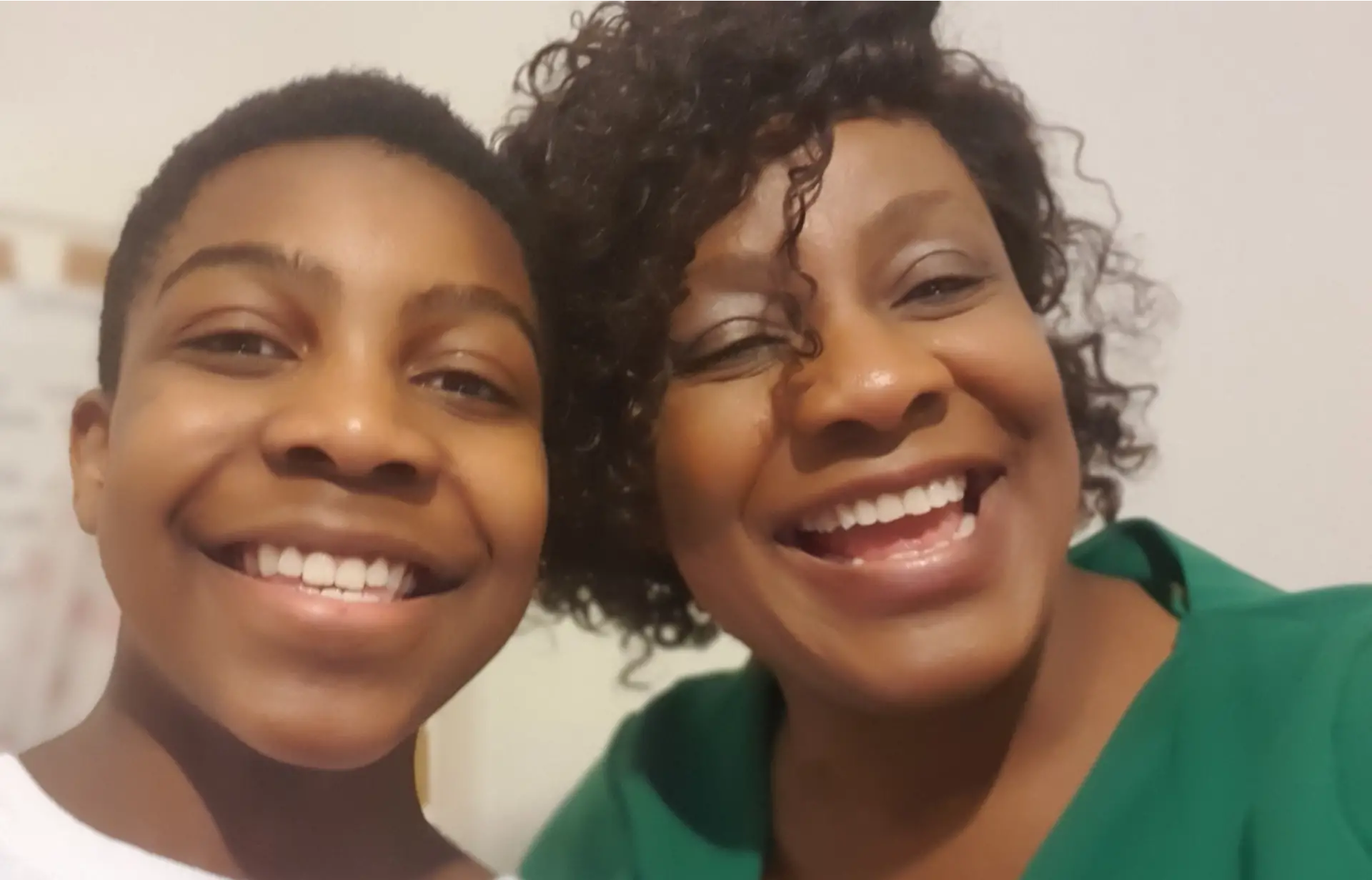 Happy birthday Pastor Chris. Thank you for loving JESUS.
Baami, Alufa mi, mo ki yin, eku ajoyo ojobi oni. Okan mi fa si yin gidigan, papajulo fun ife ti e fi to mi lati fe elomiran. Ko si oro naa labe orun ti o to lati se akawe yin. Ki Olodumare bukun yin lopolopo ki e le se gudugudu meje, yaya mefa. Odun kan, igba odun o! Amin.
Happy birthday to the Super boss, Super Pastor..my father. Celebrating Pastor and all the lives He has impacted including mine.
Happy Birthday to Most Esteemed General. Leader of our Great Nation - LoveWorld Nation #CEJHBCRL #SAZONE1
Happy supernatural birthday dearest pastor Chris🎉🎁🎊...thank you for giving my life a meaning❤️..I love and celebrate you papa...God bless you sir🙏🏽
I have a Father, the greatest of all!!!!!! Happppppppy birthday My Dear Daddy. Im greatful to God for blessing me with you. I love you Pst
Happy Birthday to our Father, Teacher, Mentor and Life Coach, Rev. Dr. Chris Oyakhilome (Dsc DD). Thank you Pastor sir for your great investments in our lives all around the world. We love you dearly sir.