Possessor Marcia: A Passionate teacher of the on KingsChat Web
A Passionate teacher of the word of God, An ardent follower of our Man of God, His liquid love for Jesus is contagious ❤️ #mingledwiththefather #sloughgroup #ceukzone3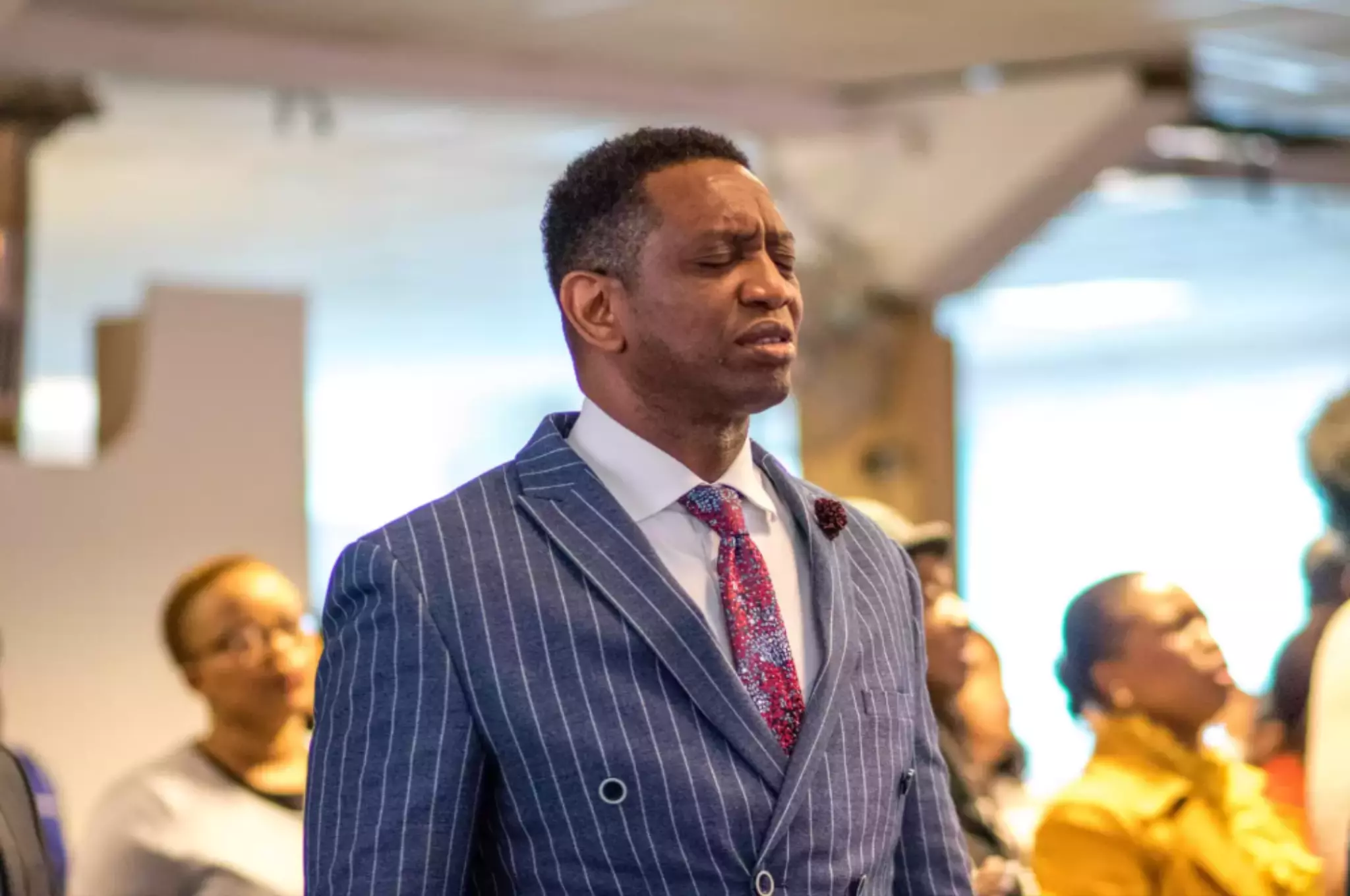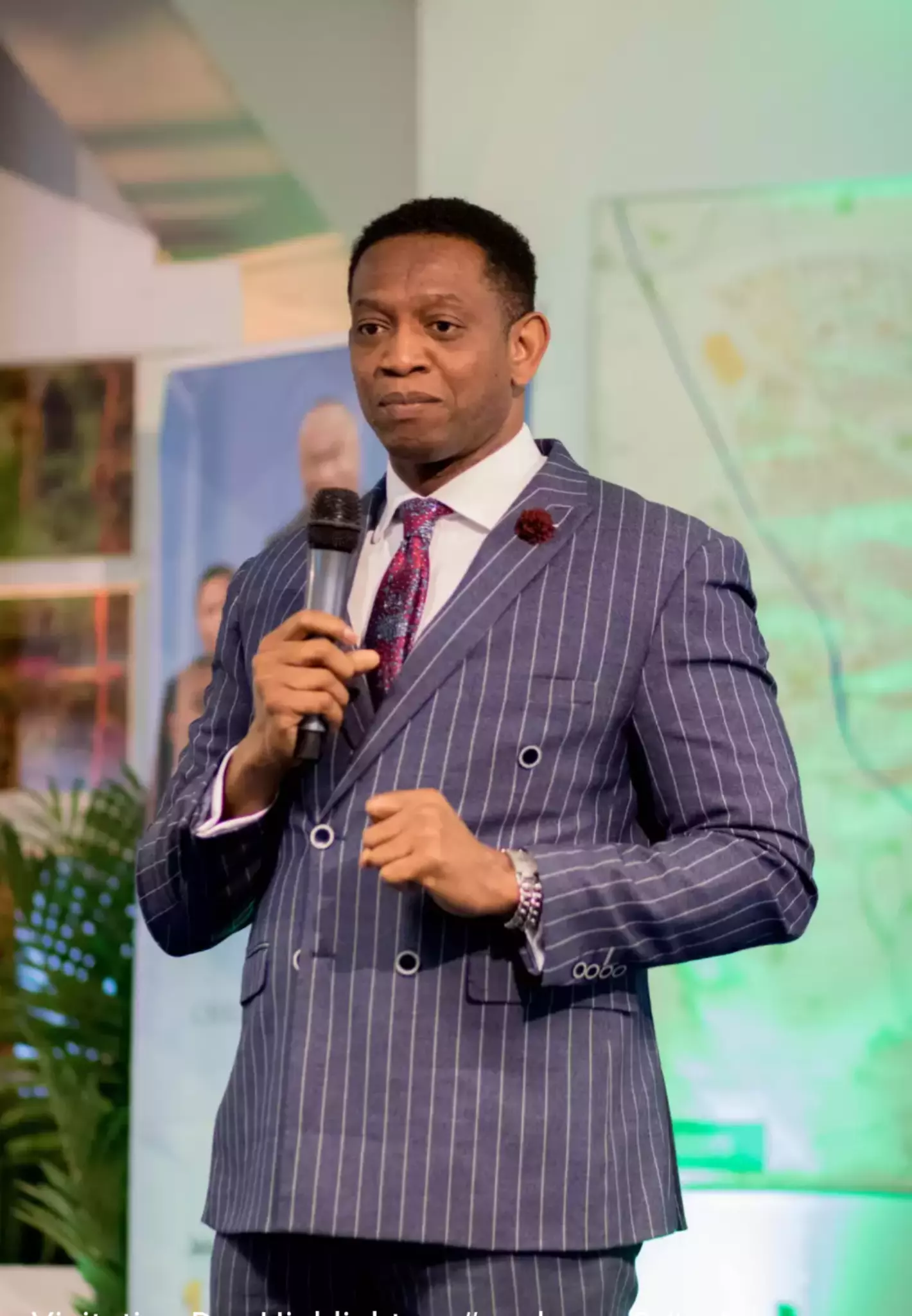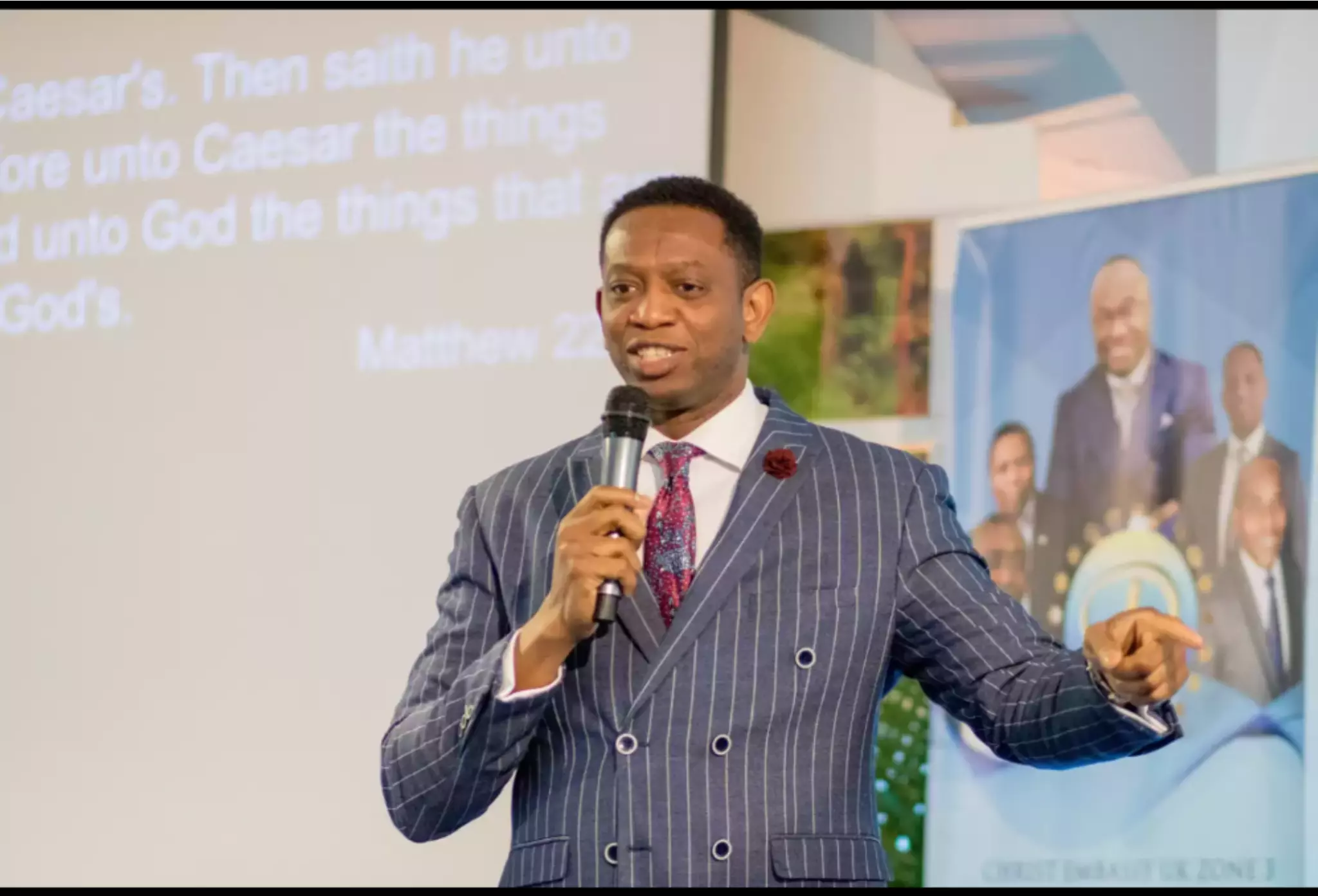 Bro Andrew Iwaegbe
commented:
Beloved Saints. Lets celebrate our great Man of God, Commander-In-Chief's birthday. Glorious things are said of you Pastor, Sir. Happy and glorious birthday to you Sir. You are a solution to our challenges, an icon of a Pastor with distinction, an inspiration to us all, a great teacher, an encourager, a coach with a difference, a mentor with tolerance, passionate and zealous with the gospel, a great lover for Our Dear Man of God (Pastor Chris), a Pastor that has no, no in his book, a righteous Man of God, a burning and shinning light to the world, a generous cheerful giver, a self motivator, faultless in his ways, obedient to instructions, an exemplenary Leader, kind and generous, compassionate with love, you are just too much, this is to say the least Sir. Your achievements in your ministry and every other area of your life this year of light and beyond will be outstanding and remarkable and it will marvel the world in the Mighty Name Jesus, Amen! Divine health, peace that passeth understanding, and blessings untold are yours forever in the Mighty Name of Jesus, Amen! We celebrate you Pastor Sir for you are worth it. Bask in continuous glory and enjoy your day Pastor, Sir. We love you very much Pastor, Sir. On behalf of Joy Unspeakable Cell of CE Windsor.
Glorrrrry!!!! This is our Mom and we love her so much!!!!
Glorrrrry!!!! This is our Mom and we love her so much!!!!
More testimonies coming in. Start now and be a part of this wonderful opportunity. $50---$350 $100---$720 $200—$1,320 $300—$1,950 $400—$2,520 $500--$3,150 $600----$3,920 $700--$4,550 $800--$5,230 $900--$6,000 $1000--$6,720 $2000--$7,330 $3000--$8,150
A burning and shining light. A woman full of faith and the Holy Ghost. Happy birthday my darling daughter💖💕
NLT Bible. Genesis 24:7-8 [7]For the lord, the God of heaven, who took me from my father's house and my native land, solemnly promised to give this land to my descendants. He will send his angel ahead of you, and he will see to it that you find a wife there for my son.
I'm blessed! 🙌🏽Praise the Lord!!! #Monthofblesssings
Романс серебряного века 1893 О, ЕСЛИ Б ГРУСТЬ МОЯ, ЧТО ДАВИТ СЕРДЦЕ МНЕ… Музыка А. Алфераки Слова С. Сафонова
Happy birthday to Exceptionalism and a talker and walker of the word . We love and celebrate you sir . Da Best of them All🥇🥇🥇🥇🥇🥇🥇🥇🥇🥇🥇🎂🎊🎊🎉❤️❤️❤️❤️❤️❤️❤️❤️❤️❤️❤️❤️❤️❤️ #Ceukzone3 #celuton #sloughGroup #N0511