LoveWorld Chat: Worry??? Me??? NEVER!!! on KingsChat Web
Worry??? Me??? NEVER!!!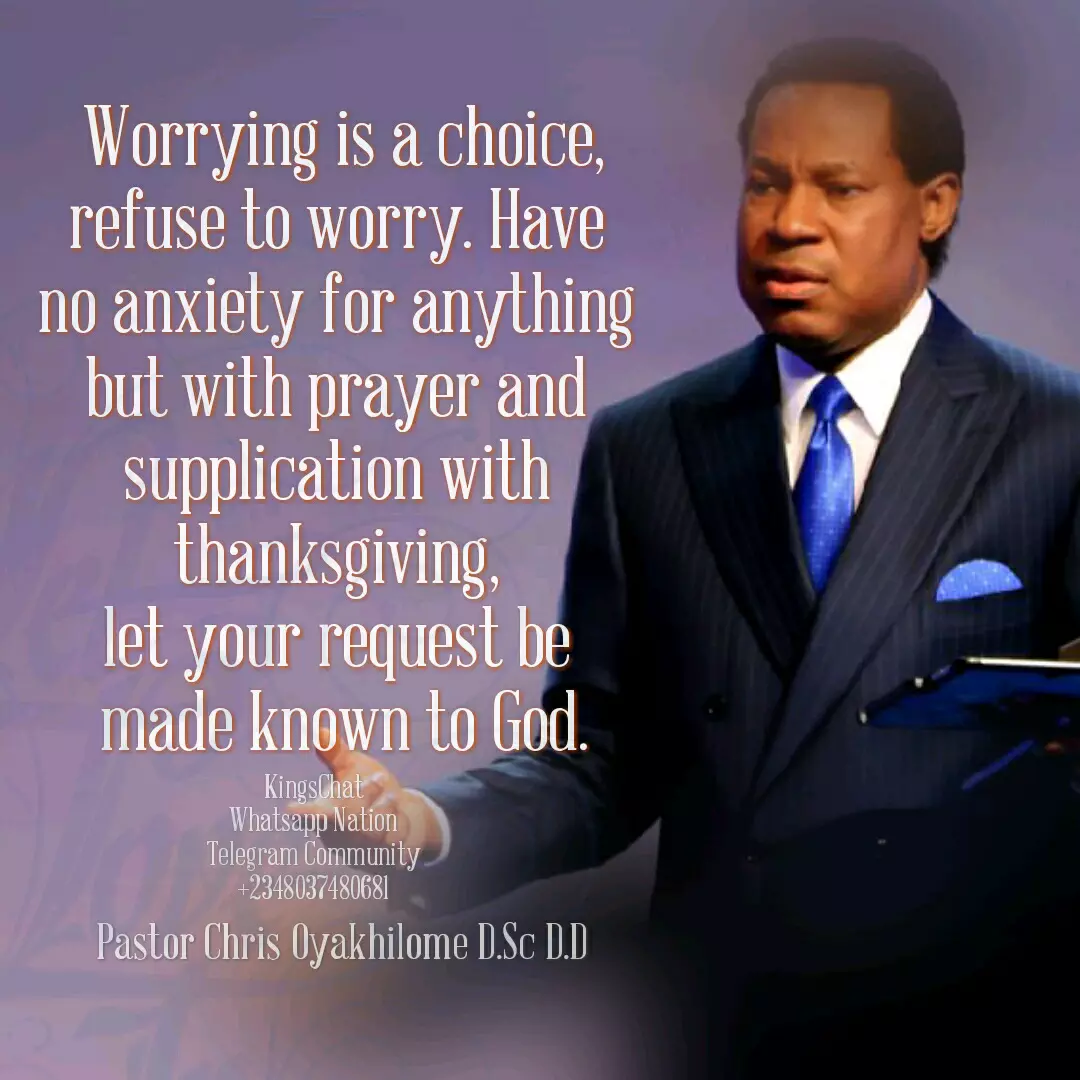 #prayerweek #nigeria #prayingnow
#prayerweek #PRAYINGNOW #LIBYA
#prayerweek #prayingnow #ghana
Transform Lives Today! Join Us In Praying For The Sick That Are Coming For The Healing School August Session #hspc #hspn #hssponsor
#mydeclaration The gospelis spreading freely in all nations to the glory of Our God. Amen!
#Prayingnow #Cedallascentral #Texasregion #USA
#prayerweek #prayingnow #libya
#Prayingnow #UnitedKingdom #UKZone2