Pastor Victor Uba: Our Teens sharing their testimonies on KingsChat Web
Our Teens sharing their testimonies after the Special teens & Students program with Pastor Chris in Barking London UK. They were so impacted that they did a special video presentation to Express their appreciation. Awesome!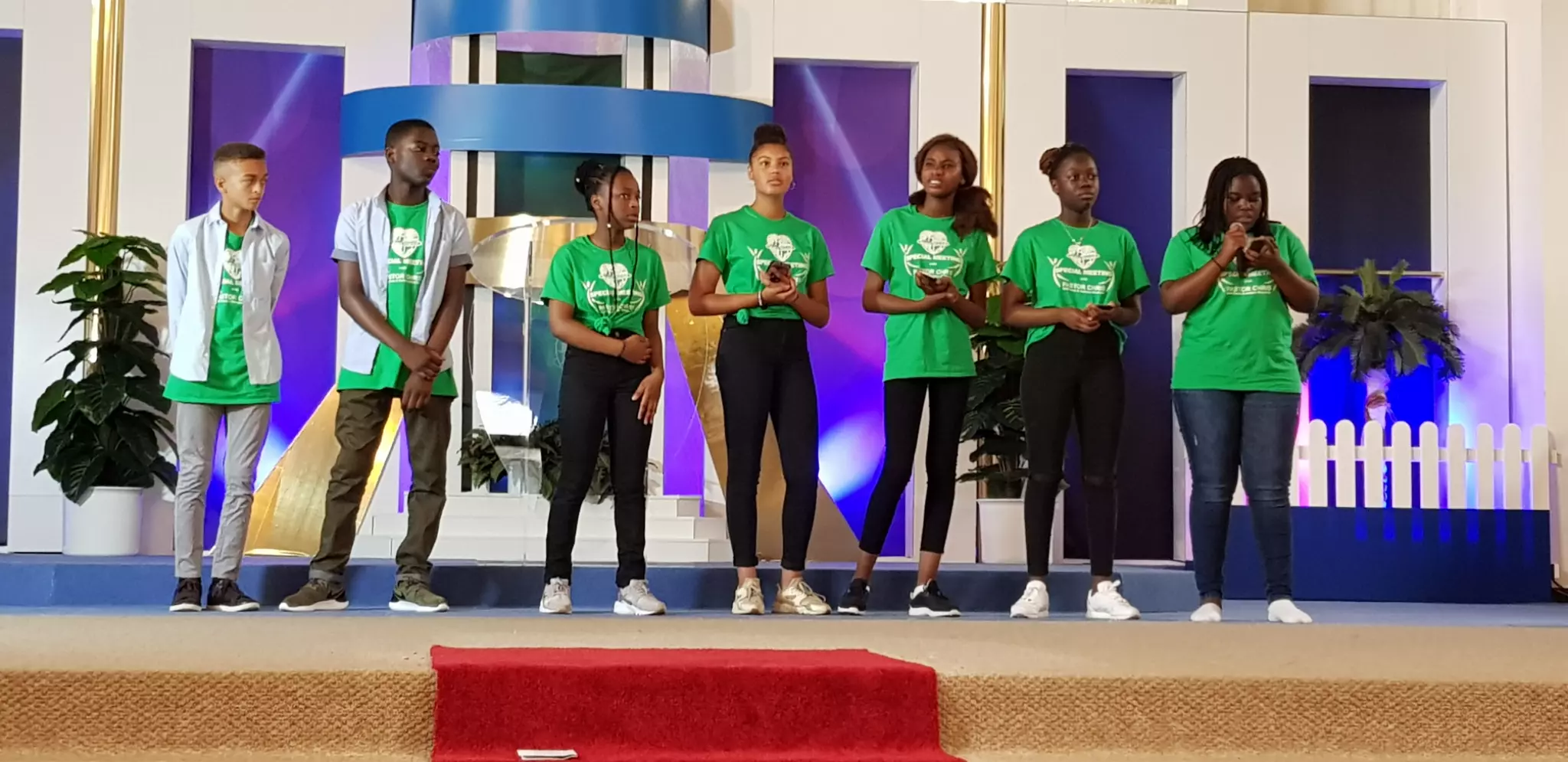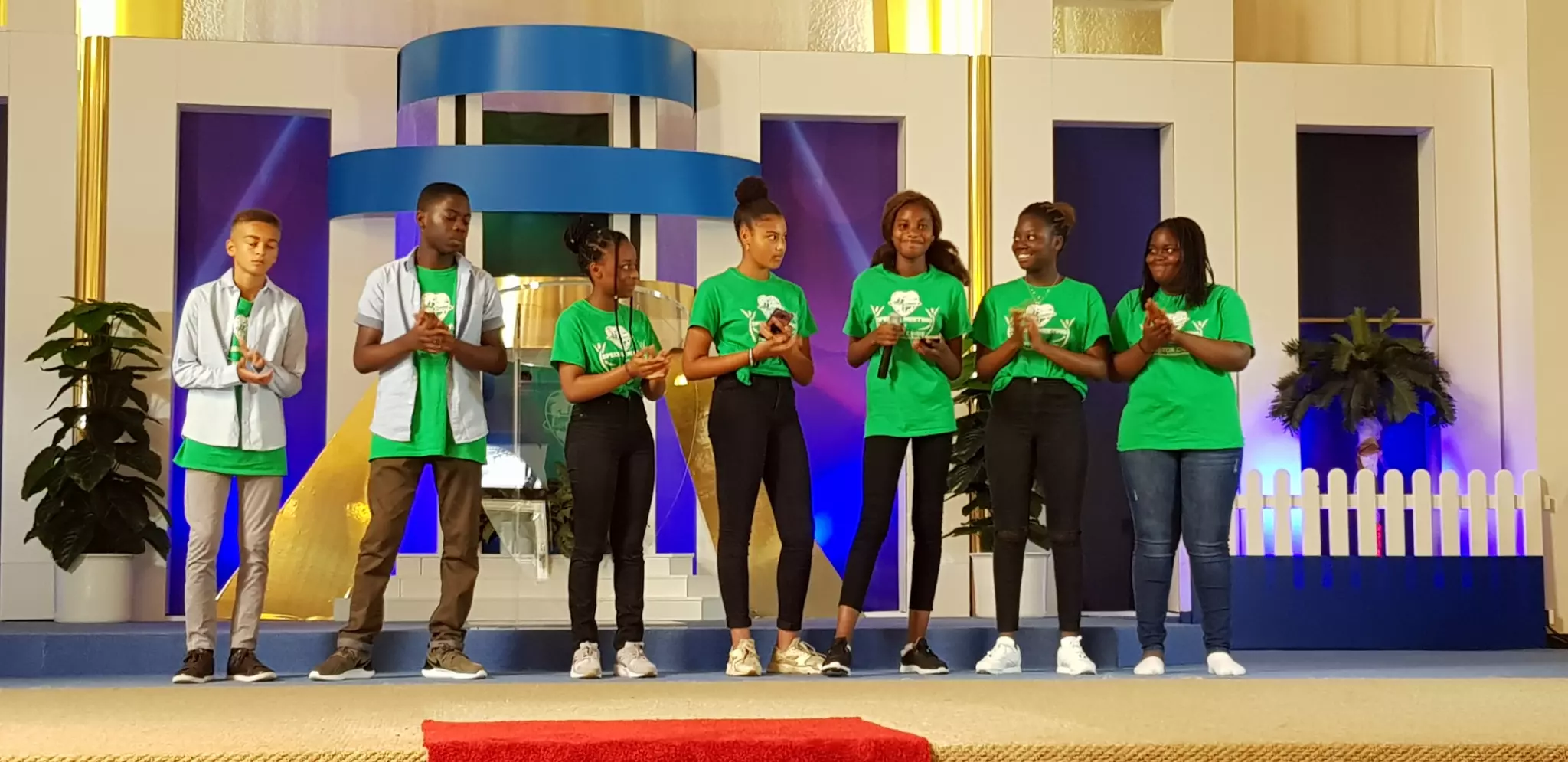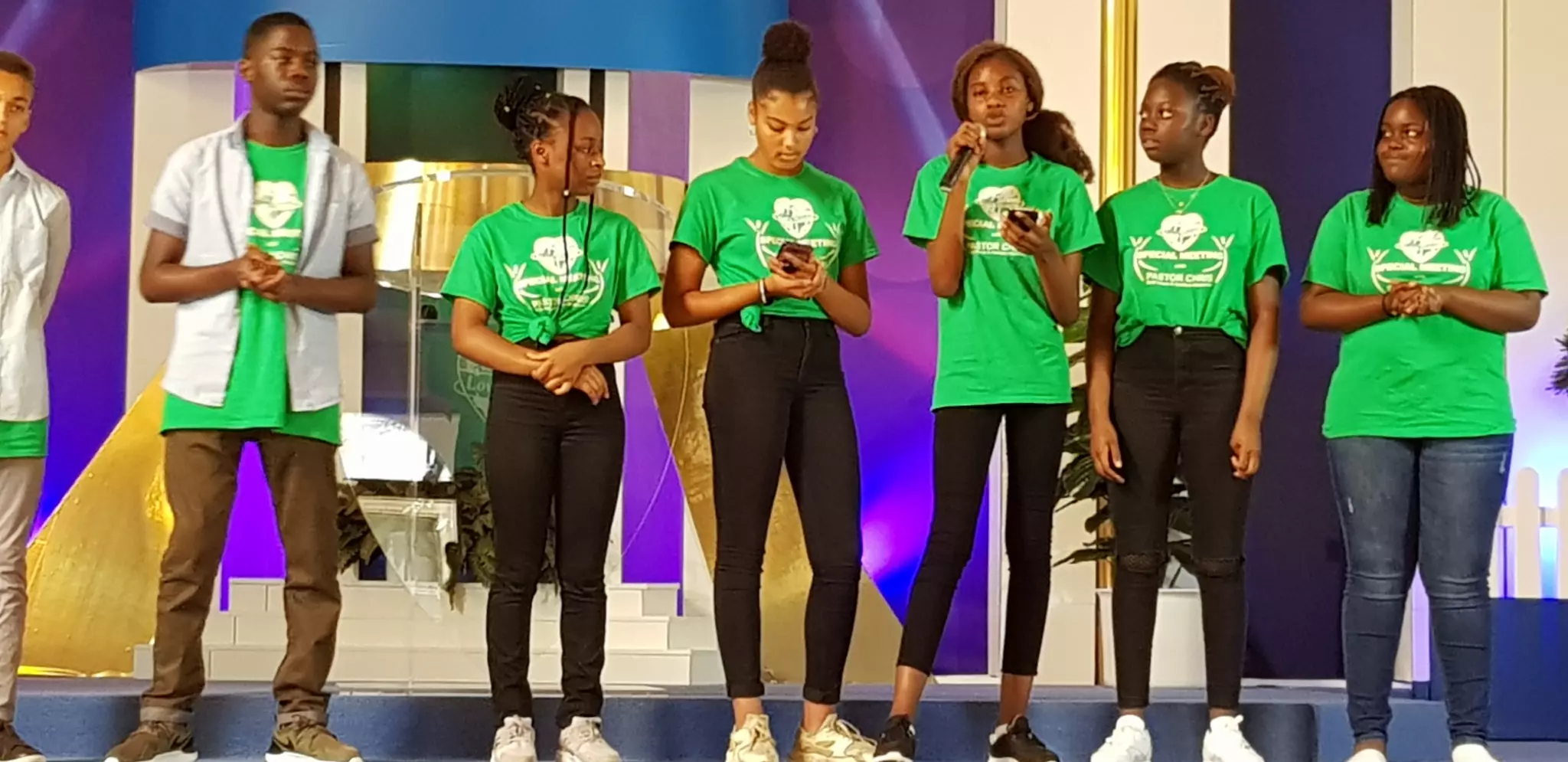 Philippians 1:9-11 I declare Ovo Kester's love abounds yet more in knowledge and in all judgment. I approve things that are excellent, sincere and without offence. I am filled with the fruits of righteousness, which are by Jesus Christ, unto the glory and praise of God. #CELVZ
A false doctrine is based on the pervertion of the word of God. #EWCAVZ4 #CEBONABERI
#oneyearandcounting #amazing #gratefulheart #thanksgiving
Man made doctrine are based on the five senses or the flesh #EWCAVZ4 #CEBONABERI
Where the burden of higher intelligence is felt, leadership is inspired. #blwsazonetie2018 #blwsazonetie #blwsazonetieconference2018
Go tell it on the Mountains, Over the hill and Everywhere that it's RON launch and Redemption Service today in CE Ikorodu! Glory to God!!
Happening Now Live... @sonofmh teaching the Word #UKZone2 #BLWWelwynhatfield