🔴YOUR LOVEWORLD SPECIAL WITH PASTOR CHRIS 🔴 Next week (Mon. - Sun. Jan. 25th - 31st). Do not plan to miss it. Your LoveWorld Specials will be streaming live from our very own CE Houston Church. Make plans where necessary to be in attendance physically for both 12noon and 7pm(CST) sessions. It's going to be power packed. Please register now and inspire others to do the same. http://www.ChristEmbassyHouston.org/YourLoveWorld God bless you!!! #CEHOUSTON #CETXZONE1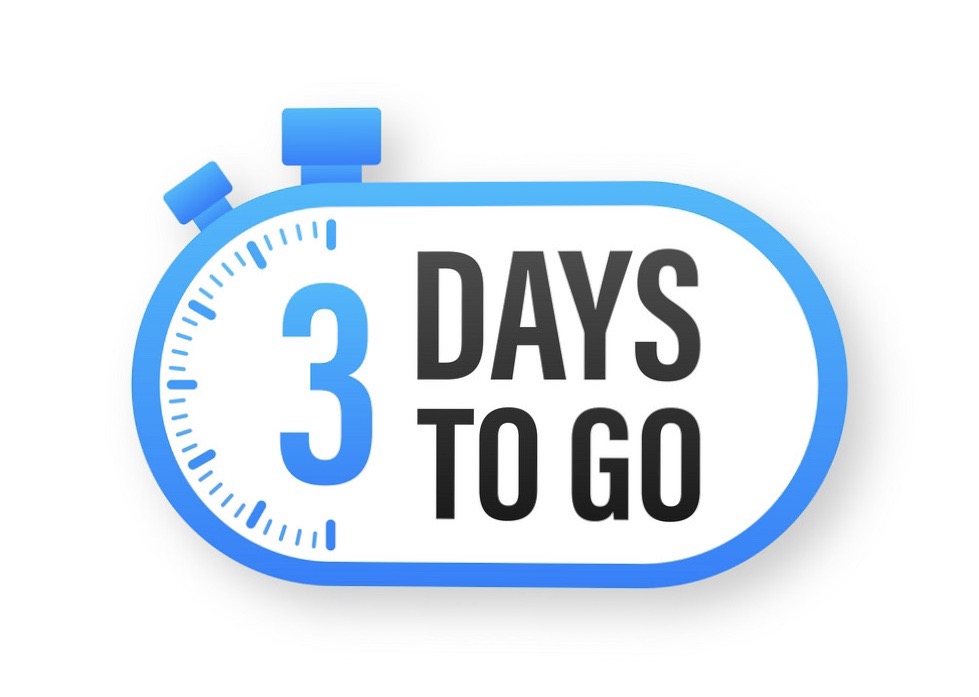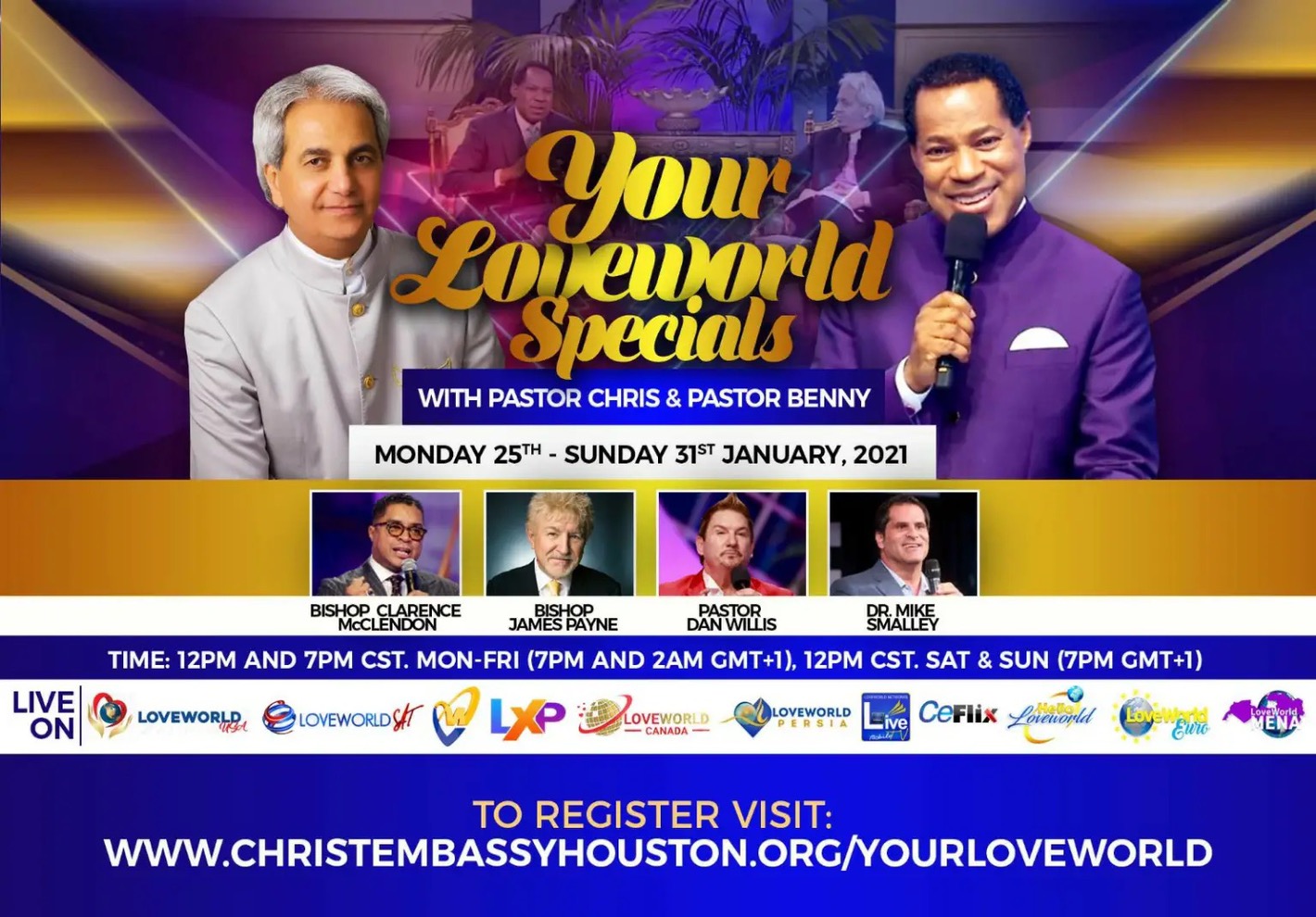 Happy wedding anniversary to my highly esteemed Pastors Ambrose and Dupe Isesele. Thanking God for the glorious years of exploits gone by and the times of even greater victories ahead. We love you superbly.
Aheadship# Unlimited grace # CE abuja# God try me with 1 d and see. # PDF#
#aheadshipconvention #preperation #ceaz #graceliveshere
#aheadshipconvention. #ceaz. Gloorrryyyy!
Aheadship# Unlimited grace # CE abuja# PDF#
#HappeningNow Members participating online from different parts of Zone During the Zonal Capacity Building Conference #cbc2021 #cbcday1 #cesazone3
The Aheadship conference Abuja zone
#aheadship #aheadshipconvention #abujazone #bwarichurchgroup