For by his act U were given existence in Christ Jesus to do those good works. You're unstoppable Sis!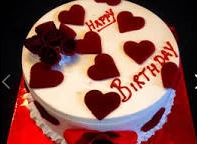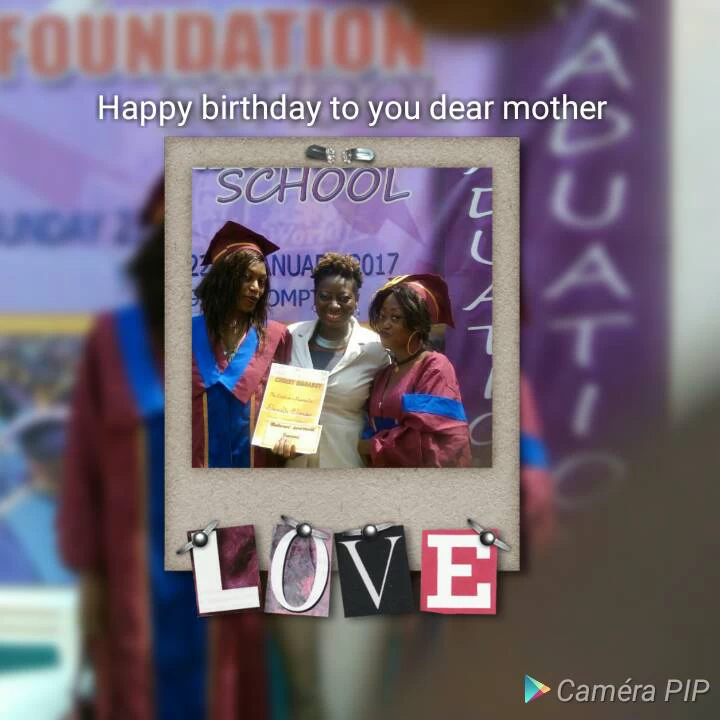 Happy Wedding Anniversary Pastors Sir and Ma, many more excellent years ahead filled with joy and extra ordinary success
Get ready ,ottawa will Never be the same again 👍🏼
https://www.kingsch.at/p/cqpsmrd
All my friends join me to celebrate my beautiful sister! Dr Grace Idemudia Owinje for her promotion to a Major in the United States Army.
I can see the unseen glory to God
#Pastor Monica Congrats #Pastor Madise Congrats #Dedza Church #Mzuzu Church #Malawi North Rocks #Pastor & # Pastor Mimi #ICLC Awards