Pastor Isaac Nelson: Updated his profile photo on KingsChat Web
Updated his profile photo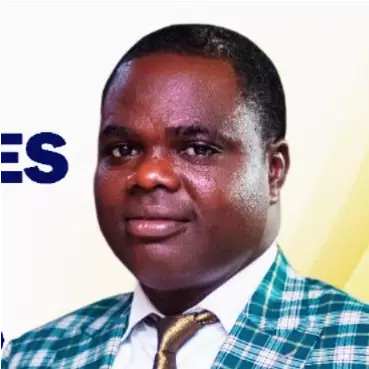 larry Evelyn
commented:
Greeting friend, sorry to bother you i have a business proposition for you, I'm here to help anyone that is interested on how to make money online on Iprofit47option without stress , and to earn all by yourself every weekly and become your own boss don't miss this opportunity try and see 100% guarantee, invest $200 to earn $2,600 for 14 day Restriction free No hidden fee No risk involved If you are interested inbox me for more information. Do you know you can earn over $134,000 with an investment of $5,000??🧳💰
Check out my inspiring post on Yookos!
Check out my inspiring post on Yookos!
You can not know righteousness until you Know God. Wordfest2 #wordatwork #wordfest2 #Sez2
Happy birthday my dear pastor sir,my life coach my mentor,thank you pastor you guiding me right think,you are blessing for me and my family,we Love you sir dearly and we celebrate you!!! #ceindia #cepune #celz3 #offer20 #pcm2020 #oct20 #Grace
#Acceleratedgrace #iconofgrace #celagoszone2 #celebratinggrace #pastoremekaeze2020
We are about to move again #Rhapsody #Prayer #Prophecy #blwukzoneb
Happy Wedding Anniversary Esteemed Evang Eddy & Pastor Mary Owase! Thank you for all you do to keep the Bible in its place as the number 1 book in the world.