Pastor Chris Live: Prayer at 12noon and 10pm on KingsChat Web
Prayer at 12noon and 10pm (Local/GMT) - Tues June 19 Acts 26:29: "And Paul said, I would to God, that not only thou, but also all that hear me this day, were both almost, and altogether such as I am, except these bonds". Hebrews 13:3 "Remember them that are in bonds, as bound with them; and them which suffer adversity, as being yourselves also in the body". At 12noon and 10pm (Local/GMT), we'll pray fervently in the spirit for most of 15min, and for our brothers and sisters in the Lord, who in several countries, have been incarcerated for their faith in Christ; that God's favor and grace rest upon them; that they be strengthened and kept by His power and love. Pray for their speedy release. God bless you.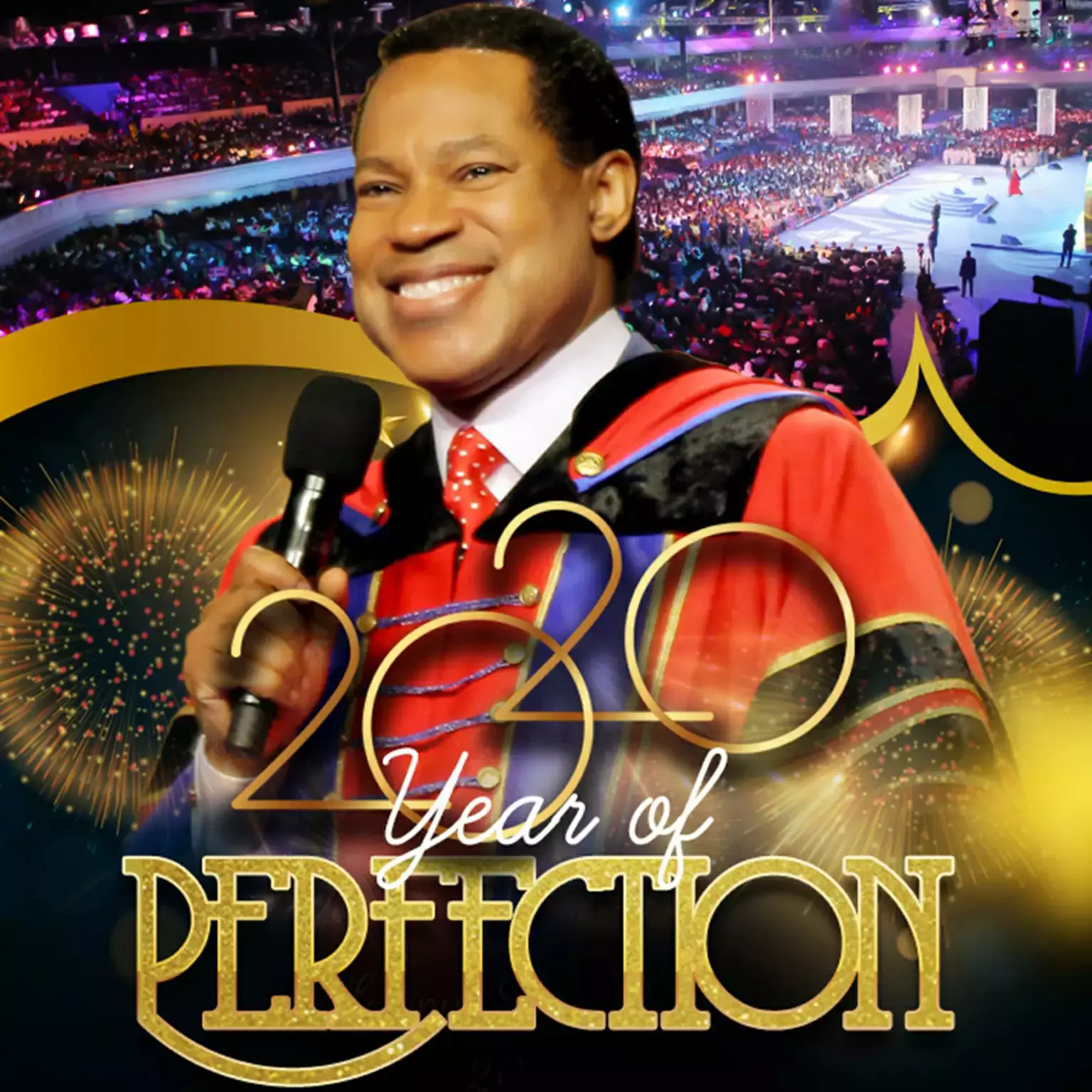 Oladele Dickson
commented:
HOW (G. F. I) WORKS_* ₦10,000-----₦20,000 ₦20,000-----₦40,000 ₦40,000-----₦80,000 ₦50,000-----₦100,000 ₦100,000---₦200,000 ₦200,000---₦400,000 ₦400,000---₦800,000 https://chat.whatsapp.com/ExWLhVBbuSCGp6nvlKxuiZ NOTE:👉 we credit your account after 25/30min of donation.
am a champion #lmampartnership #lmdnmusicstream #thebestsongsof20172018 Buy your #lmammovieconcert at the LMAM TENT, LCA Car Park
am a champion #lmampartnership #lmdnmusicstream #thebestsongsof20172018 Buy your #lmammovieconcert at the LMAM TENT, LCA Car Park
am a champion #lmampartnership #lmdnmusicstream #thebestsongsof20172018 Buy your #lmammovieconcert at the LMAM TENT, LCA Car Park
am a champion #lmampartnership #lmdnmusicstream #thebestsongsof20172018 Buy your #lmammovieconcert at the LMAM TENT, LCA Car Park
am a champion #lmampartnership #lmdnmusicstream #thebestsongsof20172018 Buy your #lmammovieconcert at the LMAM TENT, LCA Car Park
Only on loveworld youth channel ✨ 💫 😊 #loveworldyouthchannel #CLoveworld
#PrayingNow #Uganda #Mydeclaration The word of God is growing mightily in Uganda and is Exalted. The name of Jesus is named upon everyone
Namibia 🇳🇦 ✨💫 #loveworldyouthchannel #CLoveworld