Pst Karen Agbonkpolo: HAPPY BIRTHDAY FAVOUR CHIEMEKA Born on KingsChat Web
HAPPY BIRTHDAY FAVOUR CHIEMEKA Born of God Named by Pastor Chris You have brought so much joy to this side of heaven . Ever kind and thoughtful . Glorious things are spoken of you. You walk in wisdom continually. I Love you dearly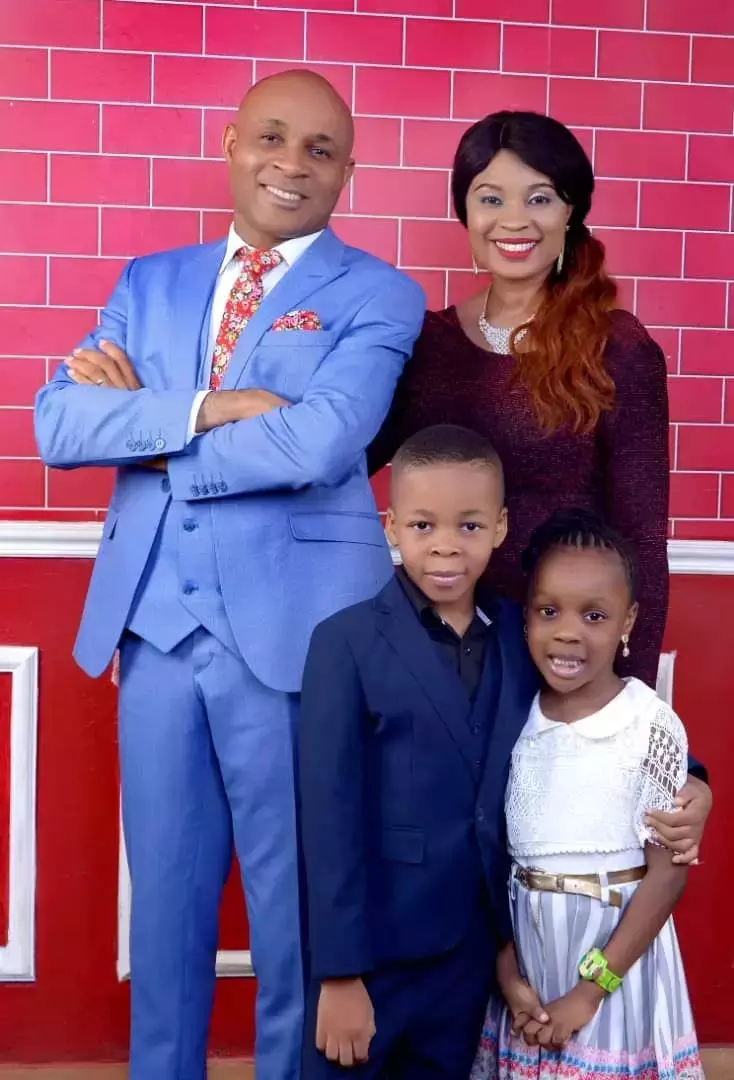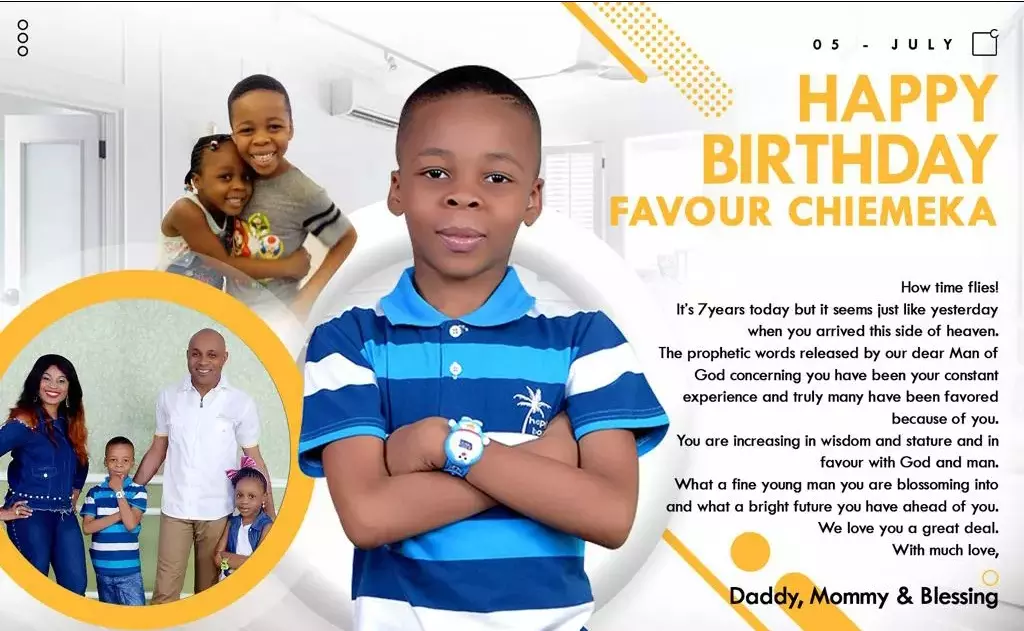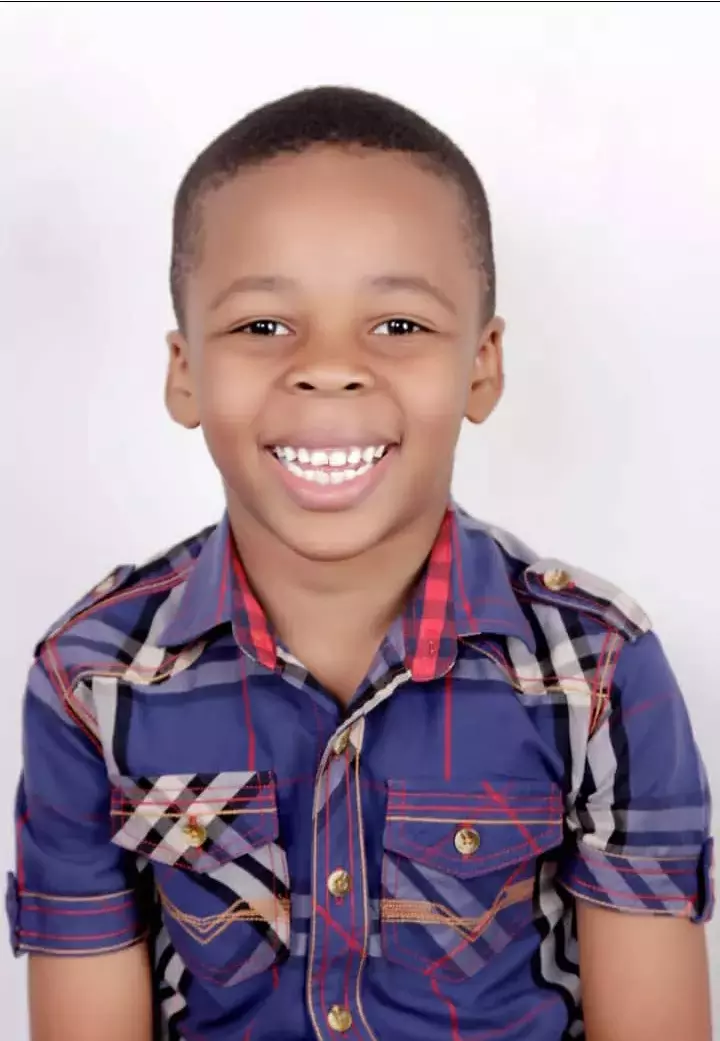 Povie
commented:
Happy birthday Bro Favour of the most high God
⚠⚠⚠⚠⚠⚠⚠⚠⚠⚠⚠⚠⚠ *1 DAY LEFT* #UKR2Z4UCC #UKR2Z4DERIZO #UKR2Z4MOST *Registration ON* https://docs.google.com/forms/d/e/1FAIpQLSct0HfckYmbkzvPqVQ1Wm7LAStH9R5kuYobe7xubnND_fMTBg/viewform?usp=sf_link DON'T MISS IT 45 THAMESROAD, BARKING, UK, IG11 0HQ 4.30PM
Happy Birthday sweet Charissa ! You will continue to grow in grace, wisdom of our lord Jesus christ. I love you! #prayingwithpastorchris #prayingnow #uganda
Luke 2:20(AMP) is the story of your life. And the Child grew and became strong in Spirit, filled with wisdom; and the grace (favor and spiritual blessing) of God was upon her. 💖💖💖 Happy birthday Child of the word Sis Ibi Carrisa Osademe. You look nice Do enjoy your day.
#ROUSA #CETXZone2 #CEArlington #CERichardson #USA
#fireinuganda #TIECONFERENCE #CAMPUSMINISTRYROCKS #BLWUGANDA
Happy Birthday Sister Ibi Osademe. Enjoy your day. #ewcaz3 #uganda
Happy birthday pastor ma #midwestzone #siluko1 #group4a
The world wIill never remain the same! #CEUK2Z4 #CEBRISTOL