Cecilia: Reachout in Villiersdorp. What a on KingsChat Web
Reachout in Villiersdorp. What a wonderful day it was. Glory to God!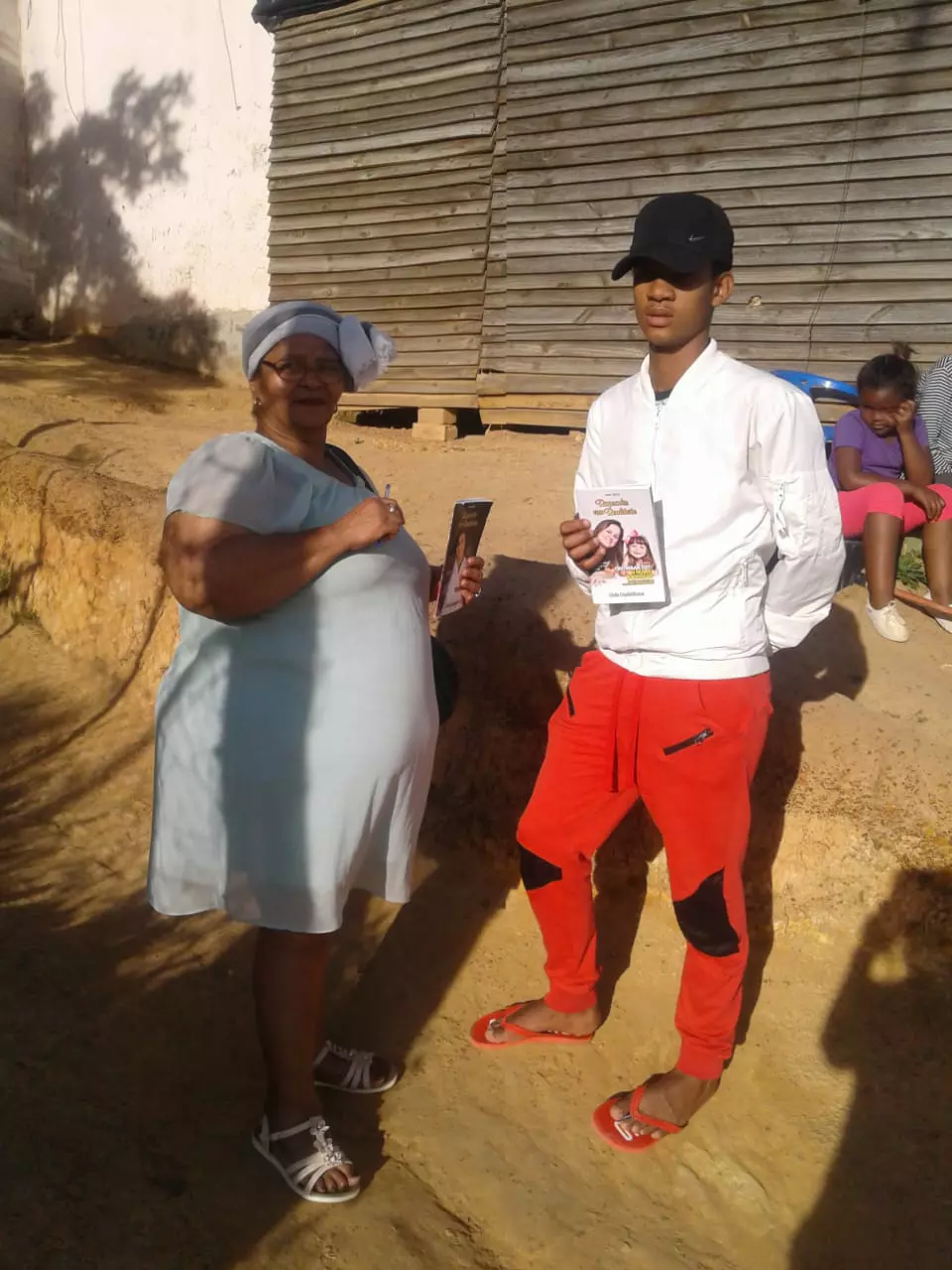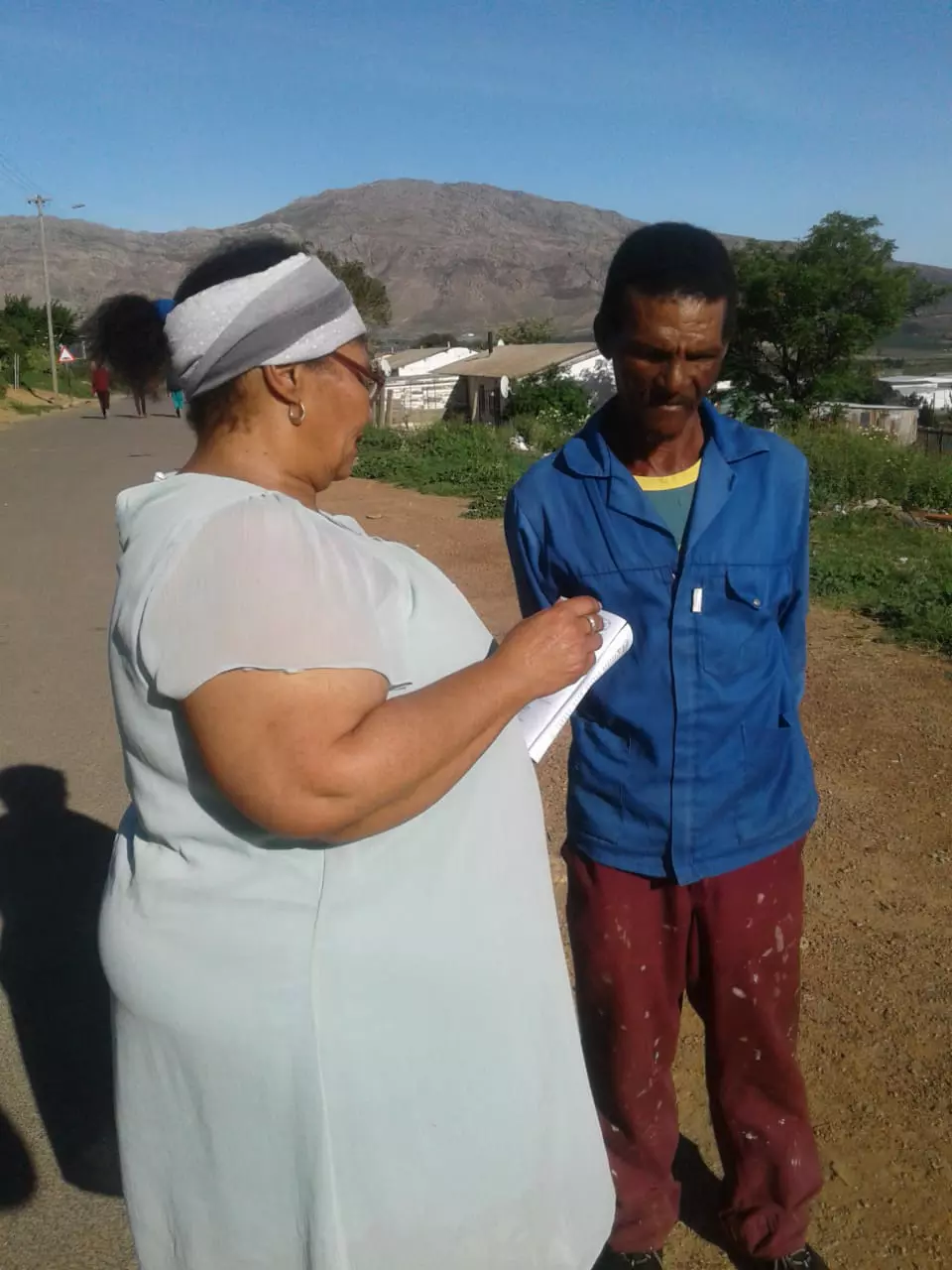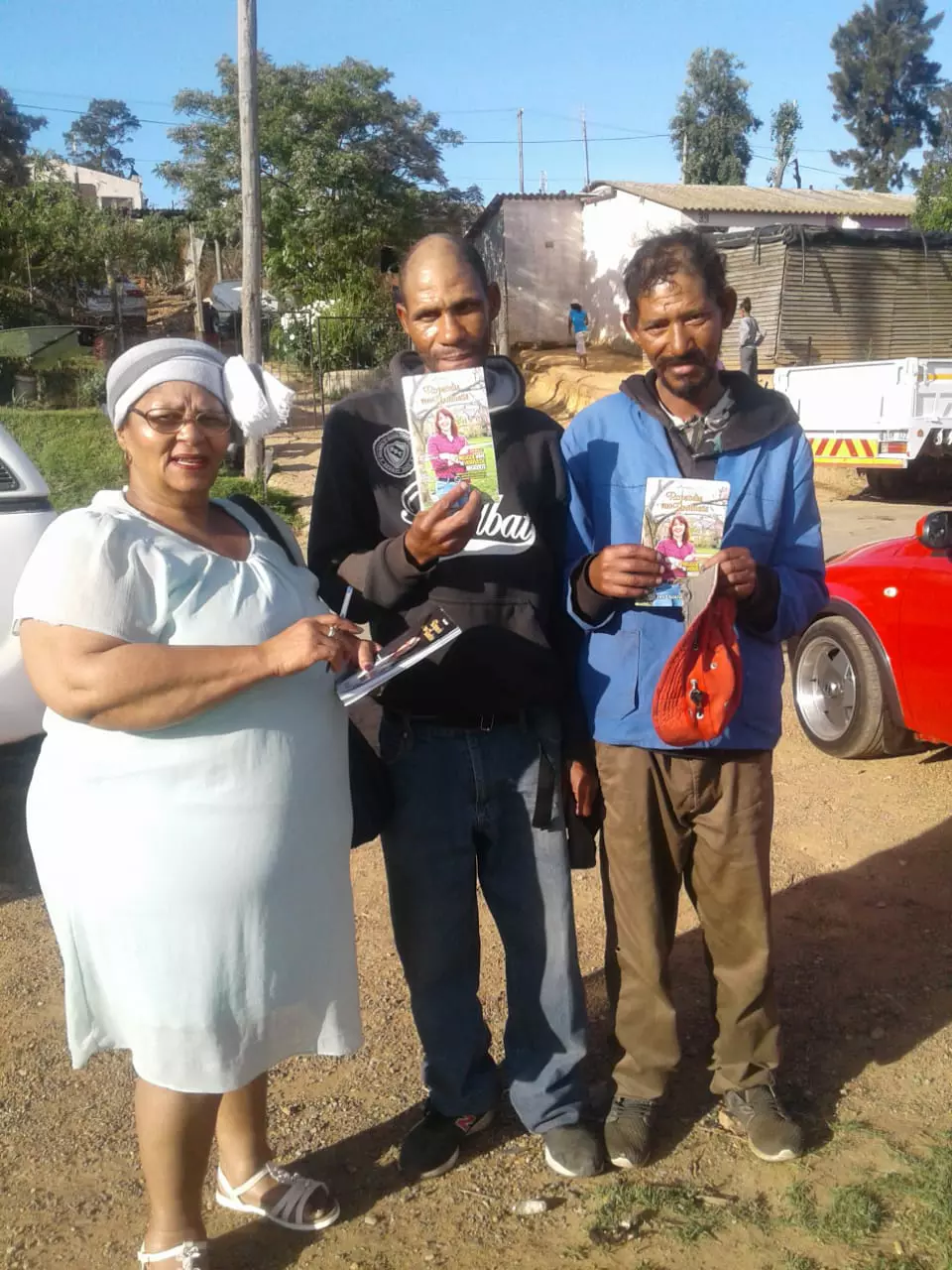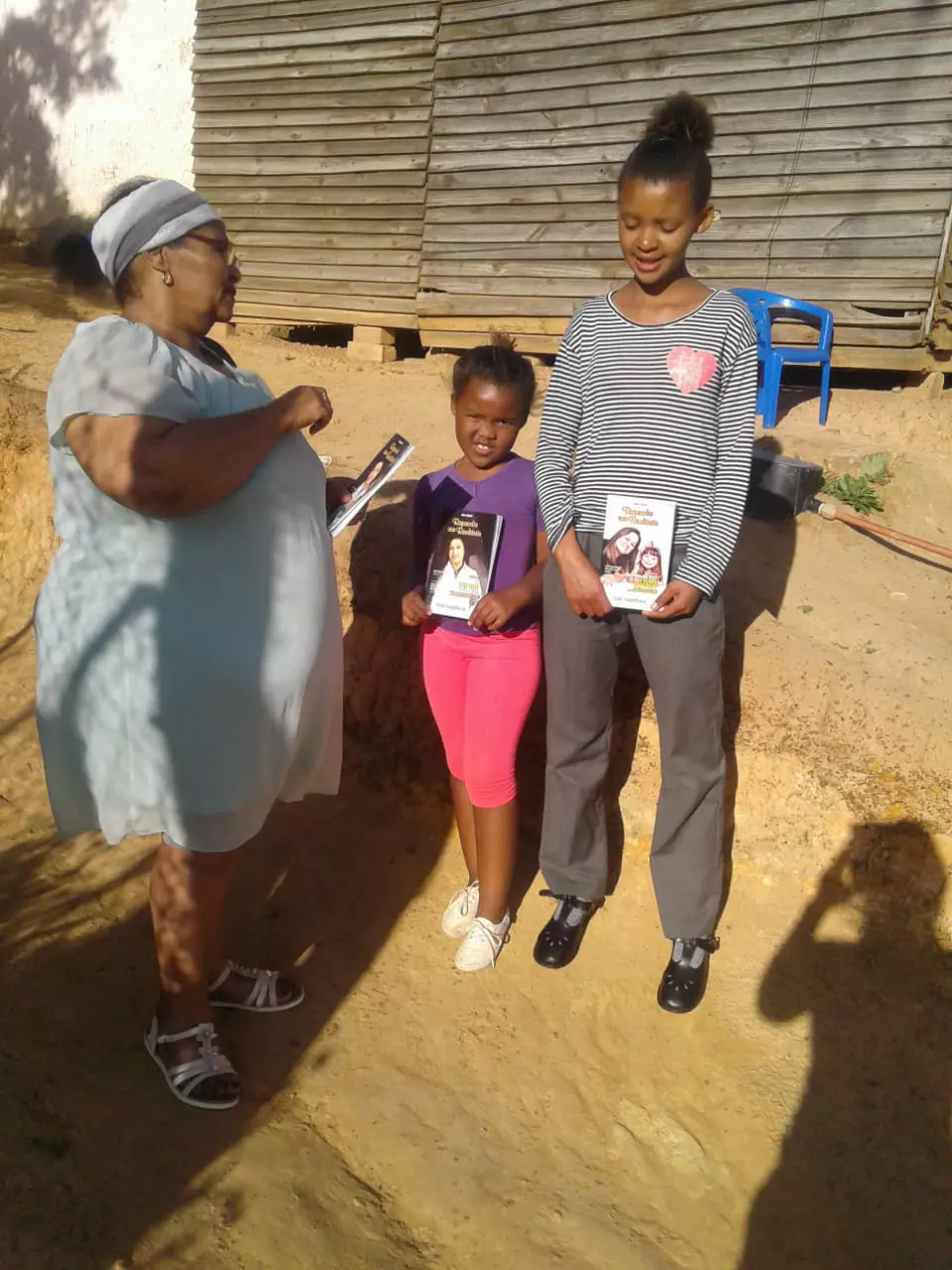 LisaAmanda🇿🇦
commented:
A lot of people have been pretty skeptical about investing in bitcoins and that is very understandable because of how risky it can get. However, with the right account manager bitcoins trading has proven to be one of the most lucrative online platforms to invest. Getting the right account manager is also not as easy as it sounds that is why I recommend Mr Thomas fxgeorge, He is highly reliable and also guarantees a accountability. Within a short time, you will definitely make so much profits. Content Mr Thomas fxgeorge WhatsApp+1(850) 7391660
Christiana Nagbons
commented:
I am Christiana Nagbons from Cape town, but I am based in Dubai, wena. I'm an account manager working with Iprofit47option and Cex.io united kingdom we trade in Canada and we have been commission to inform the general public,and also I am a full time binary option investor here in Dubai, what do you do? Have you heard about binary option trade where you Make a lot of profits ? Eish that means you have been missing a lot because this is how a lot of people make money this days Do you know you can make up to R80000 in just 48hours of trading  ? Binary options is a simplified form of trading commodities much like forex trade,stock currencies, gold,bitcoins, etc. and it's a trade on change in exchange rate. if you invest your little money it will generates good wins and profit returned after (48hours trading) You can withdrawal all your profits. Well doing trade is extremely profitable when using the right techniques and strategies well with as low as r3000 you can make up to r33,000, in just 48hours r4000 to get r44000,r5000 to get r55000,r6000 to get r65000, r7000 to get r77000, r8000 to get r80000,r9000 to get r120,000, r10,000 to get r200,000 within 48hours of trading You invest depending on the type of profit you like to make Everything is secured with guaranteed withdrawals and 100%sure payout, after 48hours of trading you can make your withdrawal, if you invest today you will make your withdrawal just 48hours guaranteed trading It's an online trading that requires an expert trader to trade for you and make you good profits weekly while he takes 10%of management fees on any withdrawal you make and after seven days of trading you can make your withdrawal, if you invest today you will make your withdrawal next week, it's a seven days guaranteed trading If you are interested kindly inbox me I will teach you and guide you through the registration process and how to start trading and earning. I will really appreciate both of us working together as team in your country.
#iaminoffice #carryingoutministry #ceclz5
Naomi Oloyede: The 11years old Nigerian girl at the UN conference. Listen to her speech on corruption...truly inspiring!!! #innovate #inspire #ideate
Awesome God How great thou art. My profound gratitude to my man of God Rev Dr. Chris Oyakhilome for raising me up and making me a champion in live and my Mummy (Our Esteemed CEO) Pastor Dee for believing in me and having me as part of your team in shaking the Island.
Reachout in Villiersdorp. What a wonderful day it was. Glory to God!
HBD Esteemed Pastor Val...thank you for been always ready to do anything for the sake of the gospel...I recall several distributions with you(Rhapsody, Bible, Power of ur mind) so many..thank you sir! For all that you represent to the body of Christ, God bless you. We love you
#iaminoffice #carryingoutministry #ceclz5
#endchildpovertynow www.theinnercitymission.ngo/endchildpovertynow