CE Edo North & Edo Central Zone: PASTORS,SPOUSES AND LEADERS PRAYERS: 5am-5:30am on KingsChat Web
PASTORS,SPOUSES AND LEADERS PRAYERS: 5am-5:30am Wed 13th May GLOBAL FASTING AND PRAYERS: Prayer Point1: Restraining the power of man to control this world with evil and violence. Prayer Point 2: We're fasting and praying to regain our rights as God has given us;and the rights that God has given us are consistent with the Bill of Rights Prayer Point 3: We have to Fast and Pray against the decrees of darkness to force us to live in a world of the beast before his time. Glory! Yes,we are Victorious! #SEregion #enec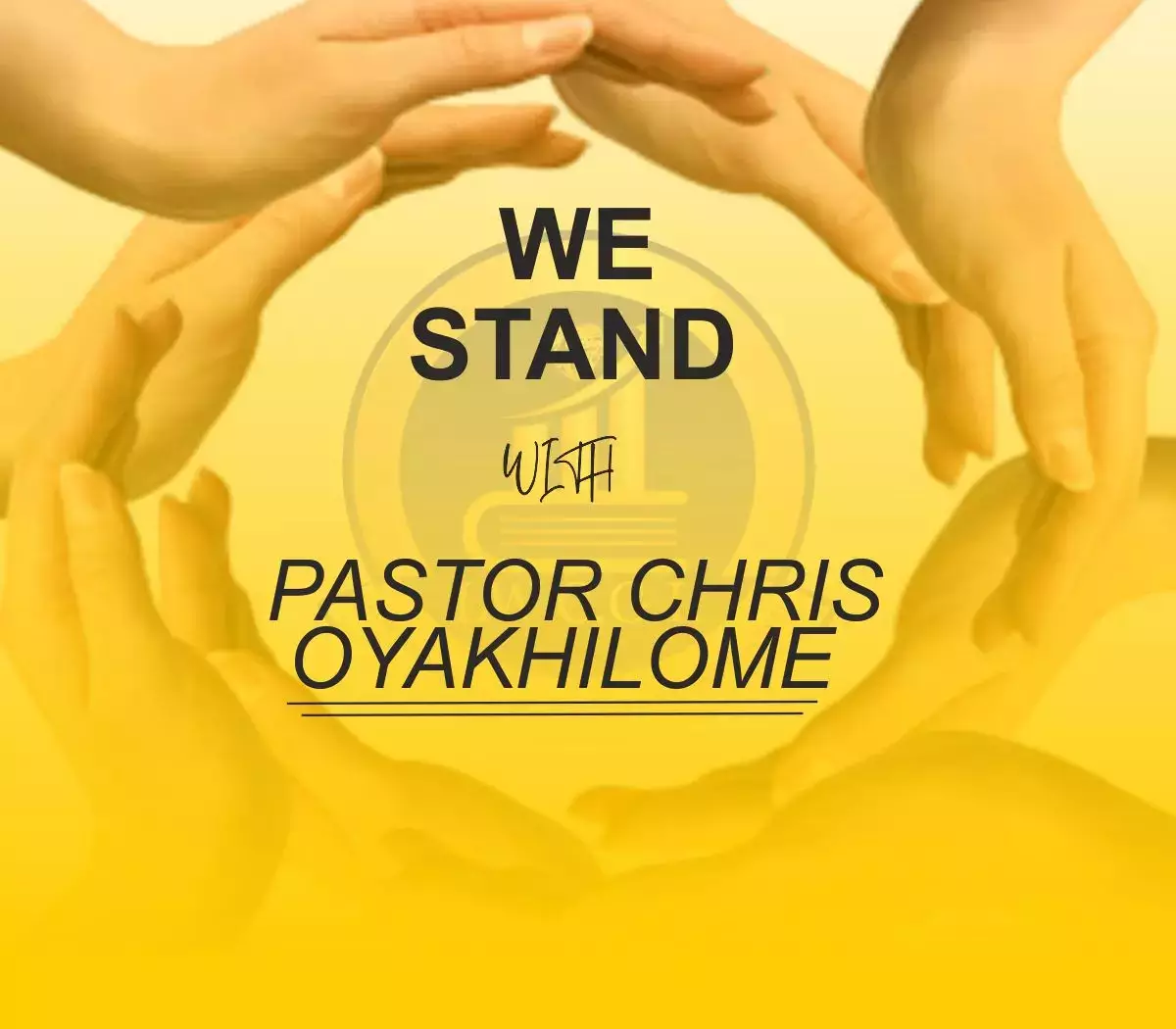 PROPHECY Isaiah 54:11 (TMT) "Afflicted city, storm-battered, unpitied: I'm about to rebuild you with stones of turquoise, Lay your foundations with sapphires, Isaiah 54:12 construct your towers with rubies, Your gates with jewels, and all your walls with precious stones.
Day9 #WordFest Parade in #CETXZONE1 Building A Word Habit @ #CEHouston
Insightful Message by the Highly Esteemed Pastor Shirley Ennin...Run your Race. #blwghanazonea #wordfest #wordfest2020 #blwcampusminustryrocks #wordatwork
Happy birthday Pastor Sir. Thank you Sir for giving my life a meaning. You are a true definition of Love. HBD SIR. #PERFECTPK1305 #SWZ2 #CEEKITI
#DayNine #IStudiedToday #CultivatingASpiritOfPrayer You maintain the glow of the Holy Spirit by prayer and meditation. Groaning while praying is an emotion of the Holy Spirit. #WordFest #WordFest2020 #WordAtWork #CECanada
Testimony Tuesday: ft Sis Alexis🙌🏾🙌🏾 Make sure you visit our Instagram page to hear the full story Our instagram handle is @the_elite.cec #TestimonyTuesday #TheElite #CEScarborough #CECanada
you prevail with God first before you prevail with man. #wordfest #wordfest2020 #wordatwork
Global Prayer and Fasting with Pastor Chris (day2) #CELagoszone2 #CeIsheriIdimuGroup Glory!!
PROPHECY The message translation Isaiah 54:13 All your children will have GOD for their teacher— what a mentor for your children! Isaiah 54:14 You'll be built solid, grounded in righteousness, far from any trouble—nothing to fear! far from terror—it won't even come close!