ABUJA MINISTRY CENTRE : SUNDAY SERVICE WITH OUR HIGHLY on KingsChat Web
SUNDAY SERVICE WITH OUR HIGHLY ESTEEMED MOST REVEREND AT THE CENTRAL CHURCH, DURUMI. Today's Services with our Most Reverend were inspiring, upgrading and infused with power from on high. Every aspect of the services communicated life, bringing wholeness to all present, stirring faith, restoring hope, desolving doubts and answering deep seated questions. Here are few points to take with you: 🌕"Sinners ran to Jesus, they didn't run away from him" 🌗When you want to know about God, look at Jesus. 🌕"Nobody knows me like Jesus knows me". Nobody knows you like Jesus knows you. 🌗Most people live their life 60% conscious of what people say "Live your life"! 🌕Jesus knew there'd be anxiety in the world, but for me, there's no anxiety.Take the word in your spirit, learn it, and live by it!". Stay glued... #CEMCABUJA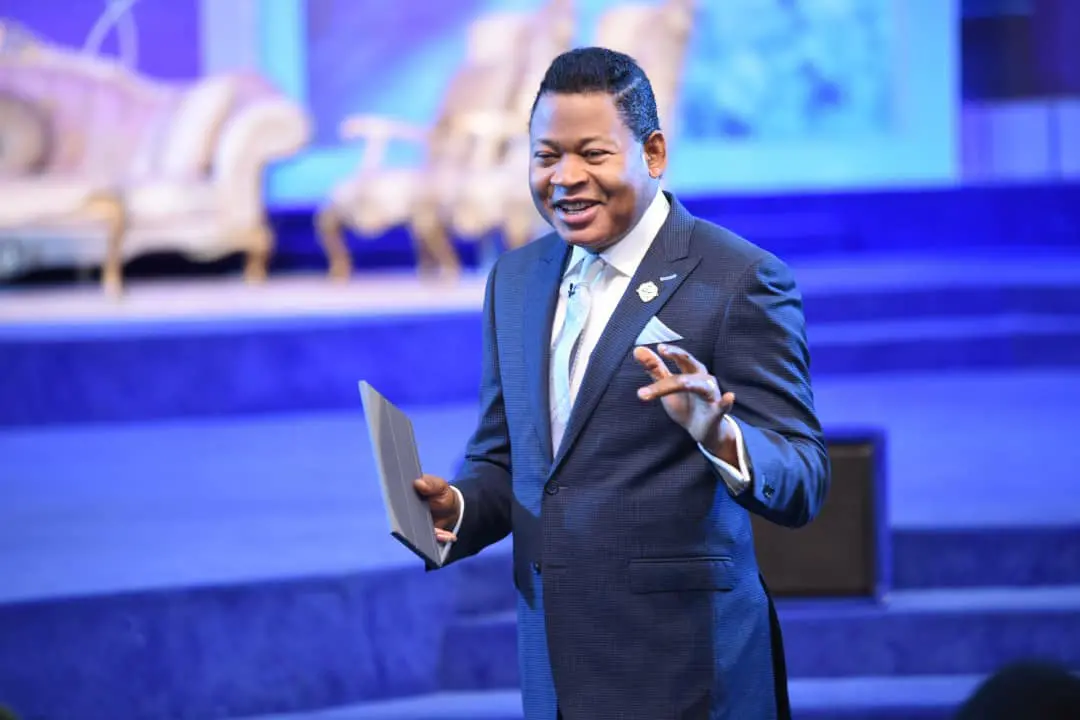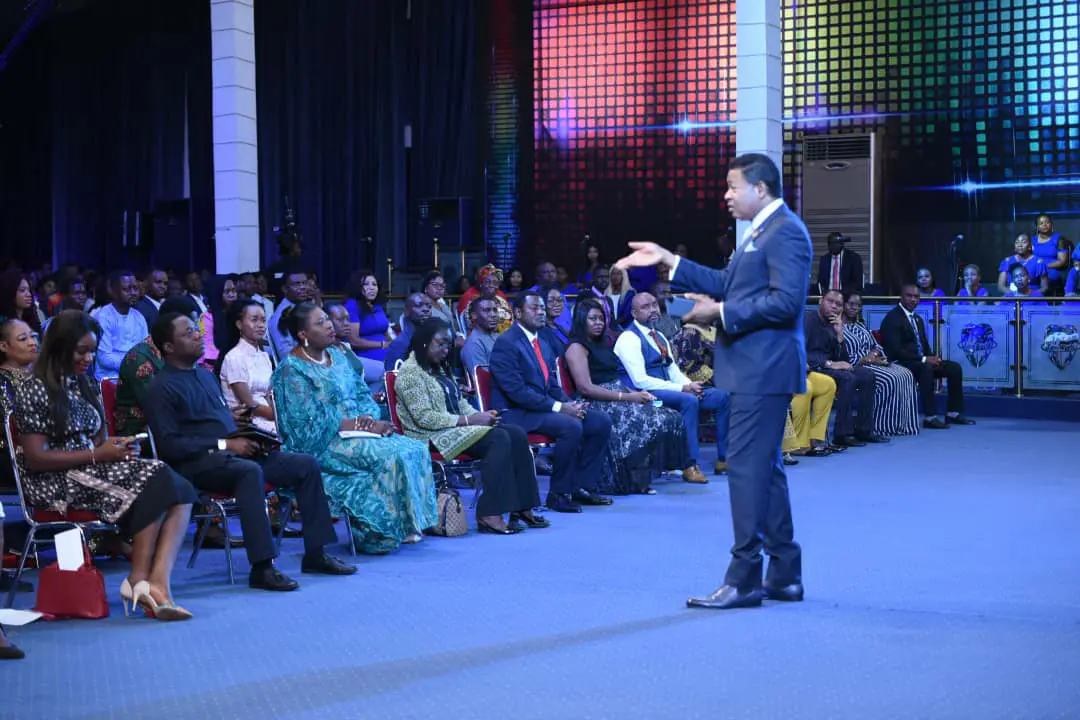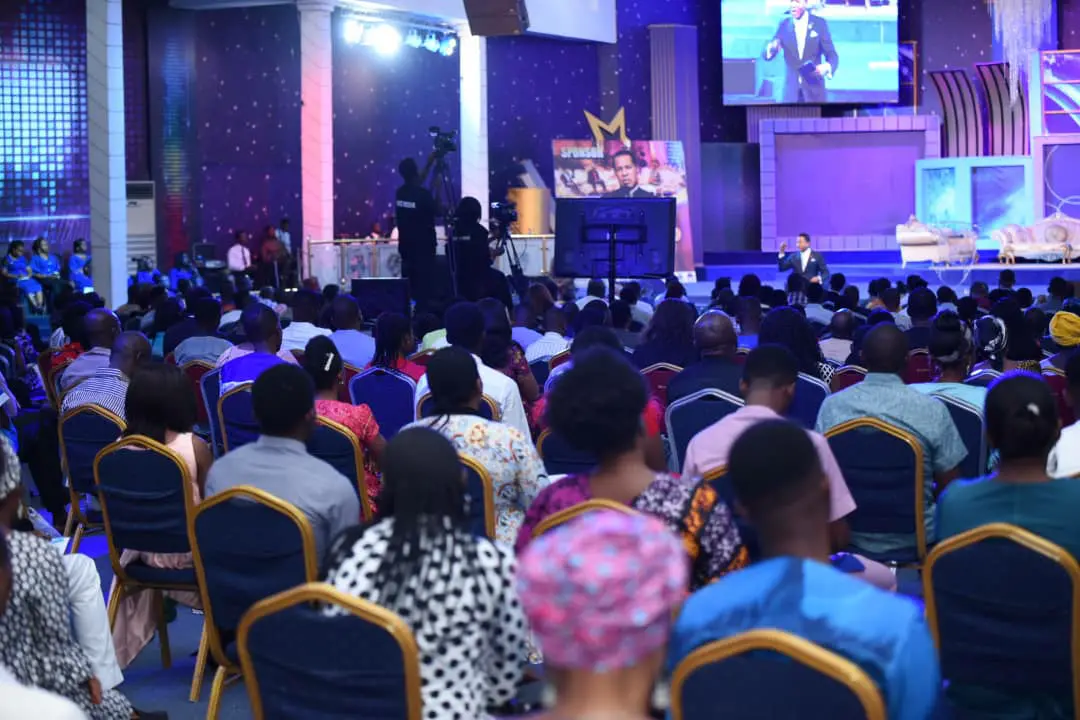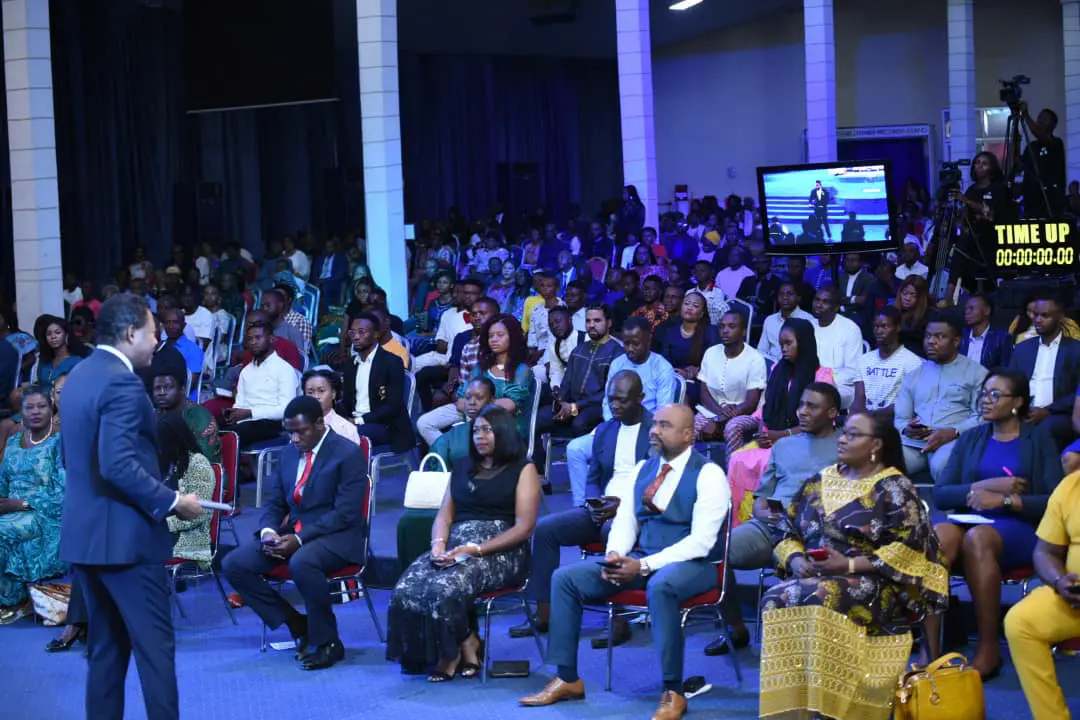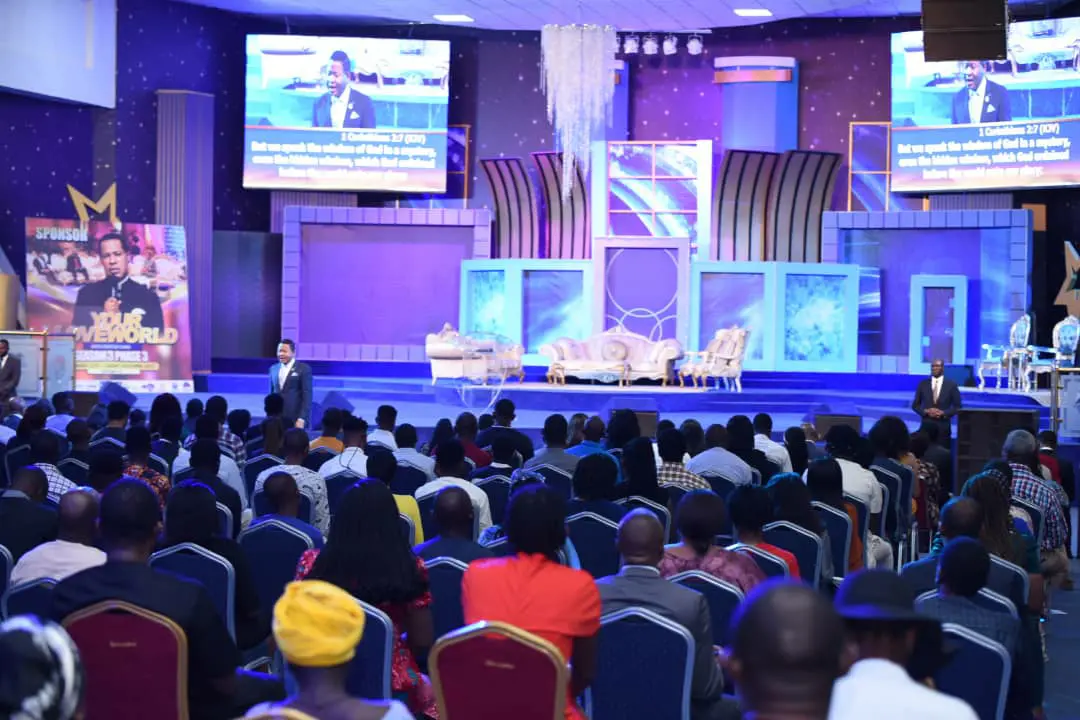 Francis Uzoma
commented:
Thank you sir for the powerful message today👏👏👏👏
SOOO EXCITED TO BEGIN THIS...💃🔥💥 Thank you Pastor Sir for this glorious EXPOSE ON TRUTH. #pcdl #exposeontruth #CECanada #CEDonValley
PASTOR CHRIS TEACHING ON NTA MAIDUGURI. Watch an inspiring episode of Pastor Chris Teaching on NTA Maiduguri today at 3:30 PM GMT+1, accessible on UHF Channel 10. #PastorChrisTeachingonTV
Happy Bday dearest Sis Monica, this is your day, let's rejoice and give thanks to God for his favour and grace in your life. Thanks for all you do in the house of God. Enjoy every moment.
#UKzone2 #GYLF Sponsorship of a language for the youth camp message #EasterYouthCamp #Healingschool
📸PhotoHighlights from SonRise Service #MCABK #YEAROFPREPARATION #SUNDAYSERVICE
📸PhotoHighlights from SonRise Service #MCABK #YEAROFPREPARATION #SUNDAYSERVICE