Adetutu Babalola: Happy Birthday To My greattt on KingsChat Web
Happy Birthday To My greattt Man of God and Father. Multiplied grace and glory upon your life. I'm happy to be led by You. I love You Sir.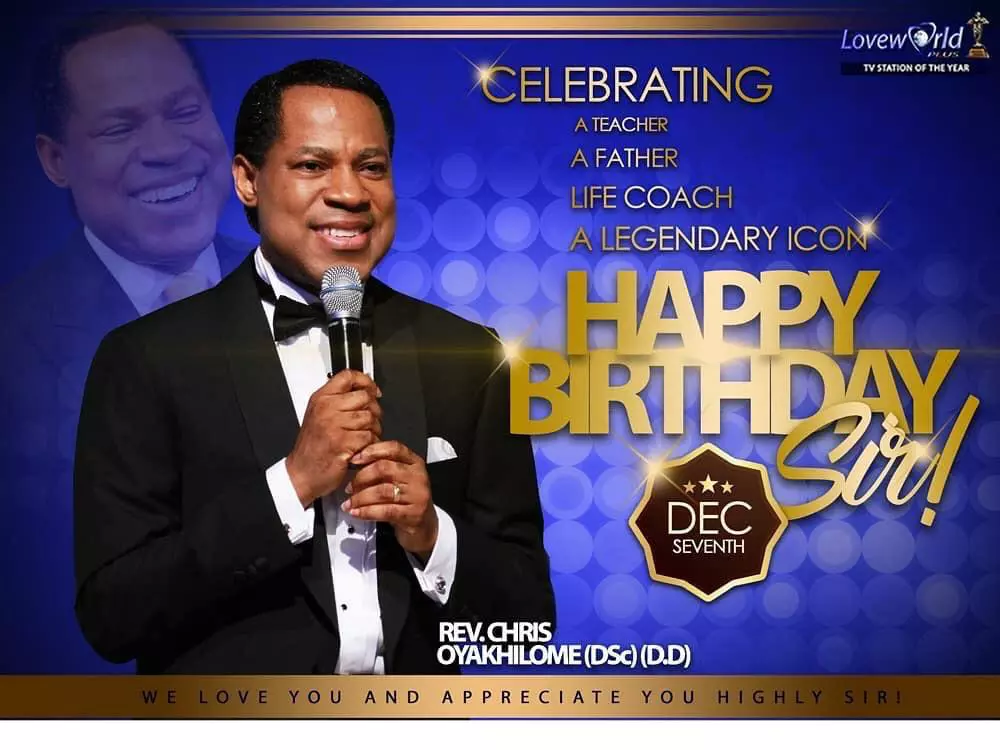 Thomas
commented:
USTR🅰️DE🅾️PTI🅾️NS trading platform .. For only guyana🇬🇾 UK🇬🇧, USA 🇱🇷 and south African🇬🇲 it's an investment where you invest on bitcoins and the sum of bitcoins you invest in, will been process and doubled in a multiple of days trade, after you cash out, then you can reinvested in the same account that you invested in again and again you can invest with credible Asset traders and earn returns of .. $300 to earn $3,000, $4000 to earn $4000, $5.00 to earn $5,000, $6,000 to earn $12, 000 , $7000 to earn $14,000. All in 7days trade and 10% will be my commission and no extra payment before withdrawals if you are ready inbox me on WhatsAp +18507391660
elizabeth
commented:
Your page is lovely , I have a business proposition for you ! If you are interested just give it a shot by sending me a dm 🤝
Happy birthday to our great MOG and president of our great BLW nation,thank you for the revelation of Gods word you have brought to us that has made our lives so beautiful.You have impacted the world for the Master we love#cemontreal#cecanada
#LWDAYOFSERVICE #EWCAVZ5 #CENUNGUA We Love You Pastor Sir.
Today I & every LW citizen celebrate our man of God .... We love you so much Dad..💕💞
A very happy birthday to my father, teacher, life coach, mentor, prophet, Rev Dr. Chris Oyakhilome! I celebrate you today Sir! Thank you for all you do! I love and appreciate you dearly Sir! #celebratingpastorchris #celebratingexcellence
LOVEWORLD INTERNATIONAL DAY OF SERVICE. CELEBRATING OUR FATHER! #dec7 #internationaldayofservice #cedurban #cesazone2
Happy Birthday to my compassionate Father My mentor Thank you so much Sir for all your good works of love Thank you sir for how you influence my life and the lives of every one who had come in contact with you positively I love you so much sir #offer7 #dec7 #cemidwestzone
When I came into the ministry, I would hear Pastors say, "Pastor, you are my life coach..." and I thought they were all programmed to say it so I would roll my eyes when they start. But Pastor, you are indeed my Mentor, Life Coach, Teacher and Father. #Dec7
Happy birthday dear Pastor Chris . Thank you for inspiring me to love Jesus . A wonder you are!!
Happy birthday my father. A man sent from God. Pastor I love you so much sir. #offer7 #Dec7 #CelebratingPastorChris