Toyin_Shine⭐️: 1 Cor 1:15 NIV says on KingsChat Web
1 Cor 1:15 NIV says Even if I had 10,000 guardians in Christ, I do not have many fathers, for in Christ Jesus Pst Chris became my father through the gospel. Pastor I love you. 🙏🏾for knowing Jesus, and loving Jesus, and directing Me to Love Him. Words aren't enough to celebrate 👉🏾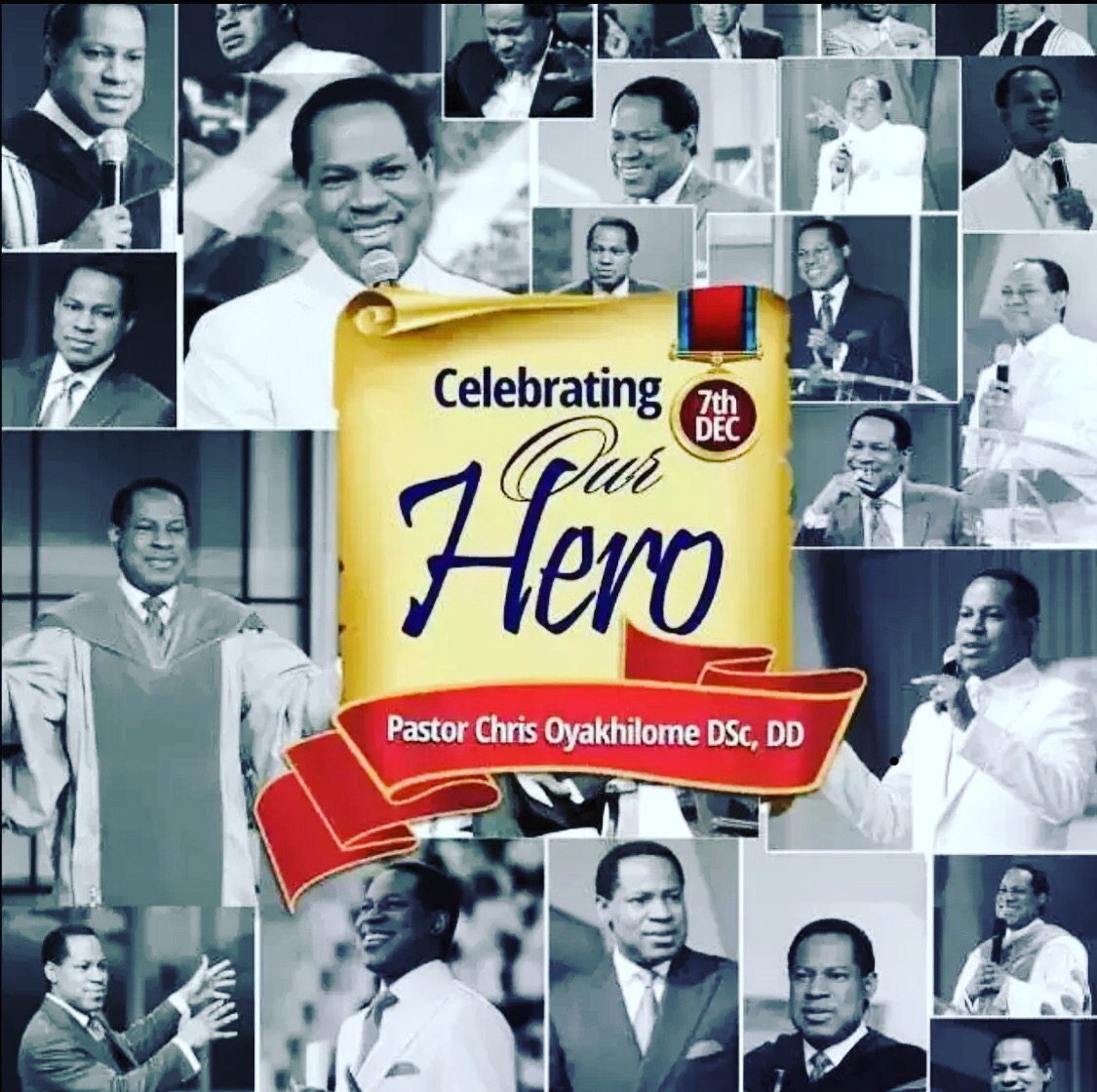 We are the best. I am voting for #TEAMGLITTER
We are the best. I am voting for #TEAMGLITTER
Happy birthday to my Man of God. I am who I am because of you. Thank you for saying a resounding YES. I love you.
https://www.kingsch.at/p/UG5lcHB
Glooooorry!! Happy birthday to my president, my coach, my standby...i celebrate you today as the good Lord has given u another supernatural day to grow..increase...spread and wax more stronger than ever before in his sight. Thank you Lord for the life of Ps. Chris.