Eleanor Adaralegbe: Not too late to celebrate on KingsChat Web
Not too late to celebrate someone so inspiring and special. Dcns Lynda Onefeli... happy birthday dcns...Patience personified and full of the spirit. Thank you for your labour of love and your fervor and passion as we strive together to accomplish great things this year. 🎉🎈🎊🎁🎂😘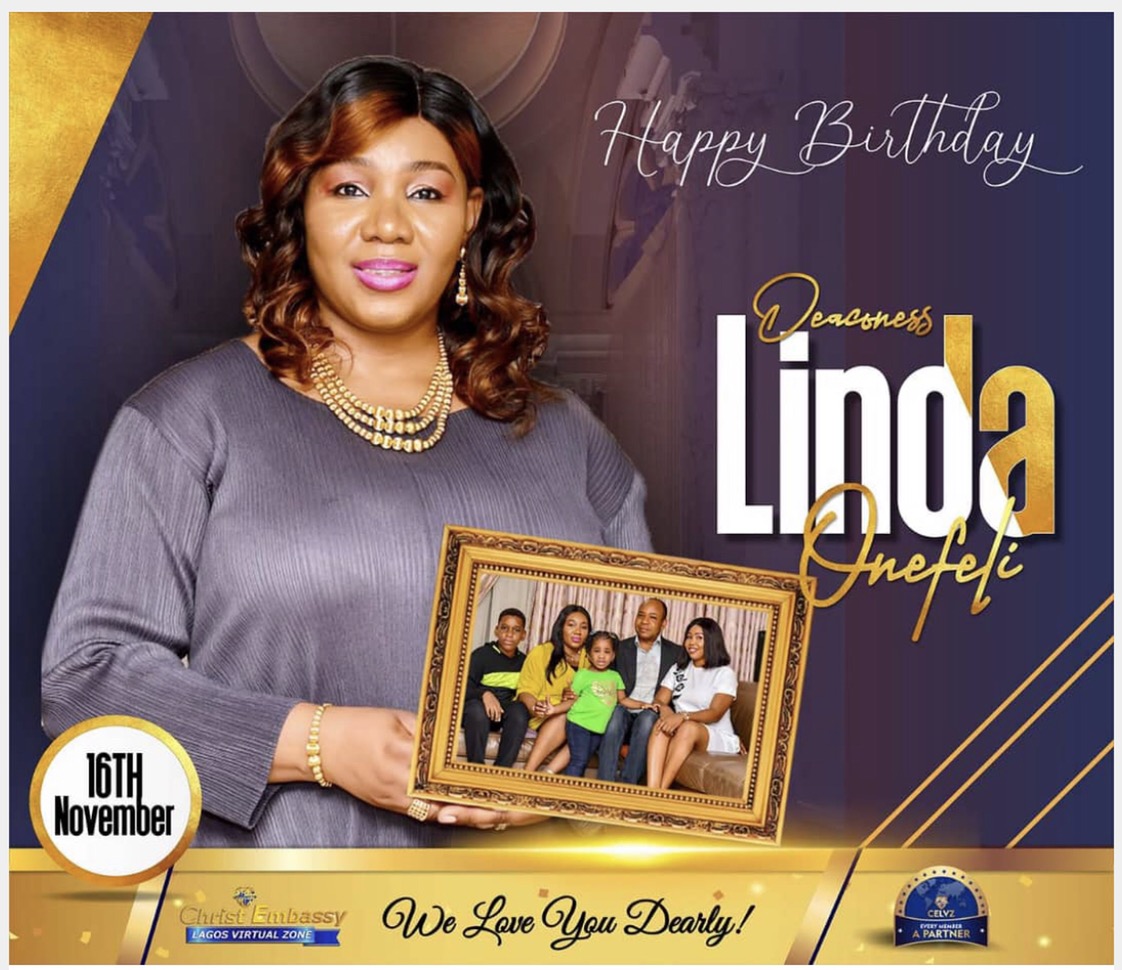 #CEOWERRI IPPC 2020 Review Prayer and Impartation with! The Highly Esteemed Pastor Comfort Amenkhienan HAPPENING NOW!
#CEOWERRI Happening Now: PASTOR CHRIS LIVE PRAYATHON2020 SATURDAY SESSION 1:00 - 2:00PM(GMT+1)
9 months of a very blissful journey, and it ended in praise.🎶🎶🎶 Photos taken 3 days to the arrival of our Prince. God has been super faithful to us and we are indeed grateful.
When we pray, God hears us and He answers 🙏🙏 #GDOP #GDOPwithPastorChris #healingtothenations #hsinfluencers
10 reasons to attend IPPC In Your City. #7. This program is orchestrated to ignite fresh possibilities and abilities in you to accomplish extraordinary exploits in the new ministry year. 2 Corinthians 3:5-6. Not that we are sufficient of ourselves to think any thing as of ourselves; but our sufficiency is of God; Who also hath made us able ministers of the new testament; not of the letter, but of the spirit: for the letter killeth, but the spirit giveth . Join us at Christ Embassy Arena, Shimo LaTewa Rd, Nairobi from Thursday 3rd Dec to Saturday 5th Dec for this life changing experience! #CEkenyaZone
Any girl interested in having a daddy? Snapchat: adhamabouokde
Any girl from lebanon interested in having a daddy? Let me know on snapchat: adhamabouokde
A place for divine revelations #HealingtotheNations #CeAccraGhanaZone #HavenZE6
A place for divine revelations #HealingtotheNations #CeAccraGhanaZone #HavenZE6