Emmanuele Amuodi: #ceregentspark #cesazone2 #offer7 #dec7 #happybirt on KingsChat Web
#ceregentspark #cesazone2 #offer7 #dec7 #happybirthday CE Regents Park SA at an orphanage in South Hills celebrating the birthday of our MOG Pstr Chris. We did plumbing work n gave them gifts of clothing items, toiletries, ministry materials, children's ROR, Teevos n ROR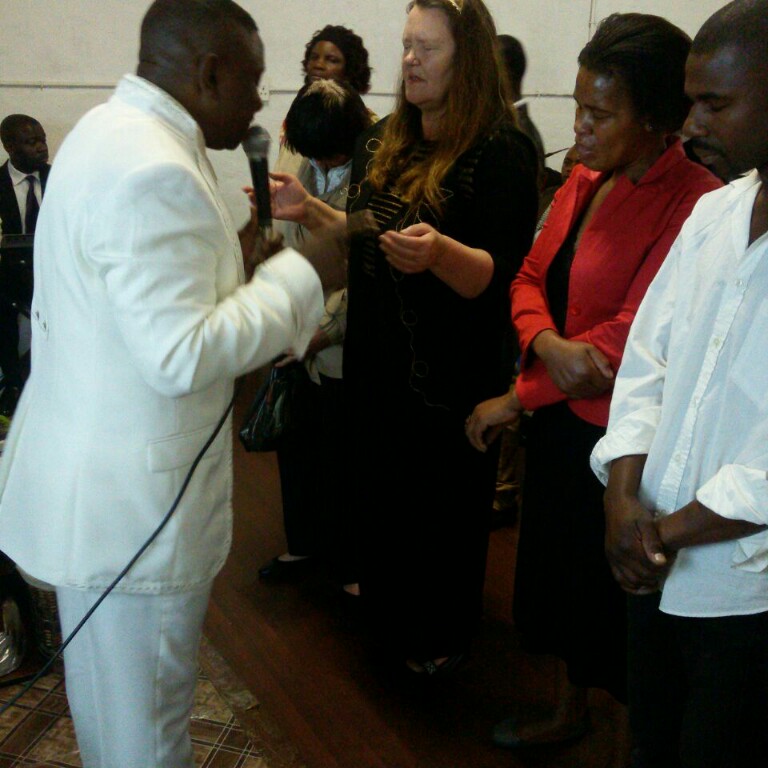 VICTORY Senior Cell doing cleaning at Bessengue in honor of our Man of God, Rev Dr Chris! #internationaldayofservice2019 #ids2019 #celebratingmymanofGod #dec7 #offer7 #ewcaz4 #cedouala #victory
VICTORY Senior Cell doing cleaning at Bessengue in honor of our Man of God, Rev Dr Chris! #internationaldayofservice2019 #ids2019 #celebratingmymanofGod #dec7 #offer7 #ewcaz4 #cedouala #victory
VICTORY Senior Cell doing cleaning at Bessengue in honor of our Man of God, Rev Dr Chris! #internationaldayofservice2019 #ids2019 #celebratingmymanofGod #dec7 #offer7 #ewcaz4 #cedouala #victory
Happy Birthday Pastor Sir. You have taught me so much and I celebrate you today ❤️❤️
#IDS #Lagzone2 CE IDIMU 3 International day of service at Council market Idimu. GLORRYYY!!
#ceregentspark #cesazone2 #offer7 #dec7 #happybirthday CE Regents Park SA at an orphanage in South Hills celebrating the birthday of our MOG Pstr Chris. We did plumbing work n gave them gifts of clothing items, toiletries, ministry materials, children's ROR, Teevos n ROR
#LWDAYOFSERVICE #DEC7 #OFFER7 #IDS2019
HAPPY BIRTHDAY TO MY FATHER, MENTOR, PROPHET, PASTOR AND LIFE COACH. SINCE I CAME IN CONTACT WITH YOU OVER 19 YEARS AGO, CHRIST BECAME REAL TO ME. THANK YOU SIR FOR ANSWERING GOD'S CALL. THANK YOU SIR FOR YIELDING YOURSELF TO THE HOLY SPIRIT AND SHOWING ME GOD'S WILL FOR MY LIFE.
Happy Birthday to My Man of God and Life Coach. Thank you sir for being YOU. The Testimonies of all that know you are the same across the world sir. I love you dearly Daddy and I love the way you Father us. #Abujazone