CeFlix: https://bit.ly/CEOP-Yookos 🎤🎧📻🎹🎵🎼🎶 https:/ on KingsChat Web
https://bit.ly/CEOP-Yookos 🎤🎧📻🎹🎵🎼🎶 https://ceflix.org/videos/watch/1852187 It's NEW! It's HOT!! It's SIZZLING!!! by Testimony Jaga - MY STYLE. Watch and Share👆👆 ⏬⏬⏬⏬ DOWNLOAD CeFlix mobile app for your one-stop social webtv XPERIENCE!👇 https://bit.ly/download-ceflix-tv-android https://bit.ly/download-ceflix-tv-ios 🛎🛎🛎🛎🛎🛎 Follow @ceflix and join CeFlix TV community on Yookos TODAY!!! http://bit.ly/ceflixtvweb 👆👆👆👆👆👆👆👆 #sharepost #ceflixtv #offer7 #praisefestival2020 #globaldayofprayer #christmasevewithpastorchris #YourLoveworld #globalmovieoutreach2020 #ippc #imcc2020expanded #perfectpai #pcdlusc2020 #watchliveonpcdl #wordfest2 #loveworldladiesnetwork2020 #pastorchris #ronfiesta2020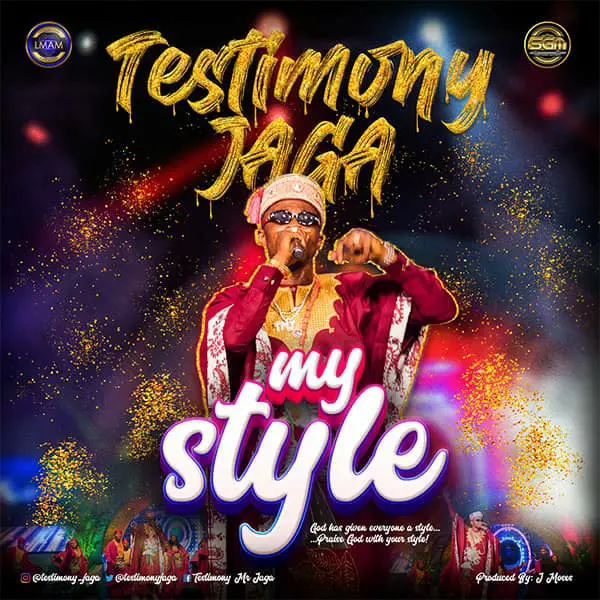 rose
commented:
Join our Hxf Crypto currency tradeing plantform... it's really lucrative way of earning consistent income weekly with just little investment and it doesn't require any experience, just step by step instructions..It's an investment where you invest on bitcoins and the sum of bitcoins you invest in, will been process and doubled in a multiple in 7 days trade and then invested in the same account that you invested in again and again, you can invest with credible Asset traders and earn returns of ... $300 to earn $3,000, $400 to earn $4,000, $500 to earn $5,000, $600 to earn $6,000, $700 to earn $7000, $800 to earn $8,000, $900 to earn $9,000 $1000 to earn $10,000.All in 7days trade and 10% will be my commission and no extra payment before withdrawal .. Dm me on WhatsAp +1(320) 207-2231
Monil
commented:
Hi Everyone
Monil
commented:
Hi EveryoneHow are you all doing
THE JANUARY BIBLE STUDY 1 OUTLINE IS NOW AVAILABLE 🔊🔊🔊 We are kicking off this month of Celebration in preparing God's people for the service of the Master with our study on the topic "The year of Preparation" Cell leaders, kindly download the cell outline @ www.ceclfonline.org #CECLFOnline #BibleStudyWeek #cellministry #CENEZ1
Dont miss out on any episode of your award winning program, Gratia Diary😘🤣🥰 where we celebrate kids on their birthdays. Watch the full episode on www.lovetoons.org #lovetoons #gratiadiary
"For God is not unrighteous to forget your work and labour of love, which ye have shewed toward his name, in that ye have ministered to the saints, and do minister" (HEB 6:10). Happy Birthday Pastor Tutu!!! I love you.
#8daysof meditation #mocelebration #Nswz1
#yearofpreparation. #8daysofmeditation. #watchatpcdltv. #pcdl.
✔️✔️✔️ 🔥🔥🔥 🇿🇼🇿🇼🇿🇼 #8DOM #watchonpcdltv #pcdltv #2021yearofpreparation
✔️✔️✔️ 🔥🔥🔥 🇿🇼🇿🇼🇿🇼 #8DOM #watchonpcdltv #pcdltv #2021yearofpreparation
✅✅✅ #8DOM #Day5 #PrepareToMEETGOD #CEWashingtonState #USAR1Z2 🇺🇸
#spreadfaithcampaign #healingtothenations