Ozed Williams: I use God's word to on KingsChat Web
I use God's word to Perfect my family's health, now am working on money! Pastor Emma Osoka. #cec Owerri #SEVZ 1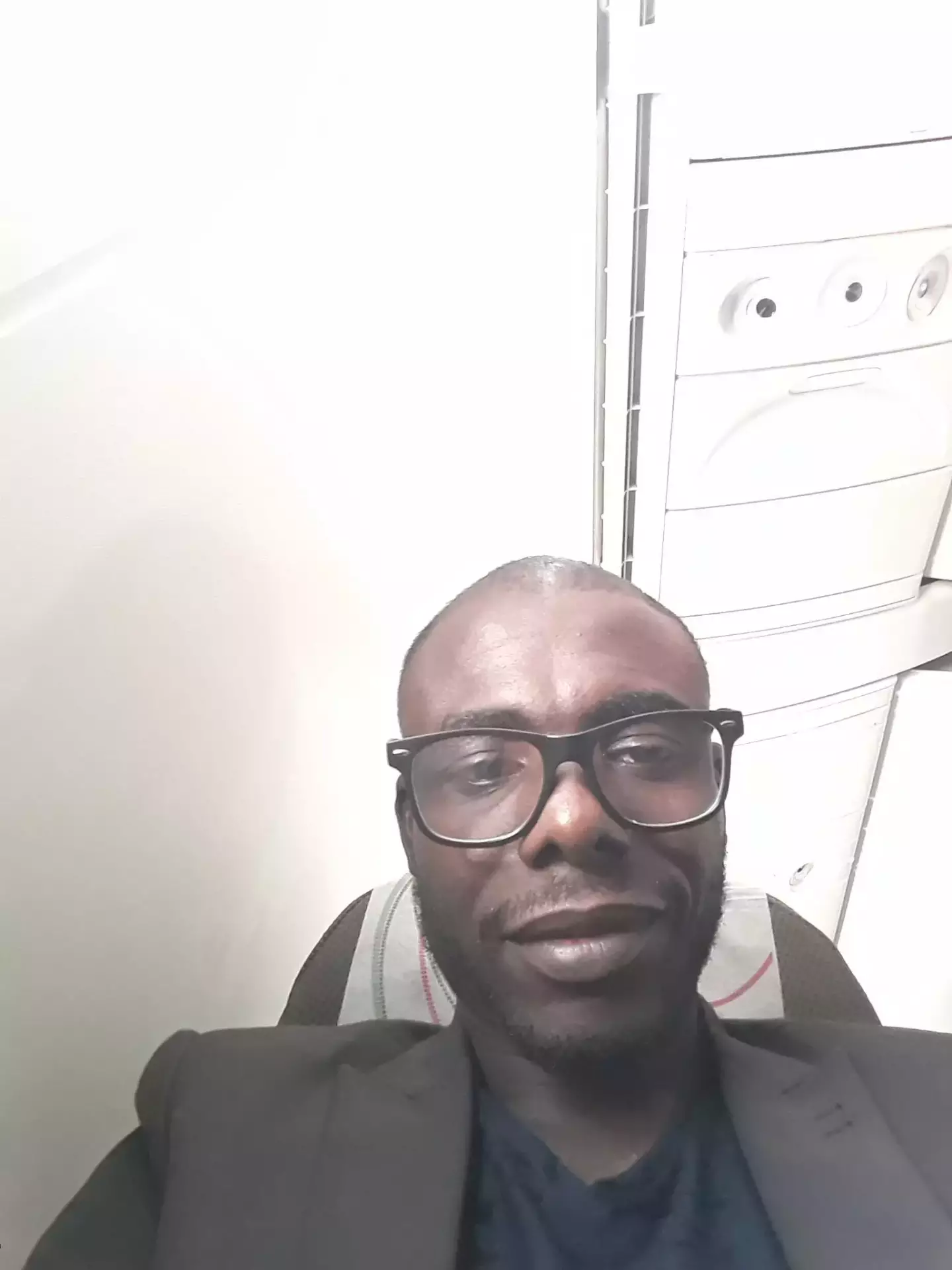 Happy Birthday sir, thank you for teaching us the most excellent way. #PastorRobertism507 #Aflameism
Happy wedding anniversary sir and ma. Thank you so much sir/ma for your liquid love for me and my family.
An Ardent Partner, Soul winner and Doer of the Word. Counting up. #0805 #CEDARTFORD #UKVZ3
HAPPY BIRTHDAY SIS RITA OPASHI, I LOVE YOU PLENTY
Thank you for believing in us. We celebrate you Daddy. #PastorRobertism507 #Aflameism #Yearofflourishing
Sir thank you so much for the words you spoke into my life at the #LFMA2017 @plalabi I love you so much Sir
Ready for the meeting with Pastor Benny Hinn.......Glory!!!!