Dcns magalie etienne: Happy birthday to my most on KingsChat Web
Happy birthday to my most precious Love. What a gift u are to me. It is my joy 2 celebrate u my honey. Wise u are, full of life u are, bless u are, 9yrs u have become. We are enjoying this new year 2gether. Continue 2 love God more everyday, he is all that u need. HAPPY BD ZOÉ.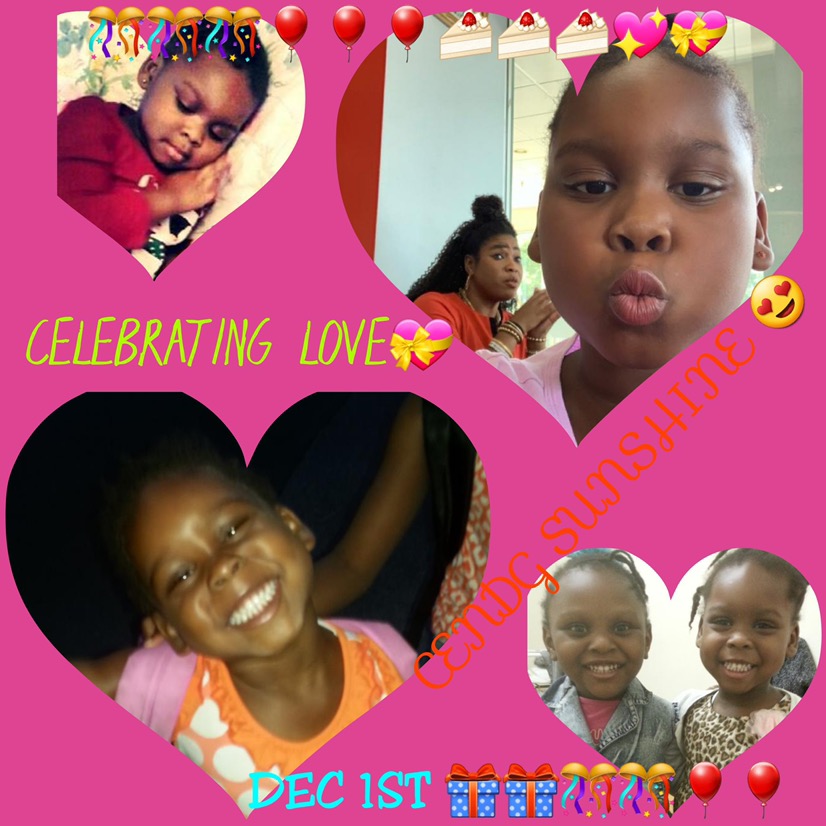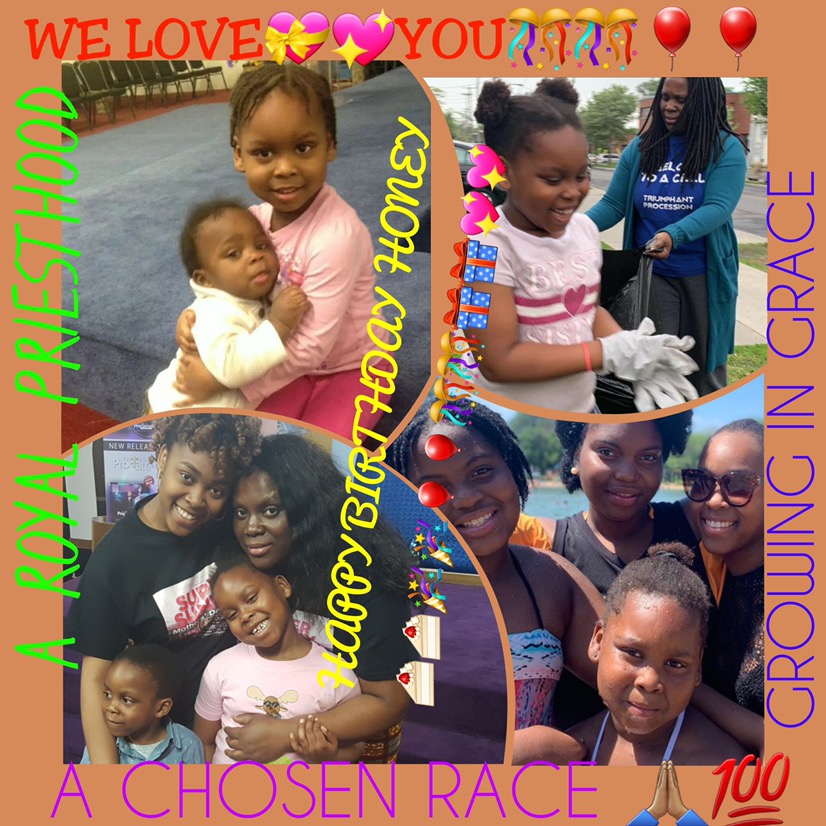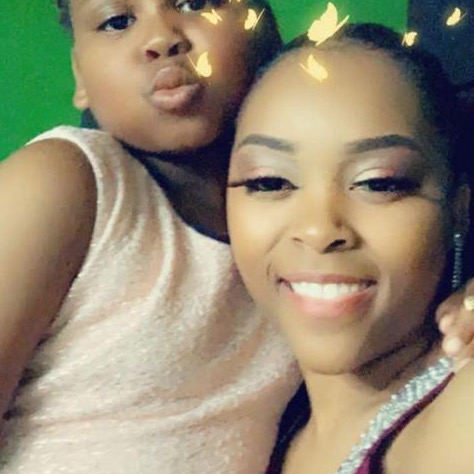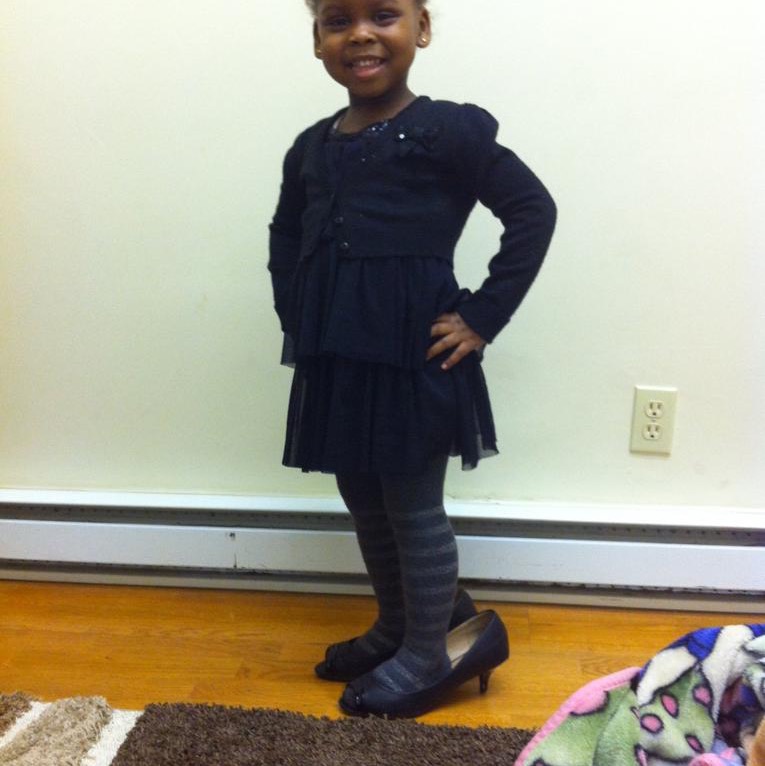 Melinda Sanon
commented:
Bonnne fête ma Zoé 🎉🎊🎉 Tu es grandement bénie de plus en plus , dans la volonté du Seigneur. 😀😃😀 Dieu te bénisse et te garde grandement !✨ 👑✨Profite et amuse-toi bien ! Je t'aime ! Grosse Bise !🎈💝🎈
#new dimensions #CEAbijo # lz5
Happy birthday to a dear brother. Very productive and dependable. Thank you for all you do in Ministry most especially LoveWorld publishing Ministry. Its a new Level "Daddy Chacha". I love you big😘😘
It's celebration time! Congratulations to all our winners #EWCAZ5 #cenunguagh #IPPCinmycity
🏆🏆CHRIST EMBASSY BAYELSA END OF YEAR AWARDS 2019!! 🏆🥇Celebrating our Top Partnering Churches... it's a victory dance parade CONGRATULATIONS to all our award recipients. #CEBayelsaAwards #TLB #CEBAYELSA #NSSZONE1
HAPPENING TODAY.. #DecGlobalServicewithPastorChris
Congratulations to our global partners #Happeningnow The EWCAZ5 PARTNERSHIP AWARDS 2019 Celebrating our esteemed partners, you have laboured with our Man of God in carrying the gospel to the ends of the Earth. We say Ayekoo, Thank you, well-done, Gracias, Akpe Merci Daalụ #EWCAZ5 #cenunguagh #IPPCinyourcity
Thanks be to God. 2020 will be greater!
Happening Live.... You are your words Your life will prosper in the exact directions your words flows because it will prosper in whatever you sent it so practice talking the language of the new creation and watch you become exactly what you have said!!! Reading from Isaiah 55:11.... #loveworldukzone4 #loveworldcentralchurchmanchester #spreadingpastoruche #mymonthofblessing
To trust and In'vest indeed in Gods word is my key to success. Glory to God!!! Thank you Pastor Sir.