BLW Zone H Galaxy: SPECIAL MOMENTS WITH PASTOR MIKE on KingsChat Web
SPECIAL MOMENTS WITH PASTOR MIKE BAZUAYE The word, salvation, miracles and healings We had an amazing time in God's presence today as our Highly Esteemed Pastor taught on "living in the victory of Christ." Christ already won the victory for us, and as Christians, we ought to live in that victory everyday of our lives. Reading from John 10:10 (AMP); "The thief comes only in order to steal and kill and destroy. I came that they may have and enjoy life, and have it in abundance (to the full, till it overflows)." And also from John 14:27 (AMP); "Peace I leave with you; My [own] peace I now give and bequeath to you. Not as the world gives do I give to you. Do not let your hearts be troubled, neither let them be afraid. [Stop allowing yourselves to be agitated and disturbed; and do not permit yourselves to be fearful and intimidated and cowardly and unsettled.]" He further explained that life in Christ ought to be full of peace and void of worries. He also gave us three important thoughts 1. The enemy has been defeated and his works paralyzed. 2. He's not trying to make us victorious, we are already victors in him. 3. We are not trying to conquer, we are already more than conquerors. We were tremendously impacted. Glory to God! #blwzoneh #blwcampusministryrocks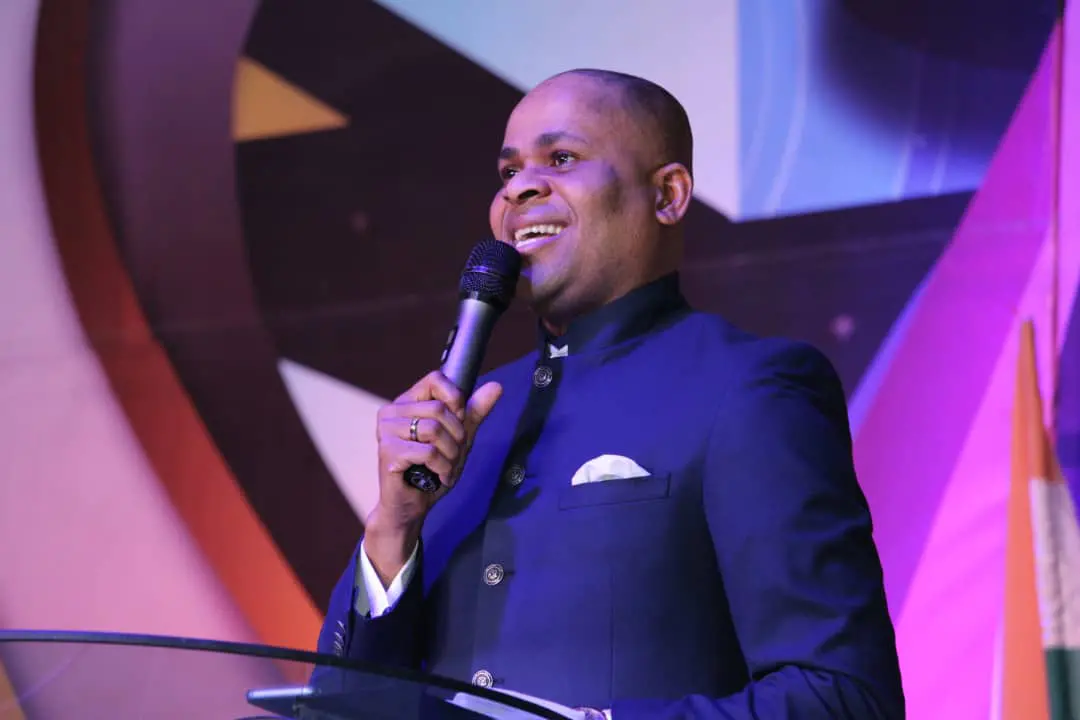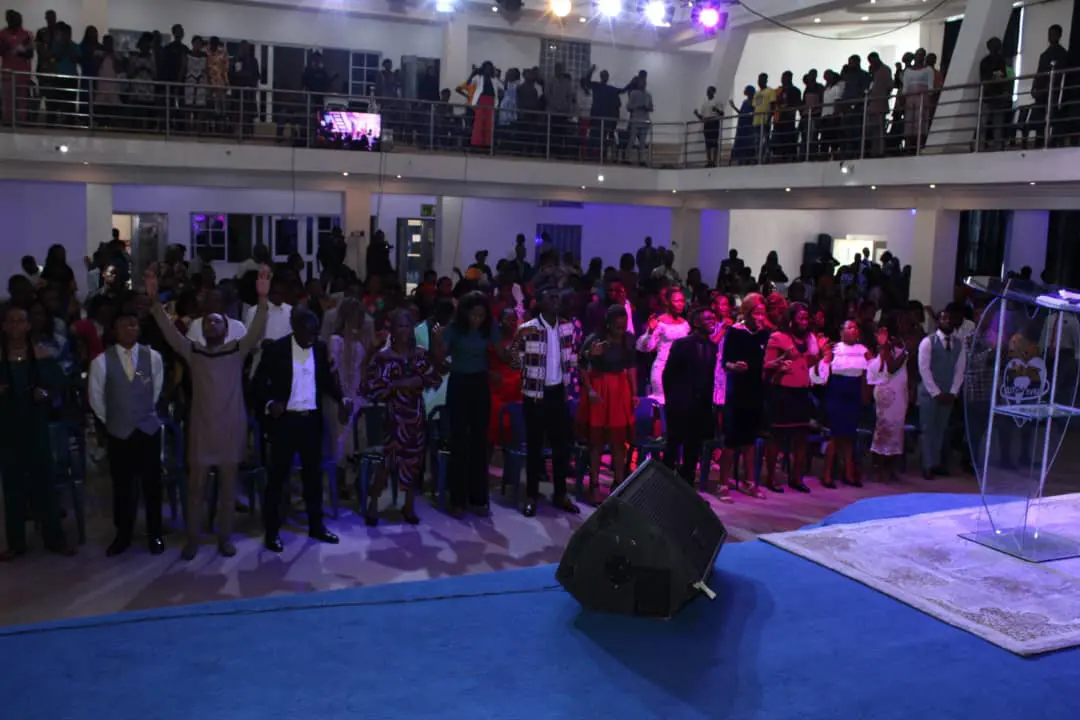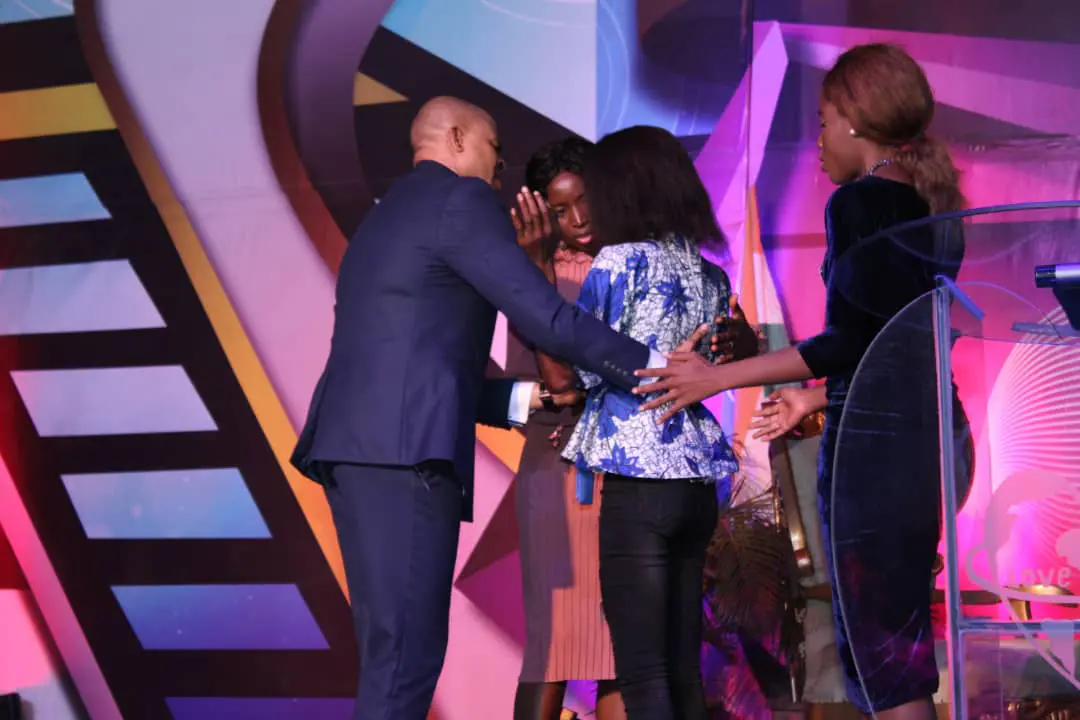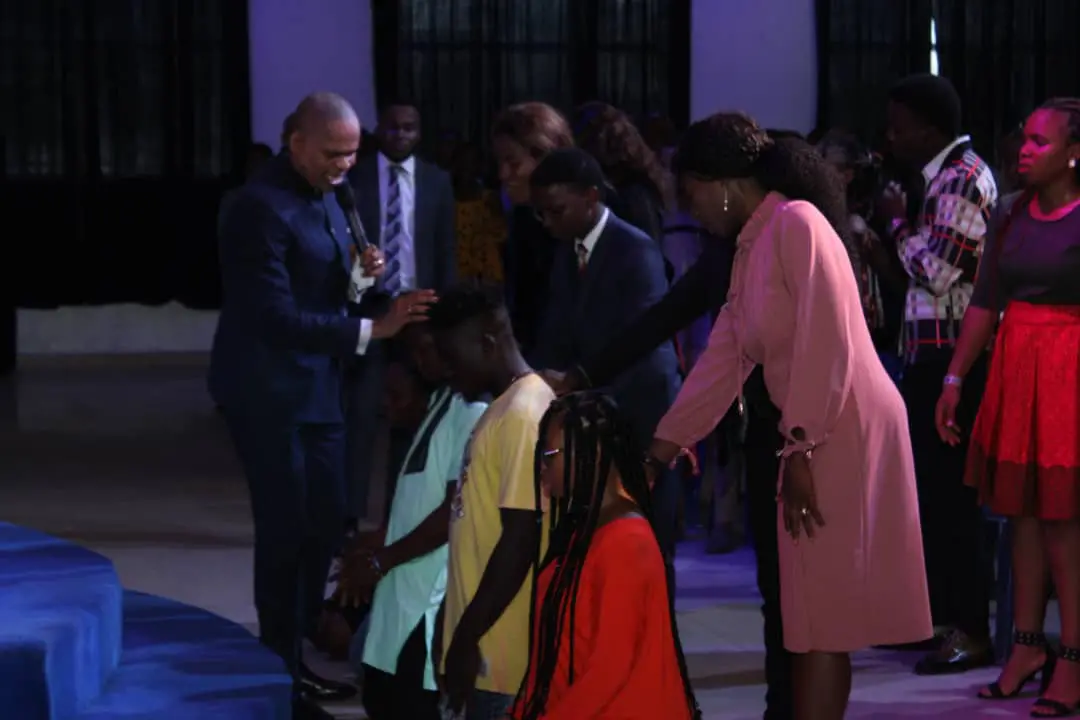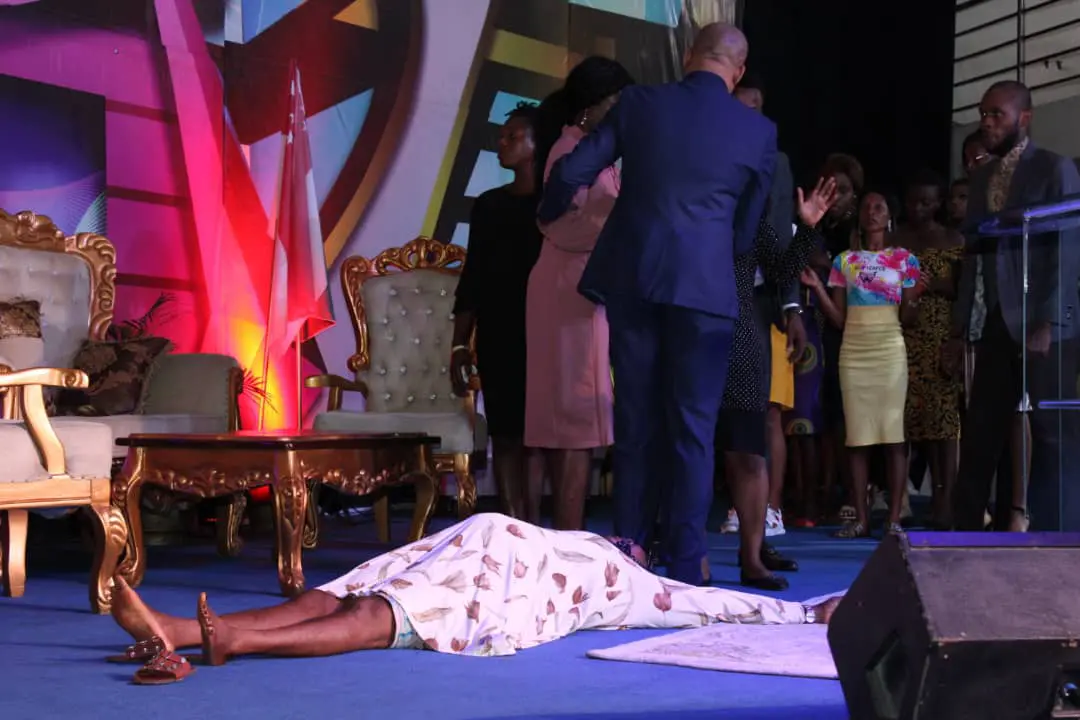 Only 4 days to go!!! Get ready for the 24-hour Healing School Online Prayer Conference holding Friday the 4th, to Saturday 5th of June 2021 Time: From 6pm (GMT+1) on Friday 4th June Register at prayer.enterthehealingschool.org/reg/SA5 Also use the same link to register your loved ones!
I Love You Deacon! You are our Hero! I Love You Deacon! Oh Deacon, you are our Superstar! @dcnsee #GlobalArchdeacon #DSEROCKS #DisDeaconSelf #SurestDada #WorldFamousDSE
Kid's party in the Holy Ghost 🕺🏾🕺🏾🕺🏾🎉 #LTCCC #Loveworldchildrensministry #Childrenschurchrocks #DSPUKZONE3 #cecroydon
IMPACT REPORTS FROM LIFE ONLINE CONFERENCE WITH PASTOR JOY 🇨🇻 www.lifewithpastorjoy.org " I am encouraged to win more souls for Jesus Christ. I was so stirred by what Pastor Joy shared during the  Life Conference. I and Souls ,going forward." -Justice B., Cape Verde #lifeconferencewithpastorjoy #lifeconference2021 #life
#HIGHLIGHTS 💃💃💃💃💃👩‍👩‍👦‍👦 ⛪CHILDREN'S DAY THANKSGIVING WITH LET'S PRAY AND MY FAITH CONFESSIONS SPONSORSHIP. 👉Christ Embassy PTI Church, Effurun Group with the Esteemed Pastor Yomi Morakinyo. #effurungroup #cepti #ministrycentrewarri #loveworldchildrensministry
We are Light. Do not Conform to the world. Have a beautiful day.