Nkem Chesa Uko: Great Aba Miracle Crusade 20th on KingsChat Web
Great Aba Miracle Crusade 20th October @Ngwa High School #gamc2019 #ceabazone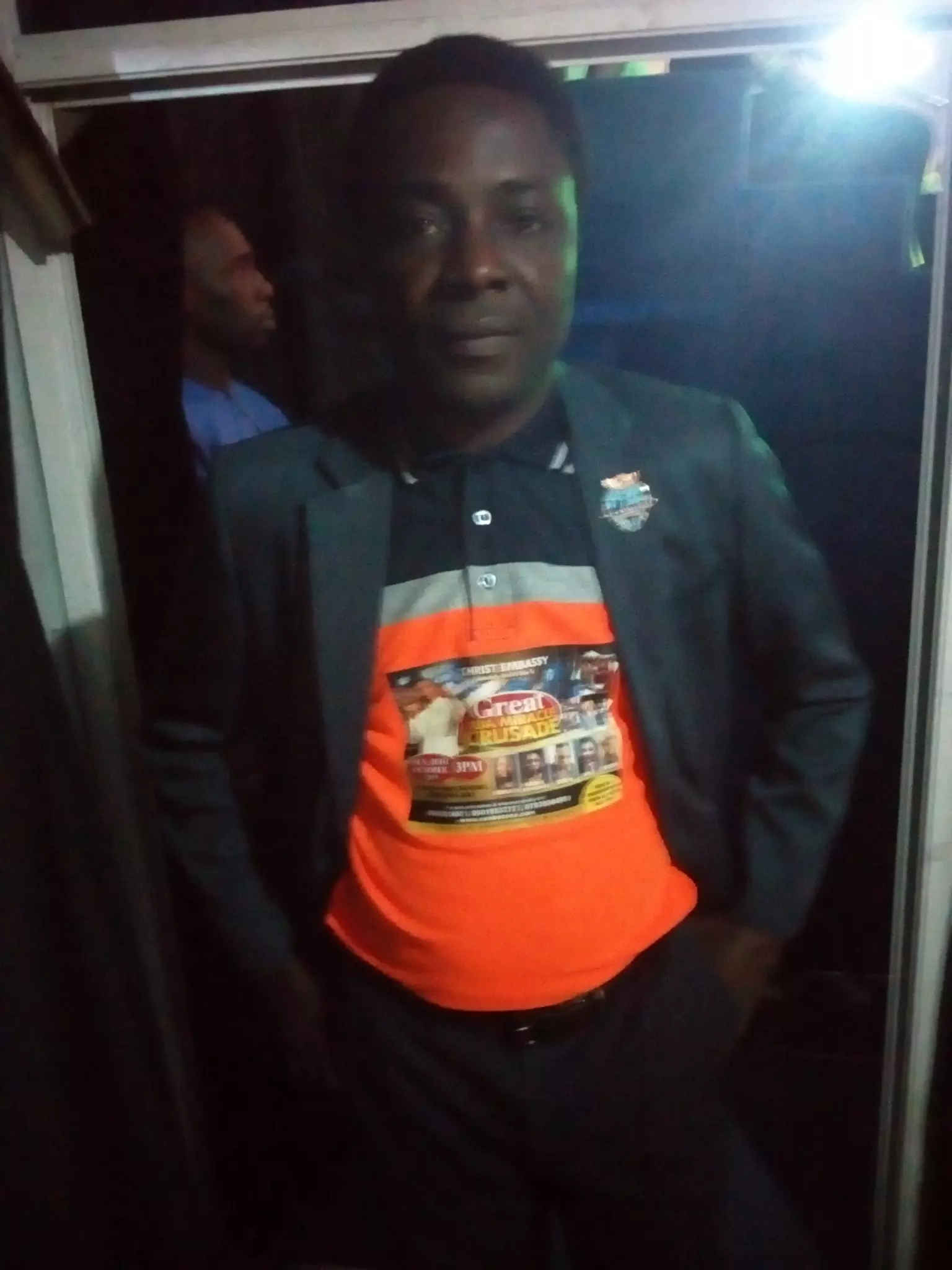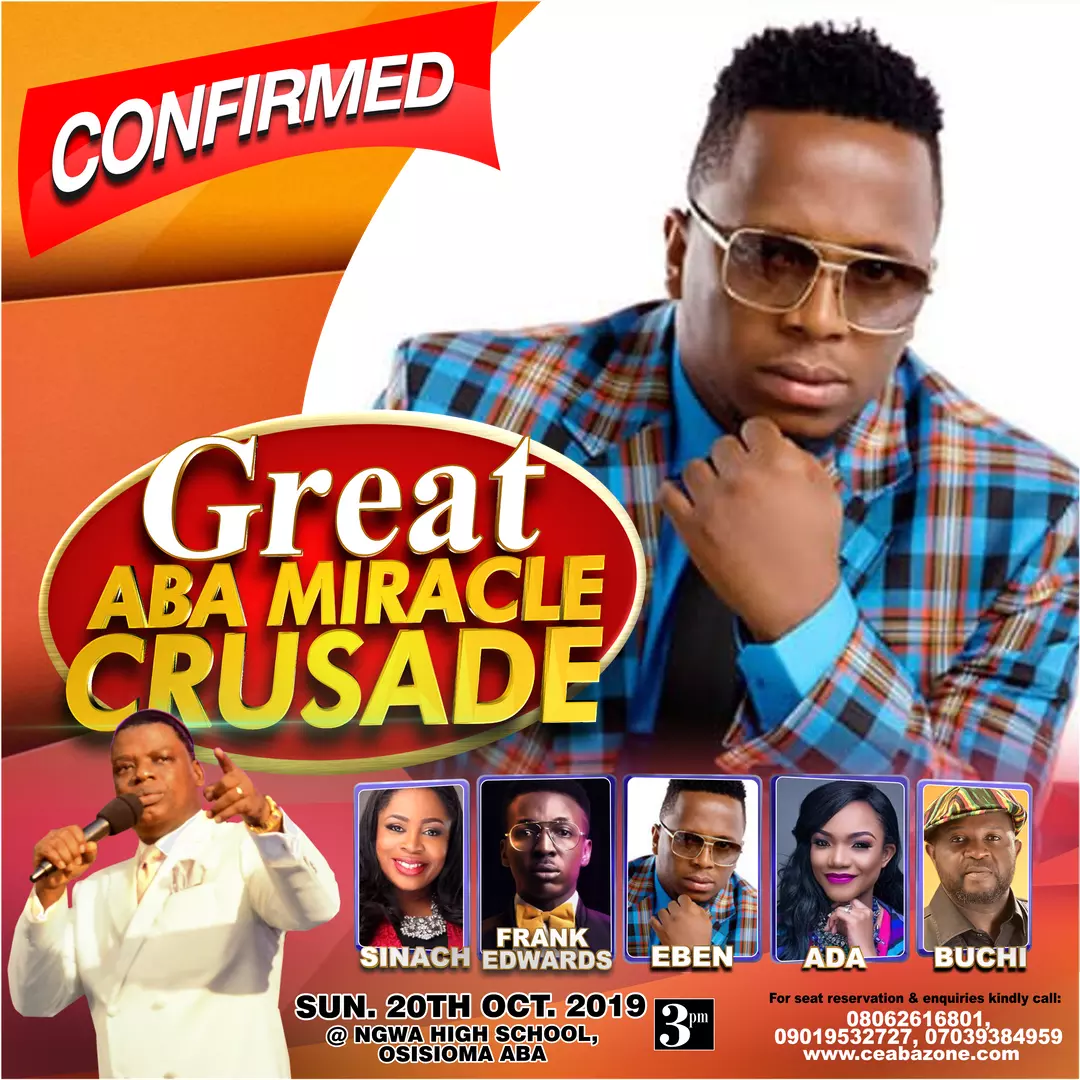 Miracles Everywhere Transformation in the city of Aba #gamc2019 #ceabazone
Counting up to #GAMC19 at Ngwa High School. Save the date.....20th Oct by 3pm. #GAMC19
Great Aba Miracle Crusade #GAMC
Just 14 days to go. Great Aba Miracle Crusade.
It's 14 days to great Aba miracle crusase!!! #GAMC #CEABAZONE
Great Aba miracle Crusade is14 days to go... We are ready
GREAT ABA MIRACLE CRUSADE LOADING....
Great ABA miracles crusade 14 days to go the city of aba is about to experience a great turn around, get ready.