"Bitcoin has become more than just a form of payment. It is now a means of investing your money in a trustworthy system that is well-nigh impossible to scam. Bitcoin works with the masses. The more people join and invest, the more valuable it becomes"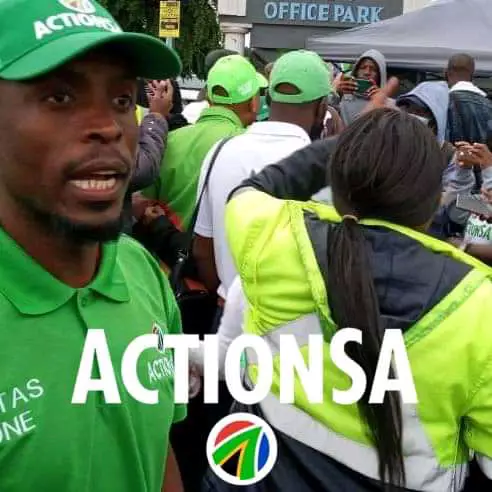 Gory!!! 60 days of harvest Go ye into the world and preach Gospel Day4 #60daysofharvest #day4 #ceokumagbagroup #WMC
Thank you Lord Jesus,am ready!
Gory!!! 60 days of harvest Go ye into the world and preach Gospel Day4 #60daysofharvest #day4 #ceokumagbagroup #WMC
Gory!!! 60 days of harvest Go ye into the world and preach Gospel Day4 #60daysofharvest #day4 #ceokumagbagroup #WMC
Gory!!! 60 days of harvest Go ye into the world and preach Gospel Day4 #60daysofharvest #day4 #ceokumagbagroup #WMC
Gory!!! 60 days of harvest Go ye into the world and preach Gospel Day4 #60daysofharvest #day4 #ceokumagbagroup #WMC