Tafadzwa Hodobo: My mind is on Zimbabwe!...On on KingsChat Web
My mind is on Zimbabwe!...On May 7 NATIONAL SPORTS STADIUM!!! #CeHarareCBD #PastorChrisInZimbabwe #May7 #NationalSportsStadium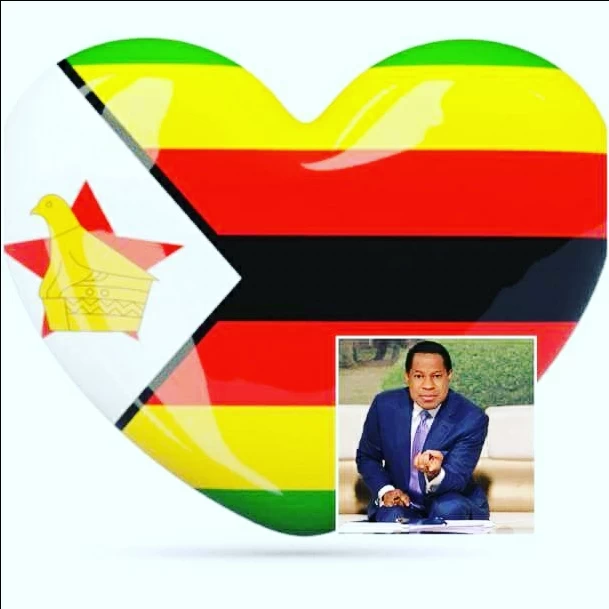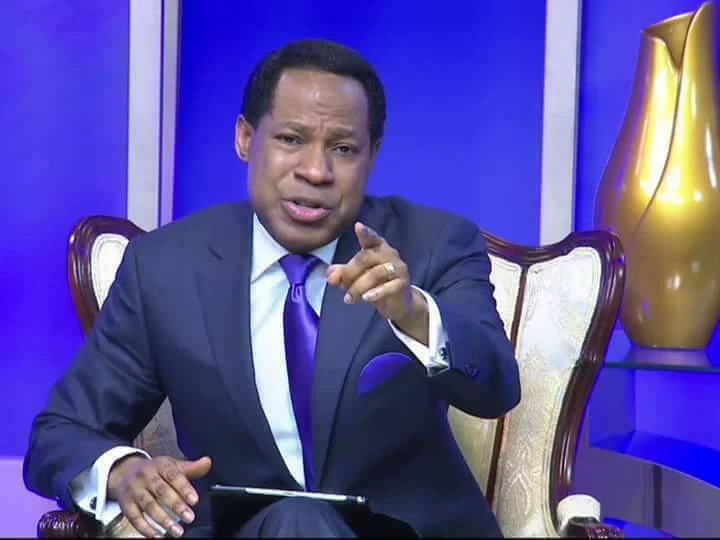 Happy MOTHER'S D😍y to my lovely, firebrand Mother, @PTAD and our precious Mothers in Warri Zone💝. Special gifts you are😙 #cewarrizone
Glorious sunday service #blwmanchester
Happy Mother's Day, Mum. Thanks for your investment in me. I 💜 you sooooo much.
Rev Tom, it's now the set time for God to visit Zimbabwe #CeHarareCBD #PastorChrisInZimbabwe #May7 #NationalSportsStadium
@axcess_granted @tamu.edu #BLWUSARetreat17
Happy Mother's Day ma.Thank you for your investment in my personality and training in ministry. I appreciate and love you always.
There are tongues you speak when you know Daddy is coming on May 7 #CeHarareCBD #PastorChrisInZimbabwe #May7 #NationalSportsStadium
Happy mothers day to our wonderful admin disyer Elsie #blwmanchester
Halle Halle Halle Hallelujah eh  Halle  Hallelujah eh  Halle  Hallelujah eh  Halle  Hallelujah eh  Halle #CEHarareCBD #PastorChrisInZim