🥳 🥳A few hours to go🥳🥳 Zonal Men's Day with Pastor Mike takes place today at 6 pm at Christ Embassy Houston. It's surely going to be a moment of refreshing and transformation for all the men. Prepare and plan to be Present!!! #CEHOUSTON #CETXZONE1 #PASTORMIKE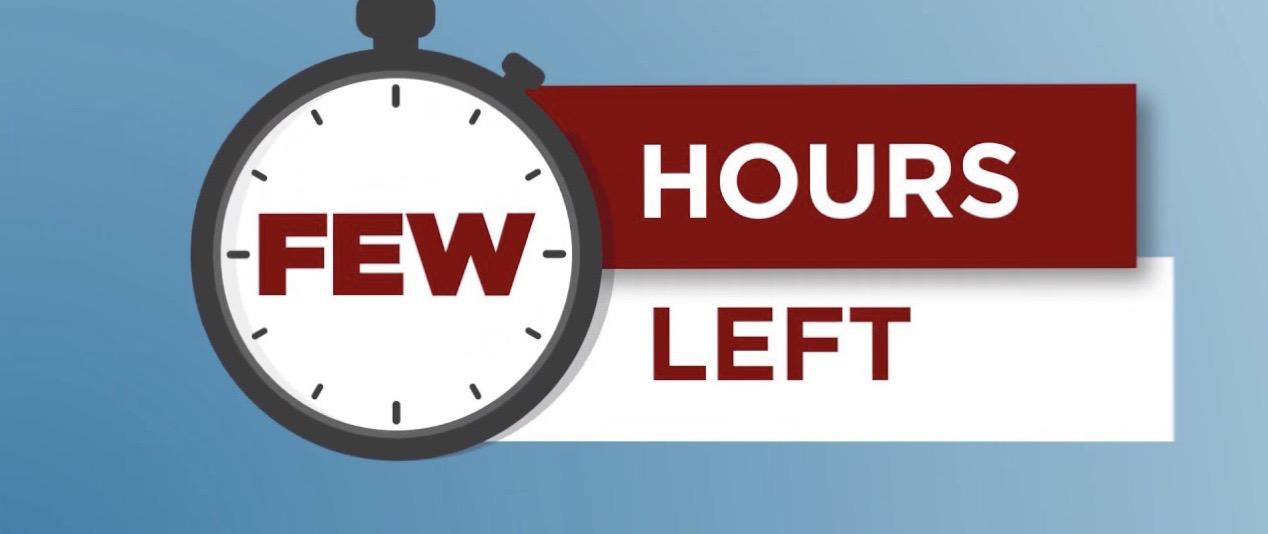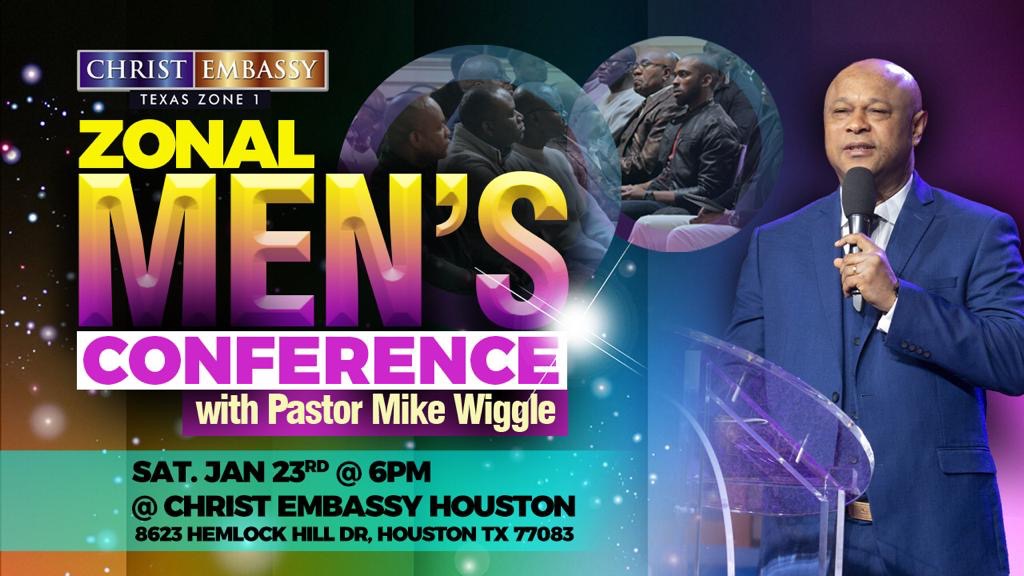 Cathy Barraq
commented:
Invest $350 into bitcoins and earn $3,400 in 1 week directly to your bank account, add me to learn now, Whatsap +13252445331
CHRIST EMBASSY COTE D'IVOIRE. PASTORS & LEADERS RETREAT 22nd-24th JAN. 2021. 'Making PREPARATIONS as the FORTH MAN'. DAY2- EARLY MORNING DRILLS. #ewcaZone2
Happy birthday sir. Thank you sir for being a great father to me. Thank you for loving me specially. Thank you for your love for the master, thank you sir for being a loyal son of our dear man of God Pastor Chris and teaching us how to follow. I love you sir.
🚨 HAPPENING NOW 🚨 #dspukzone3 #project20million #dspukz3project20million
CHRIST EMBASSY COTE D'IVOIRE. PASTORS & LEADERS RETREAT 22nd-24th JAN. 2021. 'Making PREPARATIONS as the FORTH MAN'. DAY2- EARLY MORNING DRILLS. #ewcaZone2
Soul winning in progress #cgi #celz1 #lcc6 #cetransformationcentre
My dearest highly esteemed Evang, an epitome of love. The word alive Evang Happy birthday.Enjoy Holigorised seasons of grace, divine inspirations in good health and prosperity. You will finish strong. I love you. ❤💓💙
LIVE NOW Day 18 Of 30 Days Of Prayer & Fasting with our Highly Esteemed Regional Pastor PRAYING FOR LEADERS OF NATIONS 1 Timothy 2:2 KJV "For kings, and for all that are in authority; that we may lead a quiet and peaceable life in all godliness and honesty." Kindly participate via: http://bit.ly/accraonlineservice http://bit.ly/ceflix-live #CEUSAREGION2 #Monthofcelebration #Yearofpreparation #30daysprayerandfasting
🚨 HAPPENING NOW 🚨 #dspukzone3 #project20million #dspukz3project20million
Happy birthday to u dear amazing elegant super-mother of music and musicians. U are a God's gift to the Loveworld Nation. U are a fruit bearing branch, an icon worthy of emulation. I celebrate u today and always dear Highly Esteemed Evang Kathy. I love ma