Pastor Lanre: Still celebrating my dear friend, on KingsChat Web
Still celebrating my dear friend, Pastor Akin! Grateful for our long years of friendship! Thank you for your passionate loyalty to our Pastor. Well done for the amazing work of growth in Cameroon.Thank you for being a blessing to our work in the CGI.And more to come. I love you.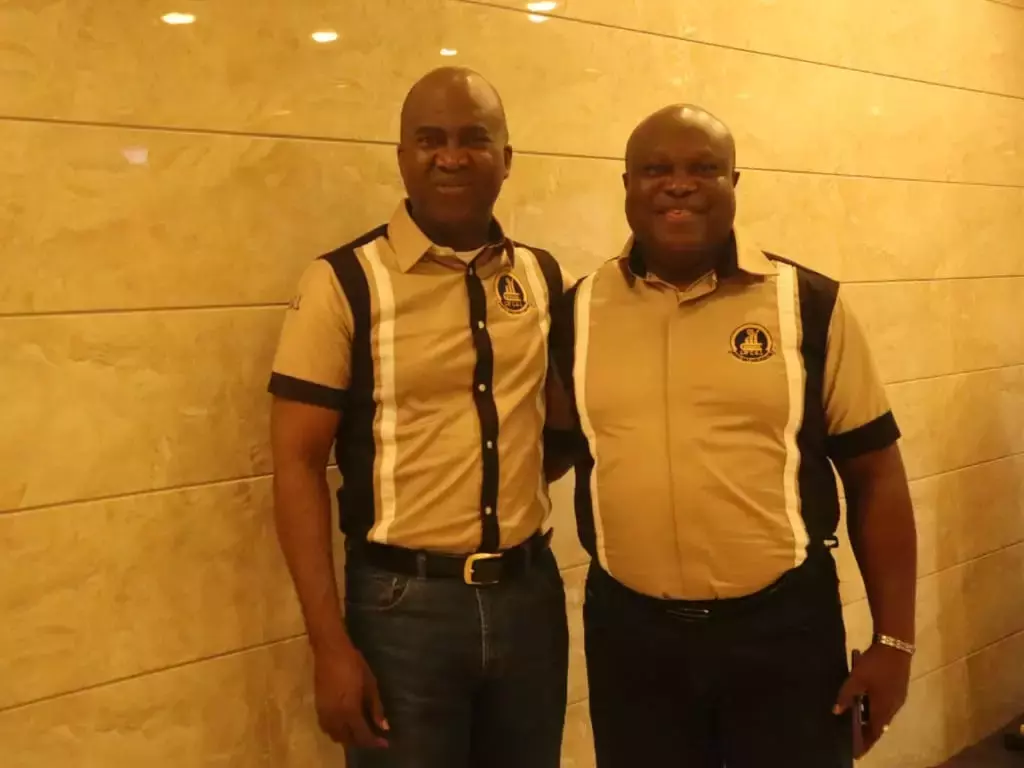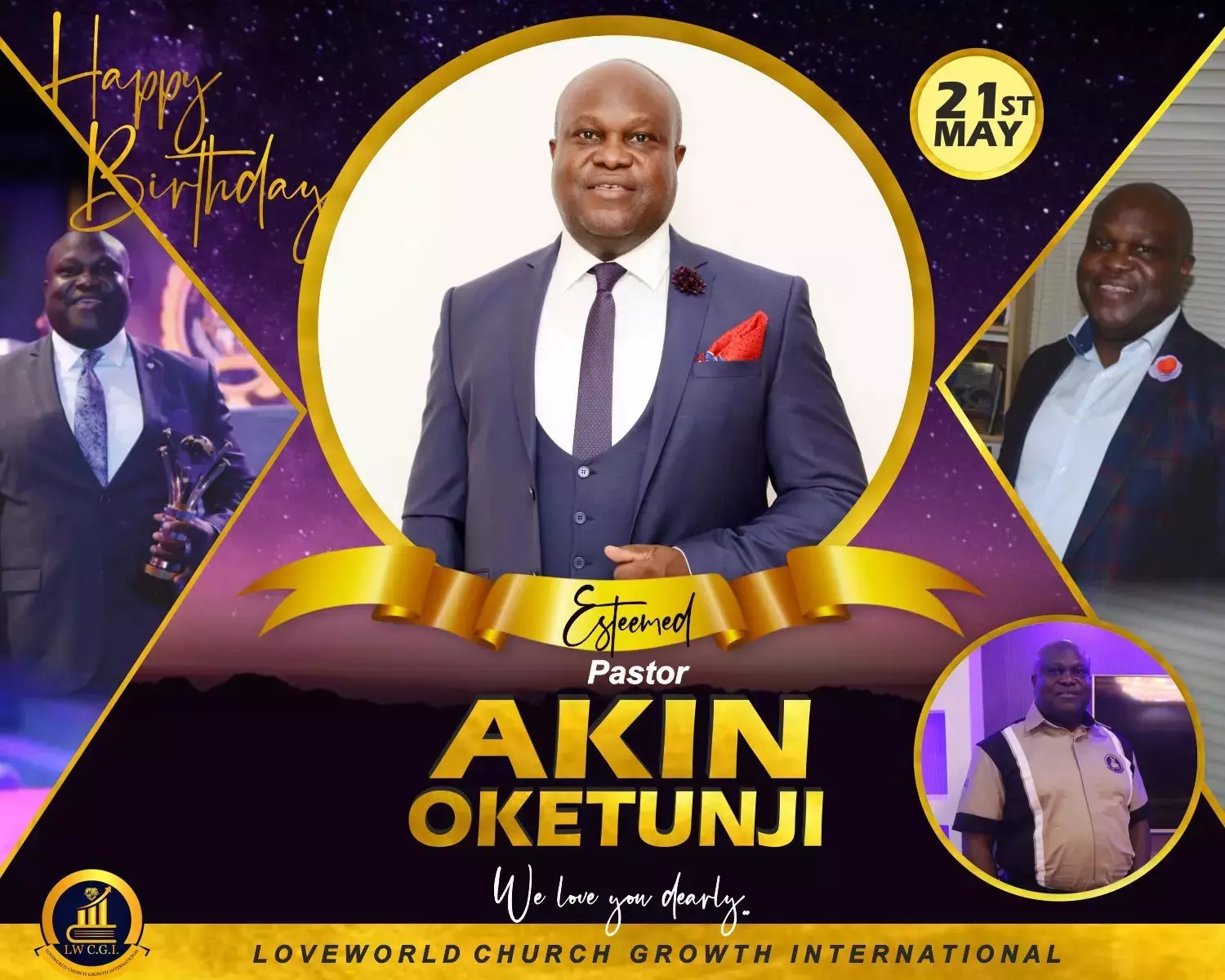 Pst Akin Oketunji
commented:
Thank you Esteemed Pastor Lanre. Your friendship is of immense value to me. And I'm honoured to be a part of your Team in CGI. We will surely do more by God's grace and His infinite ability that is at work in us. I love you dearly my Director.
🔊GLOBAL MIRACLE FAITH SEMINAR 💃💃 Register now 👉https://ethsch.org/1mz Date: Friday 22nd - Saturday, 23rd May Time: 3pm (GMT+1) #gmfs #healingtothenations
🔊GLOBAL MIRACLE FAITH SEMINAR 💃💃 Register now 👉https://ethsch.org/1mz Date: Friday 22nd - Saturday, 23rd May Time: 3pm (GMT+1) #gmfs #healingtothenations
🔊GLOBAL MIRACLE FAITH SEMINAR 💃💃 Register now 👉https://ethsch.org/1mz Date: Friday 22nd - Saturday, 23rd May Time: 3pm (GMT+1) #gmfs #healingtothenations
🔊GLOBAL MIRACLE FAITH SEMINAR 💃💃 Register now 👉https://ethsch.org/1mz Date: Friday 22nd - Saturday, 23rd May Time: 3pm (GMT+1) #gmfs #healingtothenations
🔊GLOBAL MIRACLE FAITH SEMINAR 💃💃 Register now 👉https://ethsch.org/1mz Date: Friday 22nd - Saturday, 23rd May Time: 3pm (GMT+1) #gmfs #healingtothenations
🔊GLOBAL MIRACLE FAITH SEMINAR 💃💃 Register now 👉https://ethsch.org/1mz Date: Friday 22nd - Saturday, 23rd May Time: 3pm (GMT+1) #gmfs #healingtothenations
🔊GLOBAL MIRACLE FAITH SEMINAR 💃💃 Register now 👉https://ethsch.org/1mz Date: Friday 22nd - Saturday, 23rd May Time: 3pm (GMT+1) #gmfs #healingtothenations
🔊GLOBAL MIRACLE FAITH SEMINAR 💃💃 Register now 👉https://ethsch.org/1mz Date: Friday 22nd - Saturday, 23rd May Time: 3pm (GMT+1) #gmfs #healingtothenations
🔊GLOBAL MIRACLE FAITH SEMINAR 💃💃 Register now 👉https://ethsch.org/1mz Date: Friday 22nd - Saturday, 23rd May Time: 3pm (GMT+1) #gmfs #healingtothenations
"Greatness is the Quality of your personality" #WordFest2020 #WordFest #WordatWork #BLWCampusMinistryRocks #BLWUKZoneB