This month is a big month! Praying with my man of God. I am super excited...Halleluia! Halleluia! PRAY-A-THON! ...I am ready! Ready! Ready!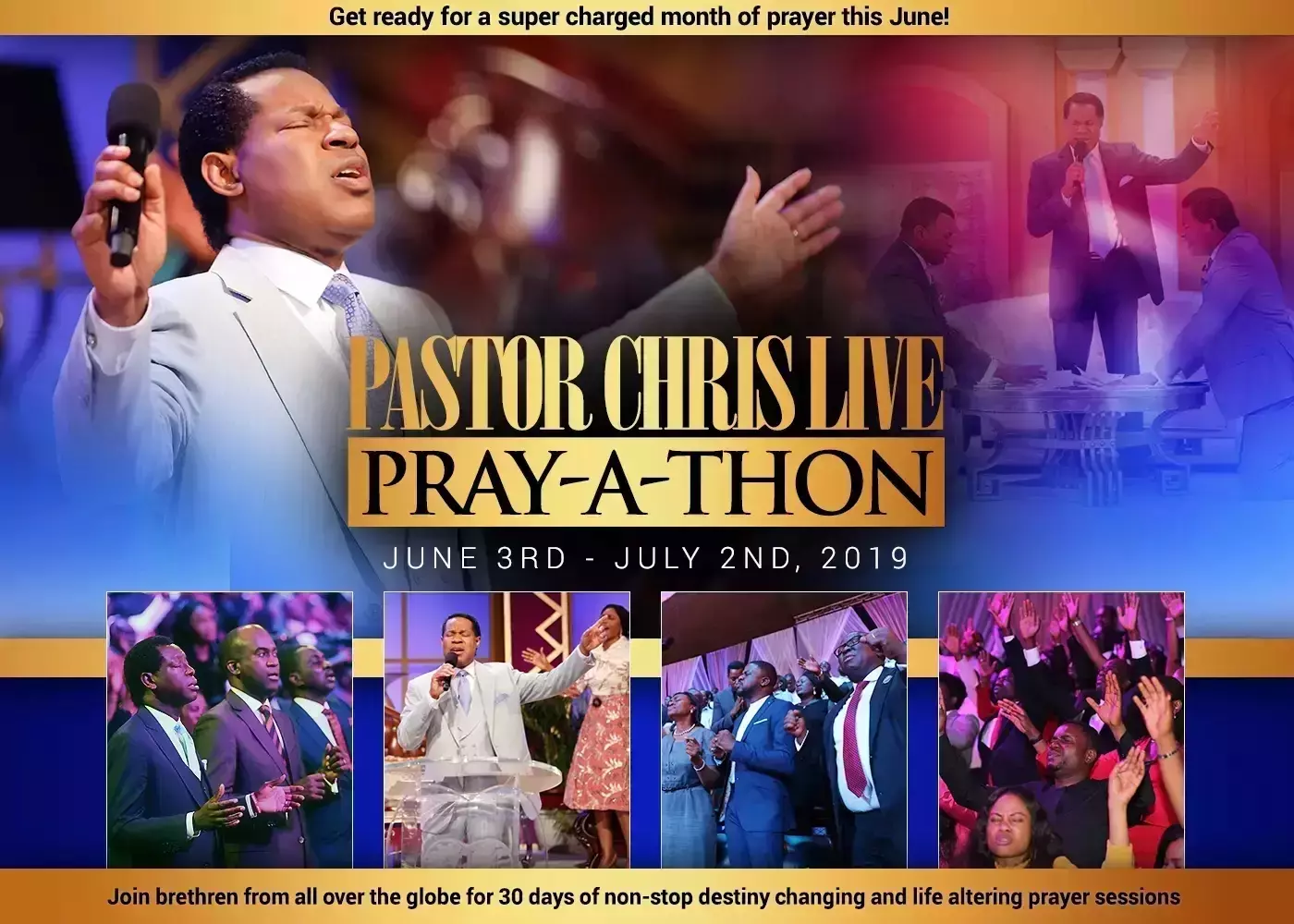 CE. Kyengera Diplomat cell outreach fellowship , Held in Busega at platinum Royal Hotel. Families were blessed with soap and clothes. Students received scholastic materials. Souls gave their life to Christ to the Glory of God the Father. Hallelujah...!
PRAY-A-THON with our Man of God starting on the 3rd June - 3rd July..Hallelujah! A time of promotion! Changing levels! 💃💃💃💃. Making tremendous power available!!
https://www.kingsch.at/p/akErYVp
🌹:-JOBVACANCYS;-🌹QUALIFICATIONS :-10TH TO ANY DEGREE AGE:-18 TO 26 SALARY:-15,000to 25,000 👍 Food room free 👍 BUSINESS Location :-tirupathi For more details plz contact no;-+917095643662 YOUR LIFE UR HANDS
Evangelism with USA Zone 1 Generation next at BowieFest. Firebrand soul winners. #usavz1 #LOTWUSAVZ1