Happy Mothers' Day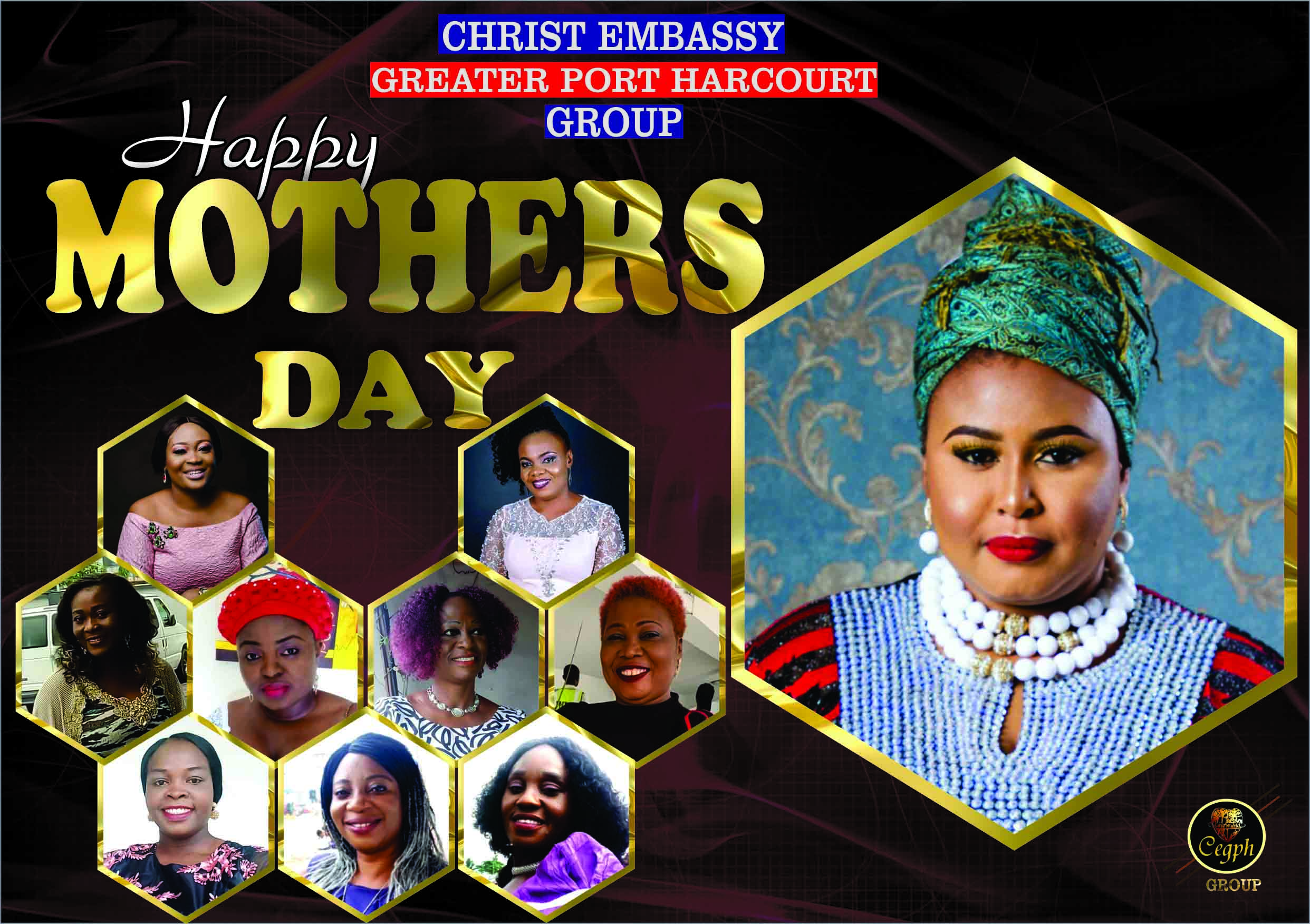 Julian Ifeanyichukwu
commented:
Happy Mothers' Day It's Great to have a mother that is SUPERNATURALLY ADORNED FOR GREATNESS
Happy Mother's day to my own very Special mum.... I Love you all Specially
Join us today at the Healing School Cyber Church for a special time of refreshing. To join kindly click www.ethsch.org/i #hscyberchurch #healingtothenations
When the world shall say there's a casting down, we shall say 'There's a Lifting up!!! Greater is He thats in us! JESUS YOUTH EXPERIENCE, March Edition.
Join us today at the Healing School Cyber Church for a special time of refreshing. To join kindly click www.ethsch.org/i #hscyberchurch #healingtothenations
Join us today at the Healing School Cyber Church for a special time of refreshing. To join kindly click www.ethsch.org/i #hscyberchurch #healingtothenations
Happy mother's day to my super mother and teacher of the word. #cephzone2 #ceabuloma
Dignity Matter alot.. love chatting with friends but always busy with work