The King: #Prayerweek #Nigeria #CELZ5 #CElekki #mydeclearati on KingsChat Web
#Prayerweek #Nigeria #CELZ5 #CElekki #mydeclearation :Every Opposition against the spread of the gospel in China have been overrun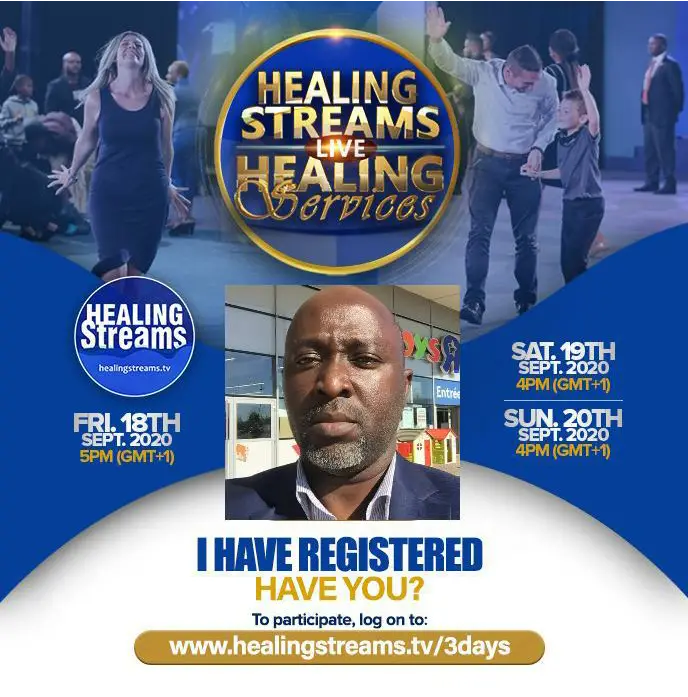 #prayerweek #prayingnow #Nigeria that the blood shed in the Nation ceases from today, that the Lord raises new leaders who would have the interest of the people at heart.
#prayerweek #prayingnow #Nigeria #cebeninzone1 #ceGlorychurch
I declare that in China that the urgency of the spirit Is shut up in their bones .. they are burnings for Christ #mydeclaration
Mass outpouring of the spirit, the flood is starting in France, righteous people are taken over the government, the church is waxing stronger.
#mydeclaration.The church is matching on!!!! Glorrrrryyy!!!
Glory to he that shines forth out of the perfection of beauty #prayerweek #prayingnow #emuNorthCyprus