Peter Okiti: #CEASABA #globalprayer #amready on KingsChat Web
#CEASABA #globalprayer #amready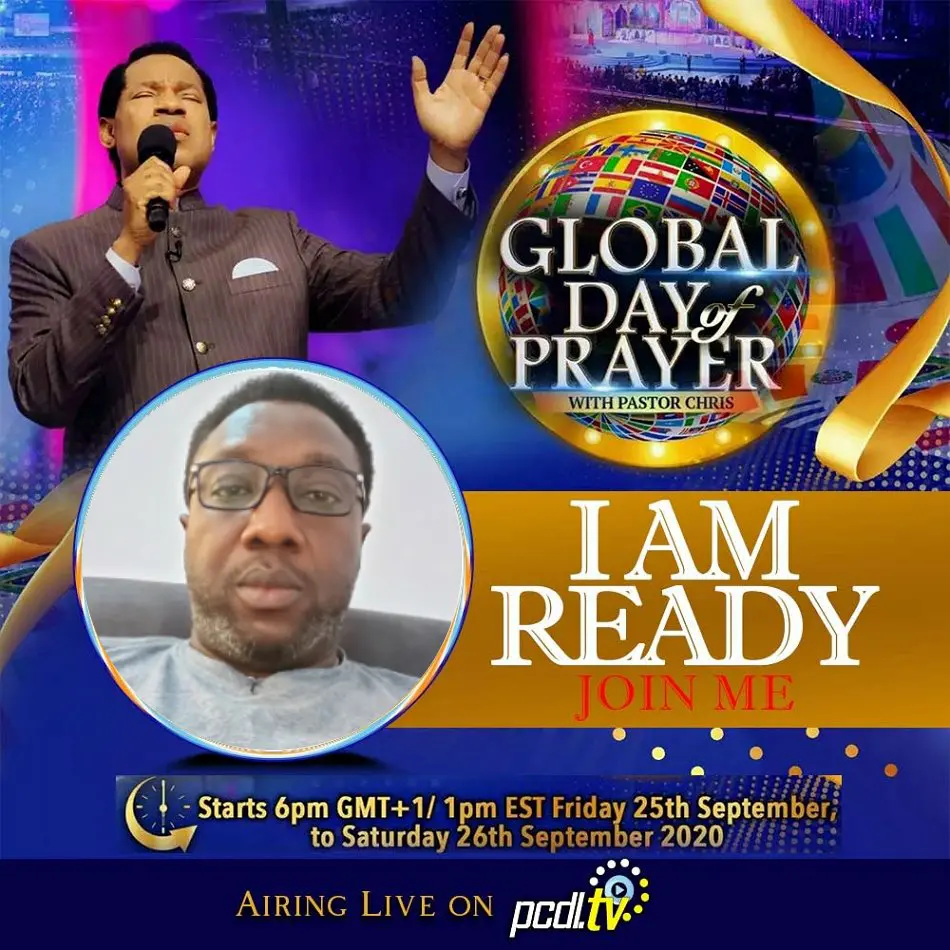 Christiana Nagbons
commented:
WORKFROMHOMEONLINE Never give up because failure means first attempt in learning, I'm here to teach you with your cellphone how you can earn huge profit in online trading create a savings and investment plan with our market fund📡 signal 📶 inbox me🔛
Happy Birthday to my dearest friend and sister. Very calm, trustworthy, dependable, orderly, impeccable Sis Bolaji. You are specially LOVED ❤️🥰😘. The Glory of the Lord is mightily on you and get ready, it's your season of Great Joy. I love ❤️ you and God Bless you. @bjofthemosthigh
IT'S FAITH'S FRIDAY 🙌🏿🚀✨💃🏿⚡️💥🕺🏿 In this Faith's Friday episode : HOME, Faith talks about Christ as a home, where we live, move and have our being You will be Blessed!
IT'S D-DAY! This is the day of God's Power and the atmosphere is charged with expectations!!. Do ensure you remind those you have invited and reshare this link with them: www.loveworldbooks.org/prayer. Time: 6pm GMT+1 #GDOP #LWPM
Words so precious from the concluding session of the MBTC 6. It's a new level of fruitfulness.. A new Upgrading.. Divine transportation.. A change in level.. There is no fear in you. Through your words, you shall empower nations and cities and anything you desire as you have seen in the word of God My power shall proceed from your mouth. Increase unction shall proceed from you. #NSWZ1 #SWREG #MBTC6 #LOVEWORLD
#teevo #teevojeanscarnival #tjc2020 #abujazone #oct3rd
#teevo #teevojeanscarnival #tjc2020 #abujazone #oct3rd
#teevo #teevojeanscarnival #tjc2020 #abujazone #oct3rd
#teevo #teevojeanscarnival #tjc2020 #abujazone #oct3rd