Alero Issa: Updated his profile photo on KingsChat Web
Updated his profile photo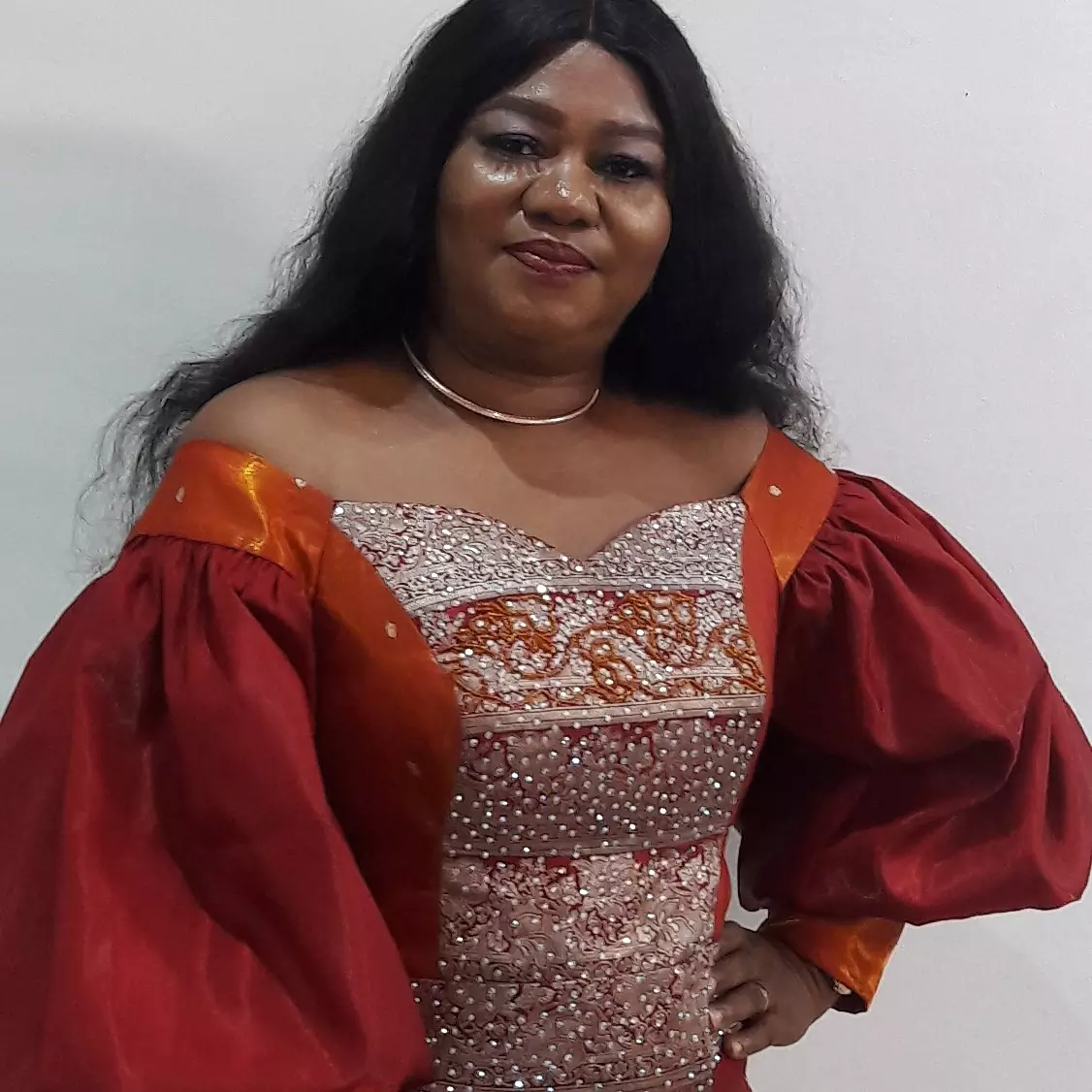 George Pablo
commented:
Trade Anywhere in the World: All trading is done online. Thus you can trade from any laptop or smart phone as long as you have an internet connection. There is no centralized trading exchange and all trades are carried out electronically and likely commission free, The more stock value increases, the more your profits will increase. Also, you can withdraw your capital whenever you want! I will show you how to earn extra income independent.you can earn every weekly, I will guide you through your trading and give you the best chance for a possible successful outcome it's step by step message let get started.
juliet finiasi
commented:
Congratulations!! friends I have a business opportunity for you, I'm an expert binary trader working with iprofit47option trade in iprofit and we've been commissioned to inform the general public about the benefits of binary options trade and mining you can start up now with just $500 and above , with investment of $500 you will earn $5,600 in 14 days trade and with investment of $1000 you will earn $9,560.00 in 14 days trade. We provide free forex signals no charge's available to any broker no experience needed to start earning. This offer will be good for you. I will explain more about this opportunity if you are fulling interested on this inbox me.
PRAY-A-THON WITH PASTOR CHRIS DSP UK Zone 3 churches praying from 4-5pm GMT Set 2 praying now: Slough Group churches #Iamapriestinoffice #Prayingnow #PCLPrayathon2020 #DSPUKZone3
Happy Birthday Mayode. Your testimony is from glory to glory. Christ in you is the hope of Glory. You are perfect and excellent in all that you do. God bless you.
10 DAYS TO GO!!! INTERNATIONAL TEENS PASTORS AND LEADERS CONFERENCE. DATE: MONDAY NOV16TH- WEDNESDAY NOV18TH VENUE: LOVEWORLD CRUSADE GROUNDS ASESE #lwteensministry #iamready #itplc2020 #celagoszone2
Happy Birthday Mayode. Its another glorious year again. Many more years of Glorious celebration ahead. We love you dearly. God bless you.
INTERNATIONAL TEENS PASTORS AND LEADERS CONFERENCE DATE: MONDAY NOV16TH- WEDNESDAY NOV18TH VENUE: LOVEWORLD CRUSADE GROUNDS ASESE #lwteensministry #iamready #itplc2020 #celagoszone2