Pastor Chris Live: Prayer at 12noon and 10pm on KingsChat Web
Prayer at 12noon and 10pm (Local/GMT) - Wed Dec 20 As Christians we're required to be strong and courageous all the time. Learn more in today's Rhapsody. Visit http://rhapsodyofrealities.org for more information on Rhapsody of Realities. Jude 1:20 says, "But you, beloved, build yourselves up [founded] on your most holy faith [make progress, rise like an edifice higher and higher], praying in the Holy Spirit". AMPV At 12noon and 10pm (Local/GMT), we'll pray in the spirit for all 15min, yielding to the ministry of the Holy Spirit as He enlightens you in the Word, and things concerning your life, future and purpose. Remember to attend the midweek service today in church onsite or online. God bless you.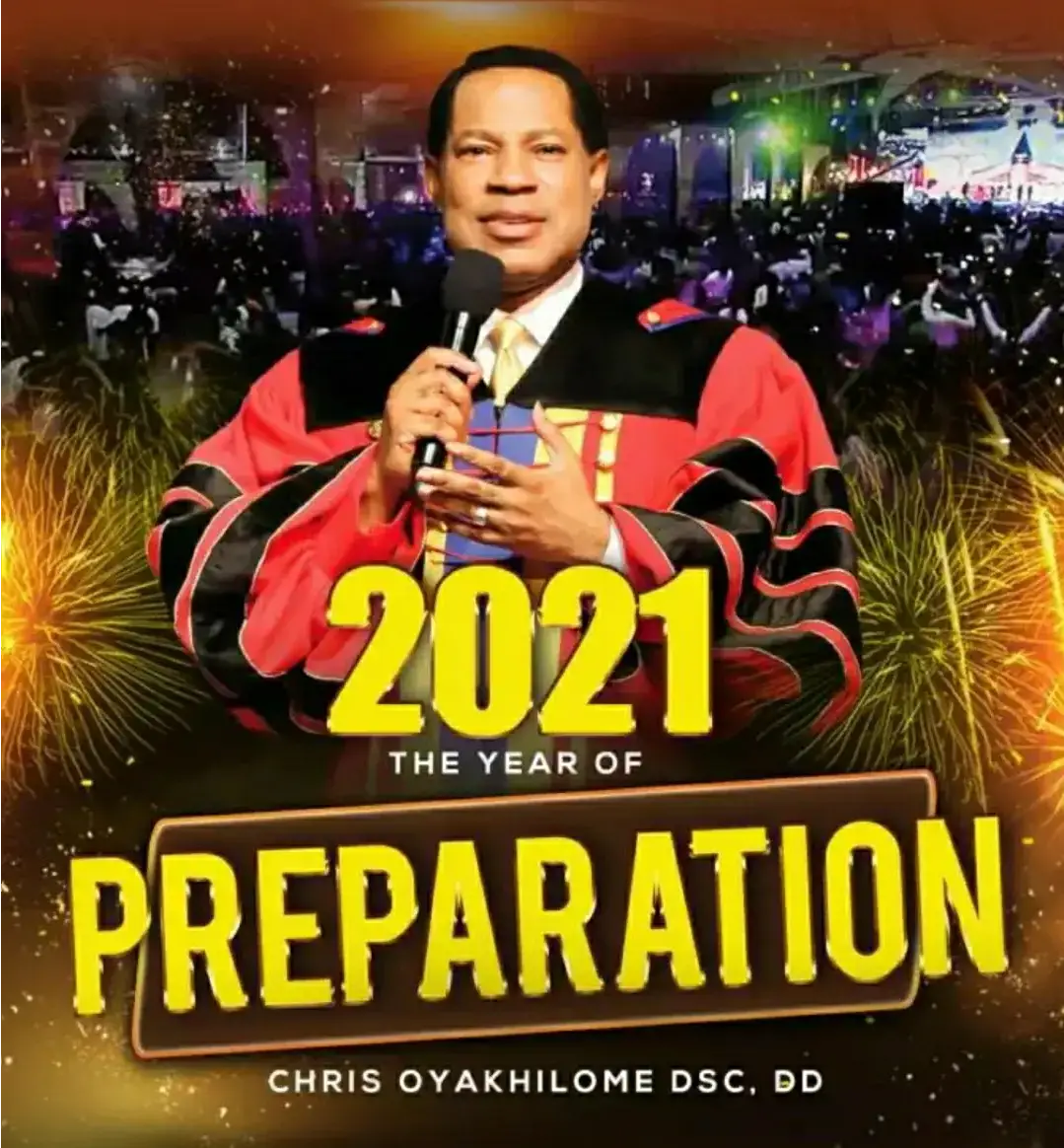 The Priestly Ministry Of The Believer By Rev. (Dr.) Chris Oyakhilome. An Expose On Prayer. Prt C 💥💥💥💥💥💥💥💥💥💥💥💥 #MonthOfBenediction #FollowPastorChris #AFFIRMATIONTRAIN
https://www.kingsch.at/p/TGh3THJ
PRAYER Dear Father, I thank you for granting me through your Word, the mindset of a victor. I'm vibrant, courageous and strong. I win today and always, because Christ is in me; He leads me always in a perpetual victory parade. Glory to your Name forever! Amen.
Congratulations to all the Staff Members of EWCA VZ 3. AWESOME TIME YESTERDAY. Thanks to our dear man of God Rev Dr Chris Oyakhilome.