Joseph Okoro: Happy birthday to my pastor, on KingsChat Web
Happy birthday to my pastor, my mentor, my coach, my father, my inspiration. Thank you pastor sir for giving my life a meaning. I love you pastor sir!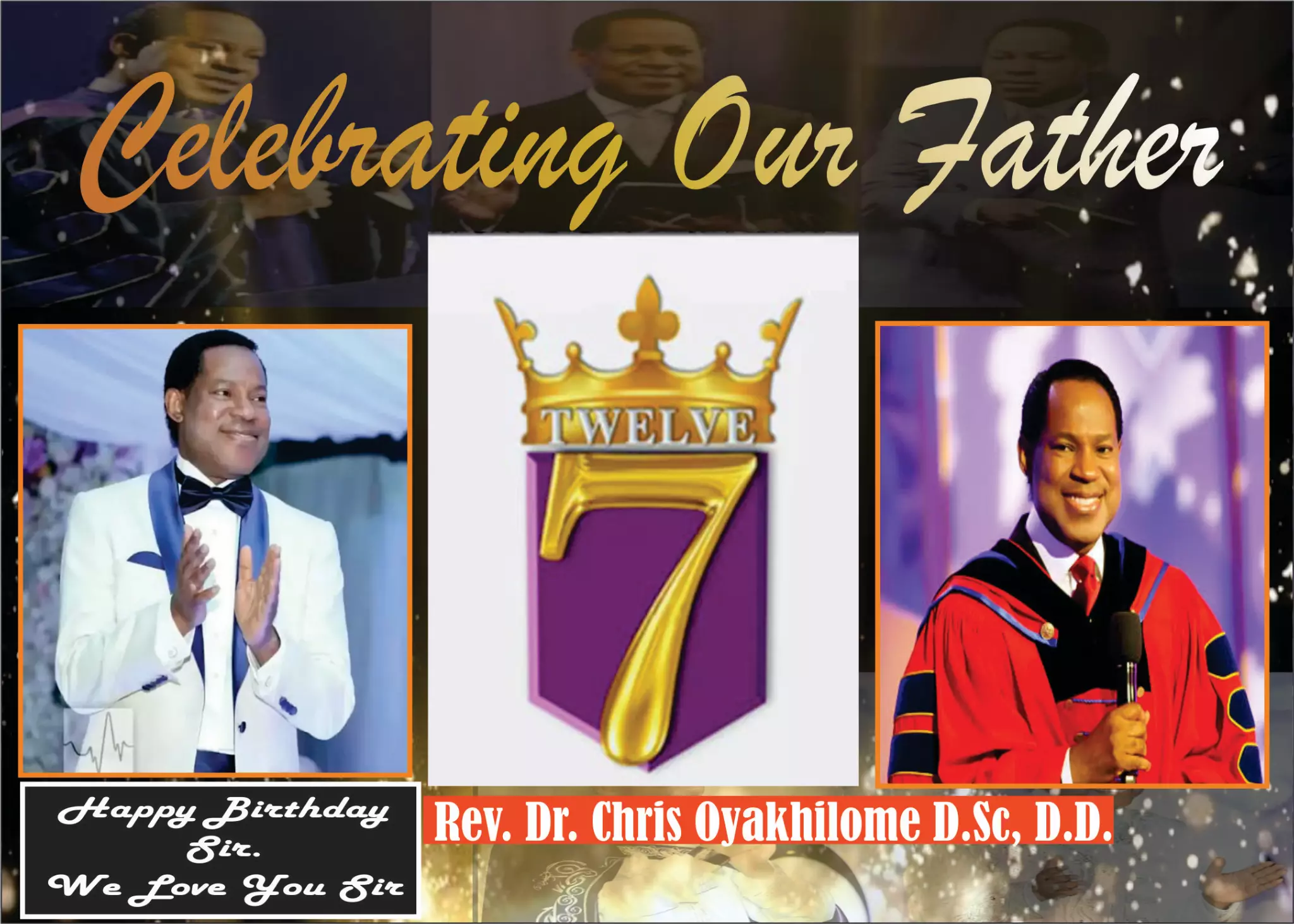 #0712 #CeLagosZone2 #CeIkotunGroup Happy birthday to the most important personality I've ever met. Thank you for what you represent to many and for making Christianity the biggest thing on planet earth. I love you always Sir?
Thank you. Thank you. Thank you Sir
Happy Supernatural Birthday to my Pastor, Teacher, mentor & the best Pastor! It's my honour celebration you Sir!
Happy Birthday to our Man of God, Pastor Chris. All of us from CE Indiana specially thank you Sir for the investments you have made in us over the years. Because of you, we're shaking the world, shaking America from this End. Pastor we love you!!! #CEINDIANA #USAREGION2MUCH!!!
#Dec7 #celebratingworldchanger
CE Kameza International day of service with Chirimba Primary school teachers
For God so love sis usiwo that he gave me pastor Chris to be my pastor, shepherd, father, life coach, teacher, instructor, and so much. I love you pastor sir till the very end. Happy supernatural birthday pastor sir. #dec7