VOC: Thank you for bringing me on KingsChat Web
Thank you for bringing me into deep fellowship with God which was my greatest desire, I did not know how to go about it, but u taught me how. Now I have true satisfaction being in deep fellowship with God. Happy birthday sir. I love you.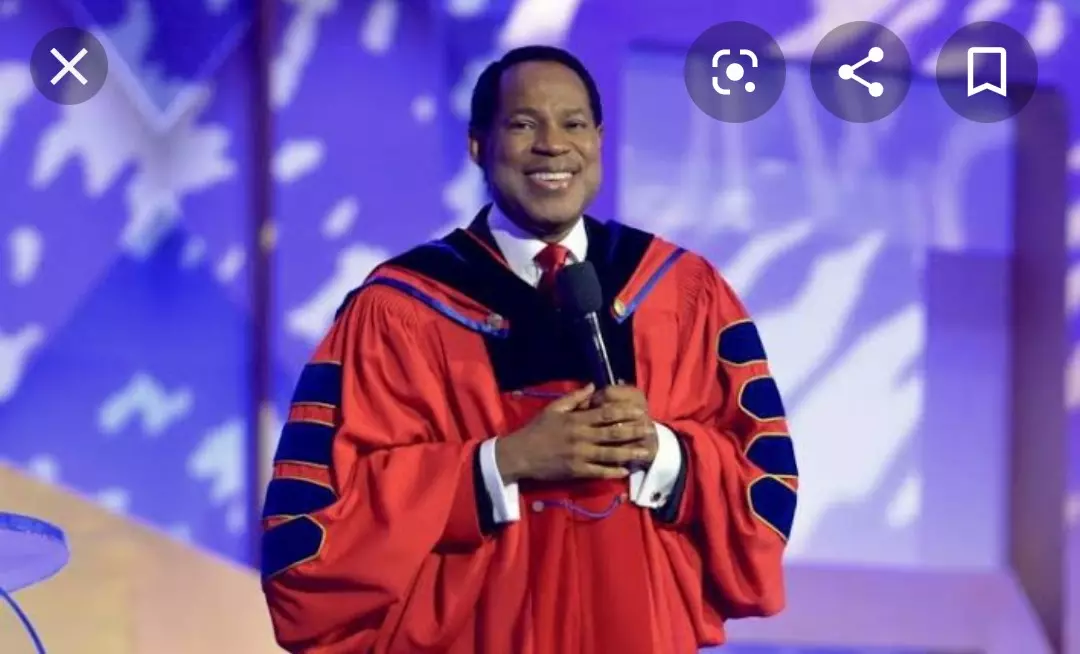 Happy Birthday Dear Dad. You are my Hero.
Happy birthday Man of God,Thank you for your selfless love,teachings,guidence and prayers, for being the vessel of Honour and a Fountain in which God produces more streams of living water for all man kind.We celebrate with you today and we love you .
The Revelation got this!!! The revelation is here to win #glow #dec6thmidnightparty #celebrationtime #therevelation
CHRIST EMBASSY ABUJA ZONE CELEBRATES OUR GUIDING LIGHT. THE BEAU IDÉAL OF EXCELLENCE... THE NONE SUCH TEACHER OF THE WORD... HAPPY BIRTHDAY PASTOR SIR! WE LOVE YOU FIERCELY! #december7th #abujazone
Am glad I get to exist the same time as you sir. Happy birthday dad #myMentor #myLifecoach #myTeacher #offer7 #CELZ3
#GuardiansofLights The treasure can only be found by them because they know where they kept it before the foundation of the world #rangersoflight
God gave us the best, when he gave us: you. Thank our dad, for changing our stories. Happy birthday Dad. #Dec7 #EWCAZ5 #cenunguagh
A Happy and glorious Birthday Rev Dr Chris Oyakhilome. Such a privilege to celebrate you and with your Sir. So grateful to the Lord for you. Thank you for being such an imeasurable blessing to me and my family. Love you very much Pastor Sir!! #dec7 #cesazone5 #ceborrowdale1