Pauline Taylor: Good morning Dcns Abigail Happy on KingsChat Web
Good morning Dcns Abigail Happy birthday to you thank God for placing me in your service for him since 2011. You are a special mother. Excellence in all your ways. Displaying truth Grace and the love of God to all. Thank you enjoy your day ma. Perfection in songs. Love you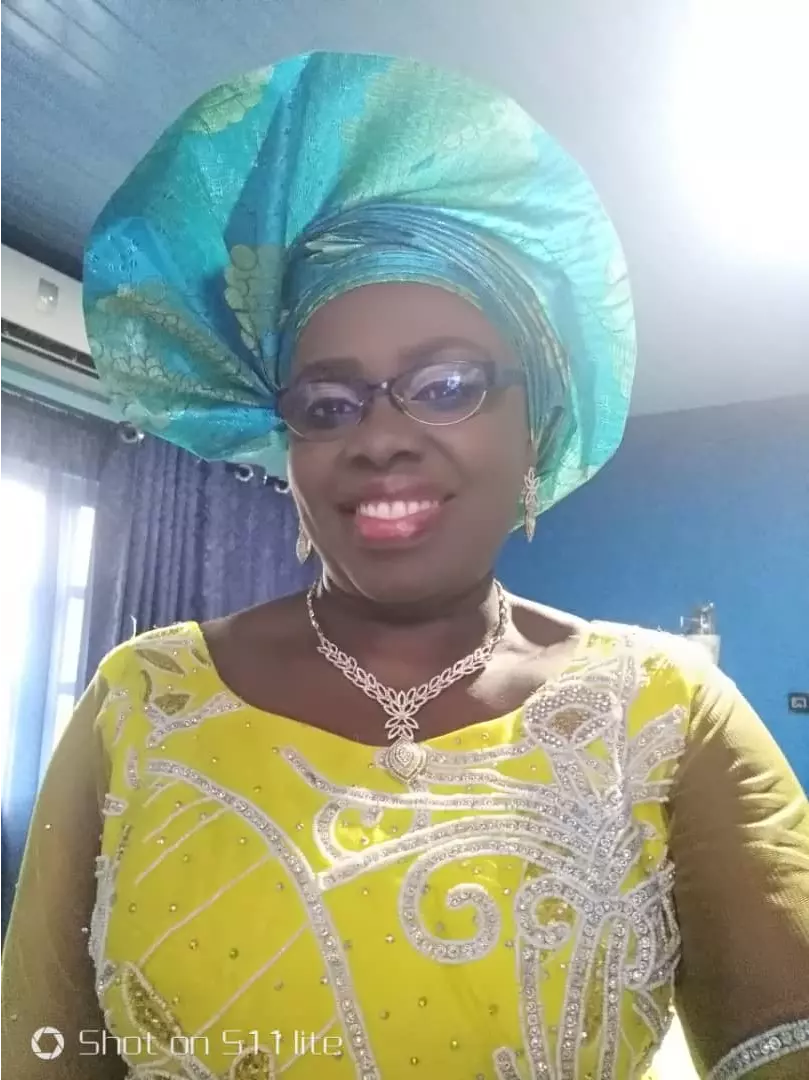 HAPPY BIRTHDAY PASTOR AYO OLUSOLA. WE CELEBRATE YOU!
Happy glorious birthday to my Esteemed Zonal Pastor. Thank you for your drive and passion to achieve greater results with the Gospel. God bless you richly Sir. #PTO2002 #CECATFORD #UKZ1R2
NIGHT OF BLISS SPECIAL LAGOS WITH THE ESTEEMED PASTOR EMEKA EZE. #nobsl #celagoszone2
Happy Birthday Beloved Anita Olupitan. Your life is filled with grace and goodness. Keep shining and burning. I love you.
Happy Birthday Dearly Beloved Deaconess Abigail Osunbunmi. So grateful to God for you and I rejoice with you in this month of Songs. Your love for God and His people is so inspiring. Welcome to the best of your years. Congratulations, I love you dearly.
## Happy birthday dear pastor love you for all you do.thank you for all you do for the kingdom of God .have a wonderful day! !!!
Glorious things #YCPH #YCPH2020 #blwcampusministryrocks #blwukzoneA #PastorChikeUme #blwcampmin
The Gospel is God's only saving power, but to effectively communicate the message of this gospel, you must have clarity, conviction and possession. Discover deep truths about the gospel and become better equipped to witness for the Lord all around the world as you watch "Pastor Chris Teaching" now showing on LoveWorldSAT. _ www.loveworldsat.org/live-tv _ #loveworldsat #pastorchristeaching
Getting ready for another epoch making crusades in Lagos #nobsl #celagoszone2
Happy Birthday Beloved Deaconess Abigail Osunbunmi. Thanks for your life of inspiring faith, commitment to our Man of God and the LoveWorld Nation. Wishing you a glorious year filled with Perfection. Much Love