CELVZ: NOT TOO EARLY FOR CHRISTMAS! on KingsChat Web
NOT TOO EARLY FOR CHRISTMAS! 🎅🎅 The December edition of the Rhapsody of Realities is NOW AVAILABLE!!!! Visit the Bookshop/ Partnership Stand to get your copies or contact your Care Group leaders for information on how to get yours today.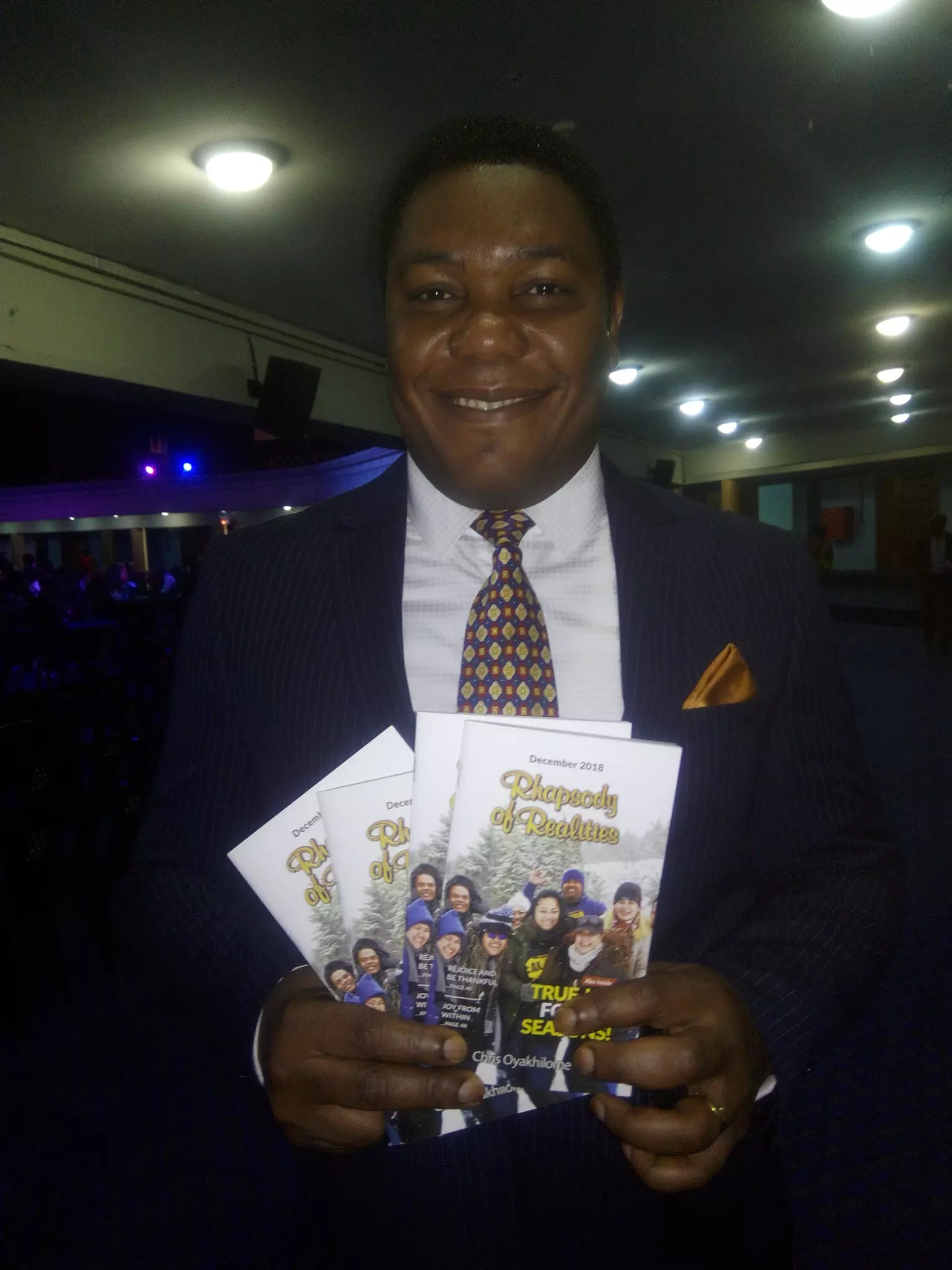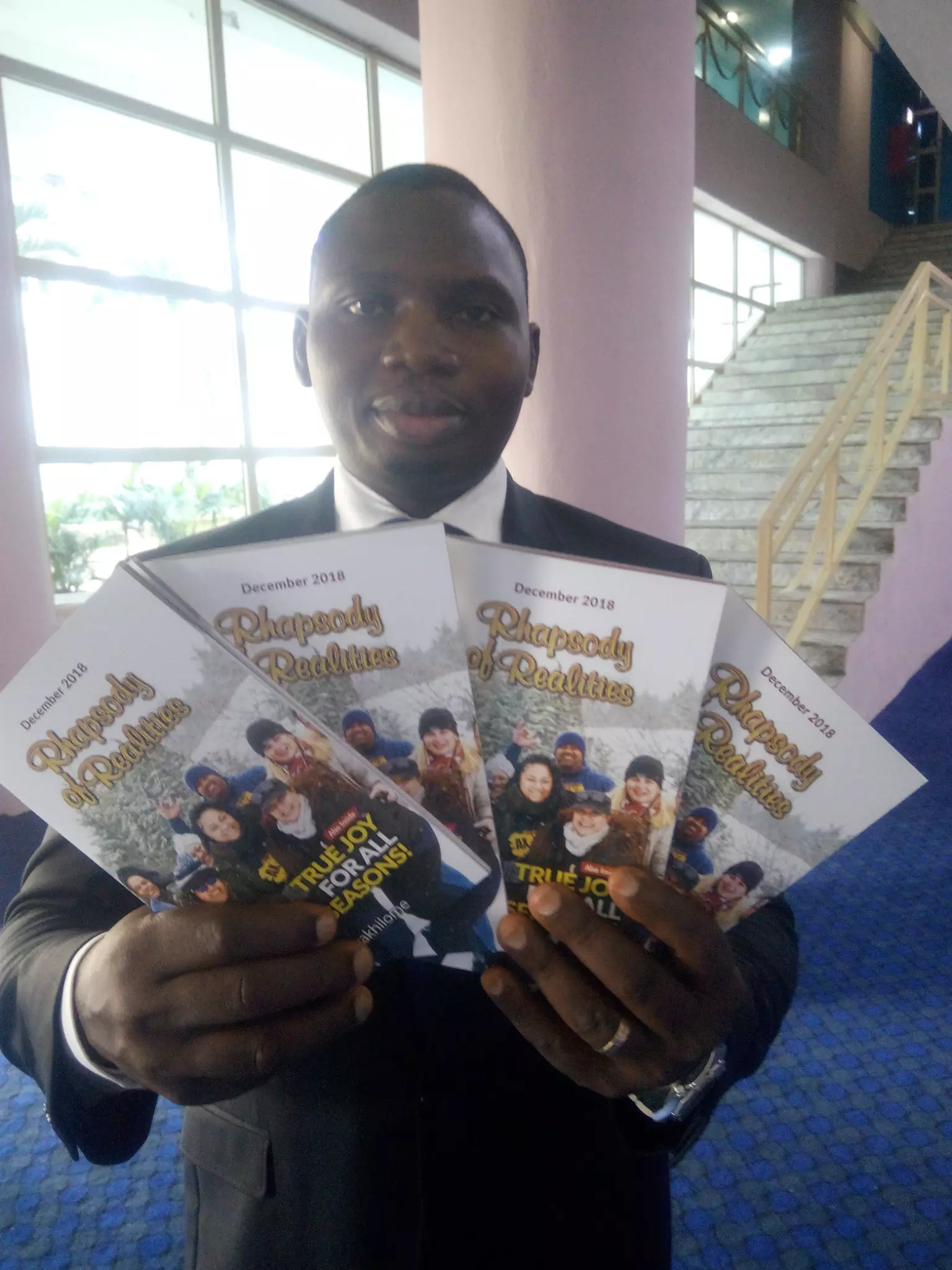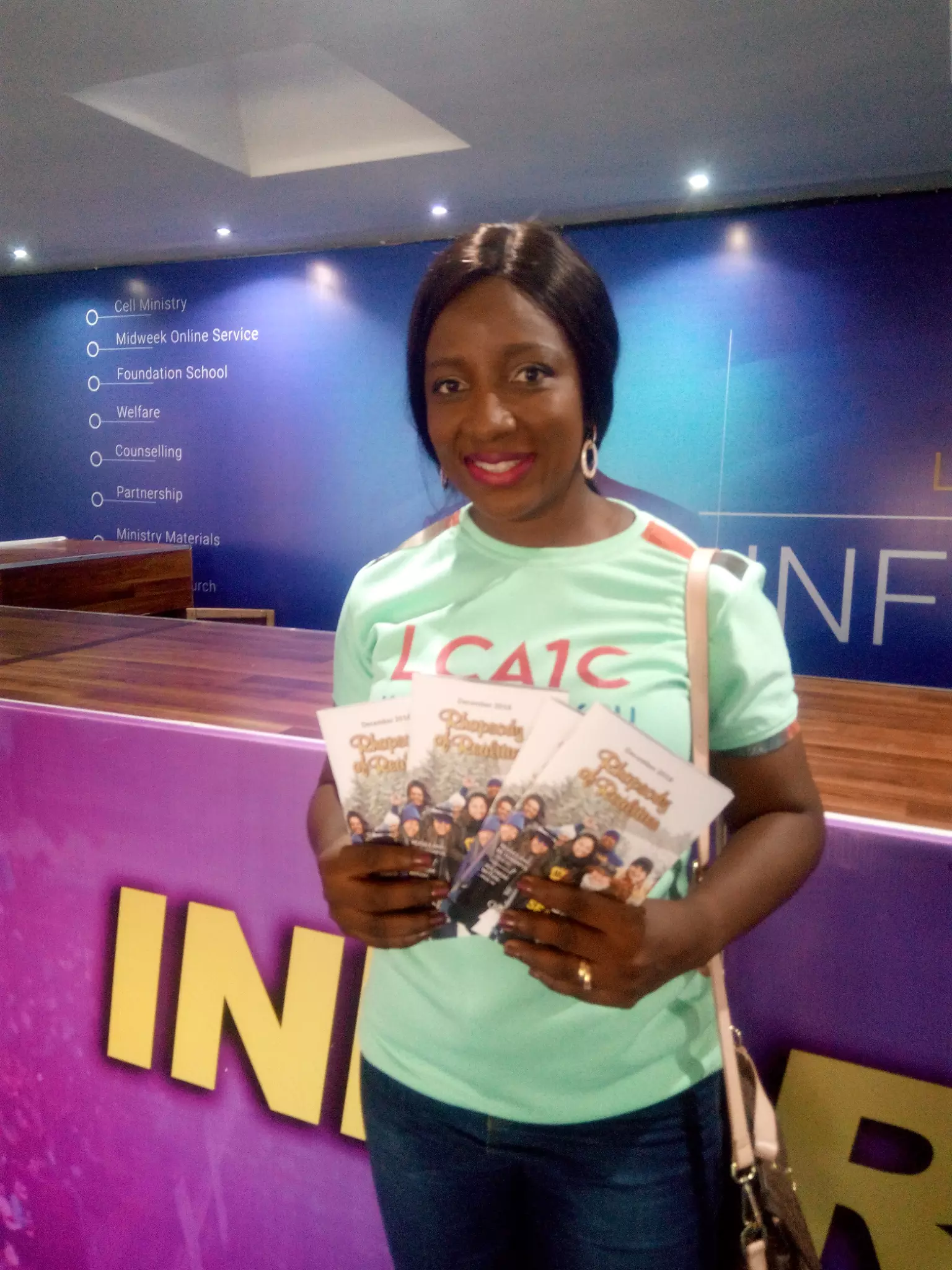 4 Days to Your Reality... From IPPC to the Legacy Conference; what do you think this has made us? You're right! And I'm going to prove it. Wanna watch? 30.11.18 | 9:00PM | National Stadium #UnforgettableExperience #CELZ5 #ILoveMyCEO #UEIS2GRP #CEOBCityRocks
THIS IS GREAT NEWS!!! The Highly Esteemed Zonal Pastor of CE Lagos Zone 4- Pastor Joe Agbaje Gifts his birthday to provide 2,000 meals for the indigent. Let's join this life changing celebration by supporting his gifting campaign Here👉 ️https://goo.gl/A5FCzB #EveryChildisyourChild #EndChildpovertynow #vision25
RHAPSODY OF REALITIES DAILY DEVOTIONAL  HE GIVES MORE GRACE...NOT MORE POWER MONDAY​, NOVEMBER 26TH 2018   PASTOR CHRIS But he giveth more grace. Wherefore he saith, God resisteth the proud, but giveth grace unto the humble (James 4:6). PRAYER Thank you, blessed Father, for giving me abundance of grace, and of the gift of righteousness. I produce excellent results by your grace that's super-abundant on my life, causing everything I do to prosper. Your beauty, glory, and goodness are released through me in increasing measure today, in Jesus' Name. Amen.
#IPPC IN MY CITY # CE BERTRAMS #SUNNINGHILL GROUP #SA ZONE 2