CELVZ: FOUNDATION SCHOOL GRADUATION @ CELVZ on KingsChat Web
FOUNDATION SCHOOL GRADUATION @ CELVZ A Beautiful Sight To Behold We Celebrate Our Graduands The Workforce Of The Most High God Thank You Our Highly Esteemed Zonal Director For Raising Us A Soul Winning Church #CELVZ #FoundationSchool #TheMonthOfSongs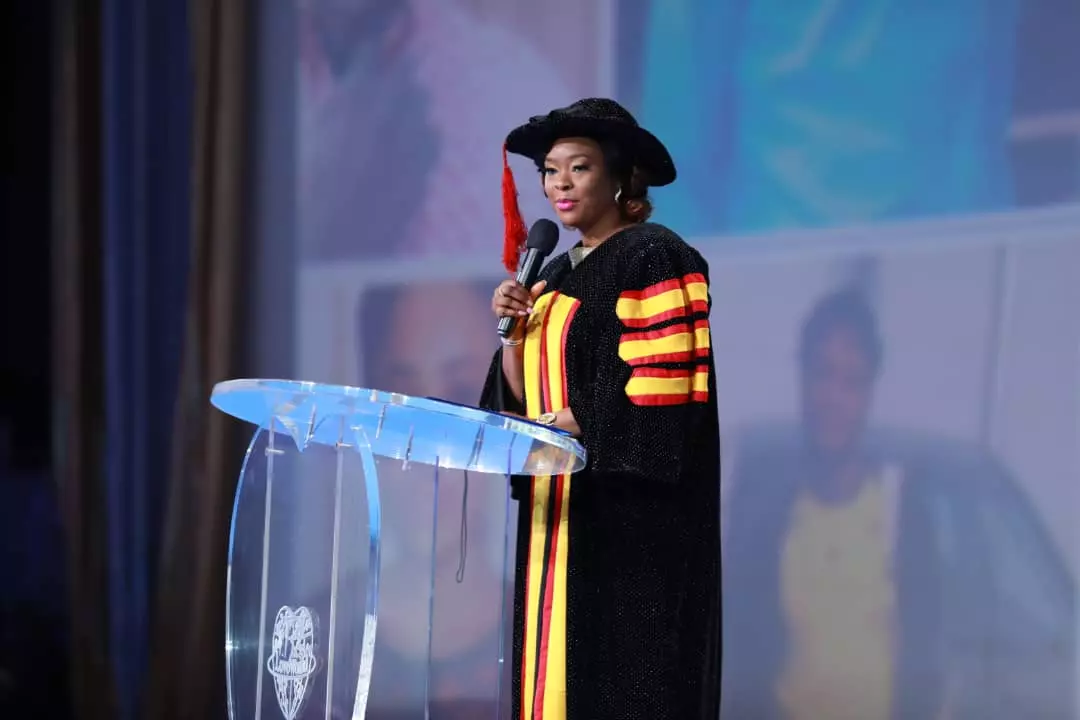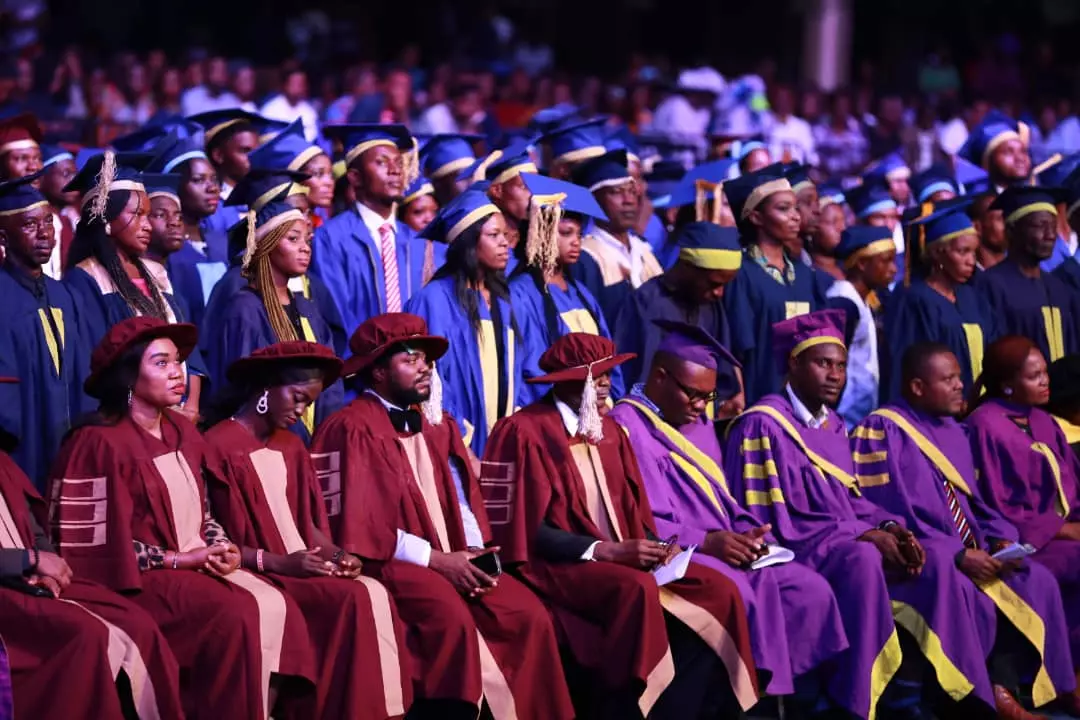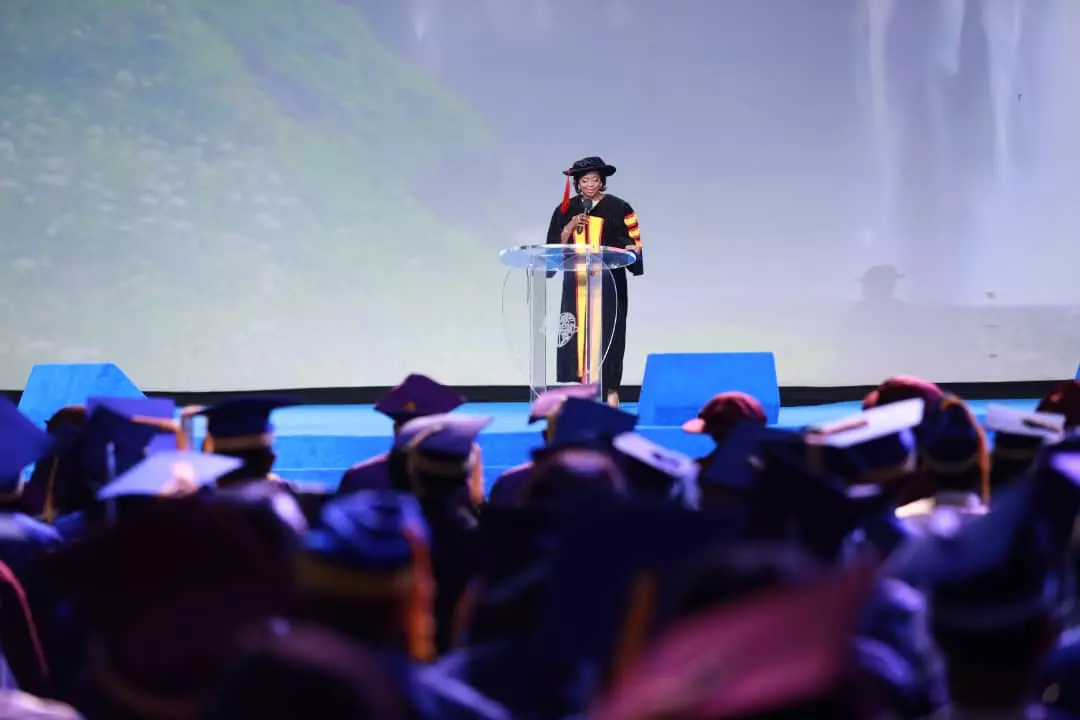 Glory to God... It's finally here..... It's on Saturday and you don't want to miss this ...
If u are in Benin there is a program u should not miss for anything and its sing to the lord season three with pastor Maureen and the best music ministers in Christ embassy. I will be there and I will see u there #cemidwestzone #cesilukomodel #singtothelord #season3
#UKZONE2 #ChristEmbassyLisboa #PrayingNow
Relocate to Dubai as a Teacher, IT Expert, Nurse etc. Chat us up now.
🎉🎉The perfect children in CE Sheffield - Loveworld UK Zone 4 taking notes as they studied on: 👉 Who wrote the Bible? 👉The origin of the scriptures in the SPECIAL CURRICULUM "THE BIBLE"! Enjoy the awesome moments!🤩🎉💯 #loveworldchildrensministry #childrenschurchrocks #loveworldukzone4
💥💥 Super Sunday of Perfection 💥💥 Happening now!! 👉The souls came in their numbers. Overflow location is full as well. Glory to God. #cecanada #cebramptonwest
Five years and still seems like yesterday. Miss you so much my Mum.
#HAPPENINGNOW 💥 SUPER SUNDAY OF PERFECTION #PSTJIDE JUST STEPPED ON THE PULPIT. THE SAINTS READY TO RECEIVE 🔥🧨🔥 #CESCARBOROUGH #CESCARBOROUGHGROUP