kristy Delpesche : Happy birthday Ma. Continue to on KingsChat Web
Happy birthday Ma. Continue to shine bright.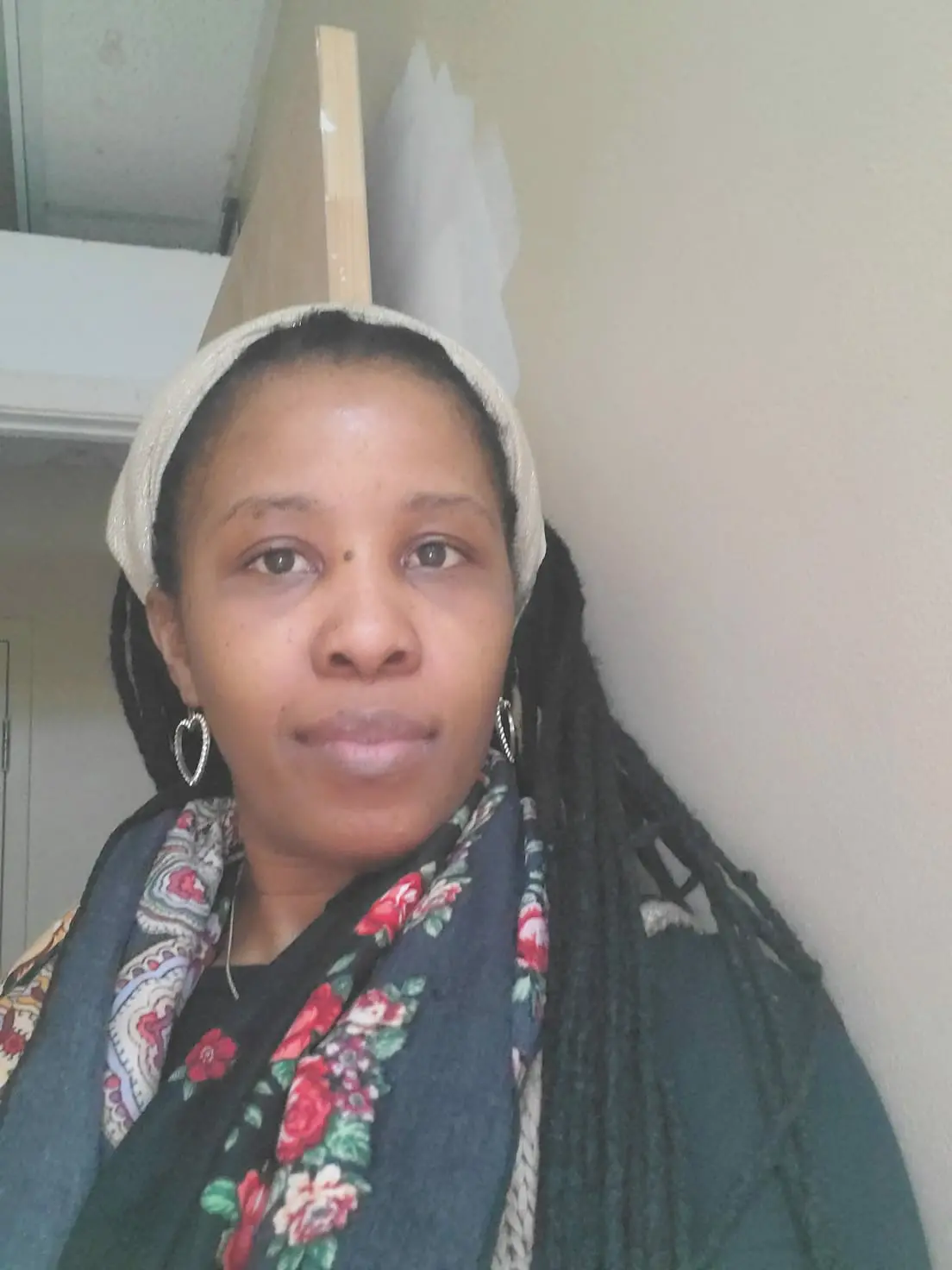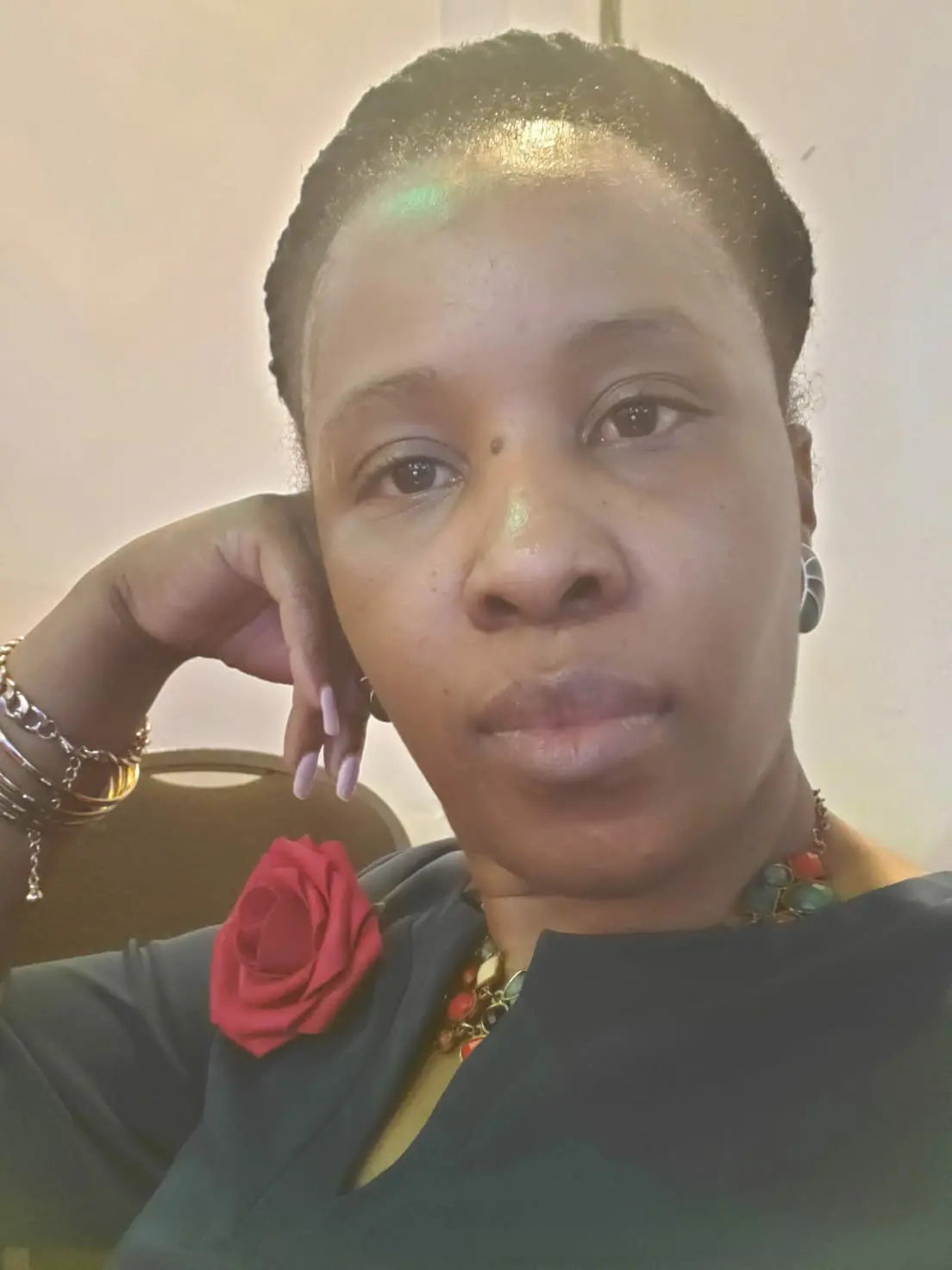 Jacqueline sara
commented:
Hi Greetings! My name is Jacqueline sara I'm from turkey live in united states.Your smartphone can replace office work don't waste the technology. I can teach you for free how it can earn you extra income independent looking forward to work with you i will like to share with you more information about me that will help us to start .You can withdraw from Paypal to your bank account. If you ... Thanks for taking the time to look at my property. ... If you want to know more about how this deal can work please get back to me thanks.
#udugroup #E707 #Amalive #warriministrycentre
#udugroup #E707 #Amalive #warriministrycentre
Definition of true love. Happy wedding anniversary to my Beloved Zonal Director Pastor Mike Bazuaye and my awesome and beautiful Pastor Pat Bazuaye. Thank you Sir/Ma for letting me into the family. I am eternally grateful. #Truelove #loveliveshere #BLWZONEH #PERFECTANNIVERSARY
#udugroup #E707 #Amalive #warriministrycentre
#udugroup #E707 #Amalive #warriministrycentre
The Word of God is my life and sustenance and has made me fruitful in every good work. I live in divine health, supernatural abundance, and in continual victory and prosperity. The light of God's Word illuminates my path.💃💃💃💃
#udugroup #E707 #Amalive #warriministrycentre
#udugroup #E707 #Amalive #warriministrycentre
#udugroup #E707 #Amalive #warriministrycentre