Nnadi Faith U: There is hope for you on KingsChat Web
There is hope for you in Christ Jesus!! Hallelujah!!! #ceabakaliki1 #SNOBA2018 #SNOBA #SpecialNightOfBlissAbakaliki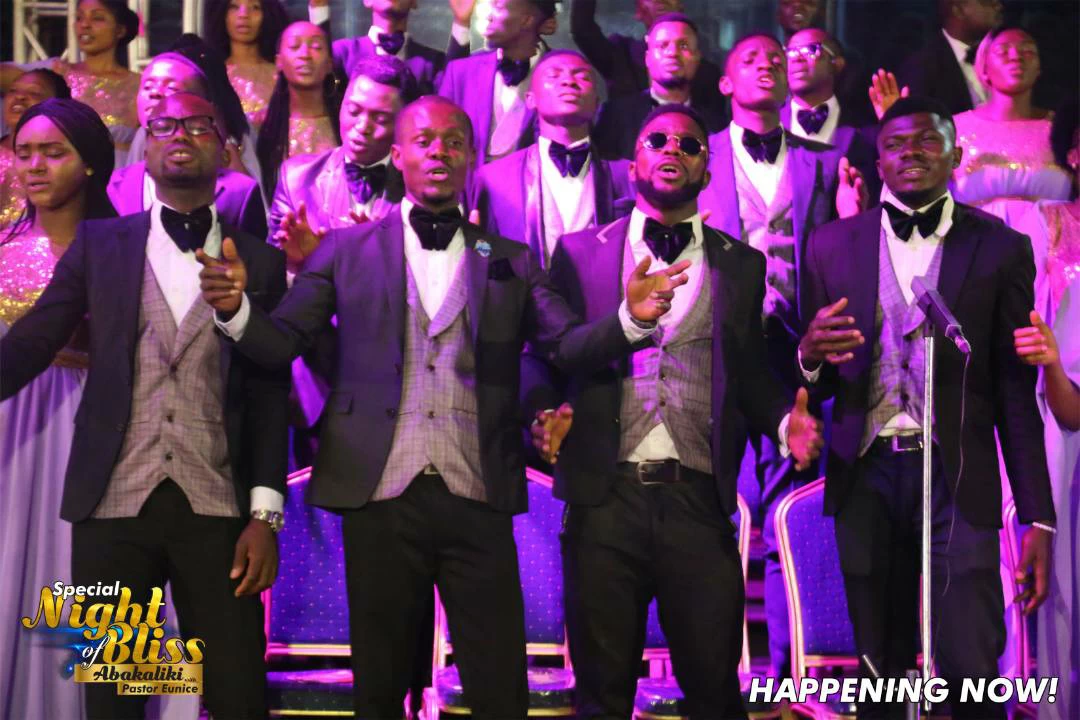 Hallelujah to the Lord our God #ceabakaliki1 #SNOBA2018 #SNOBA #SpecialNightOfBlissAbakaliki
#ceabakaliki1 #SNOBA2018 #SNOBA #SpecialNightOfBlissAbakaliki Thank you sis Sinach
We abide under the shadow of the almighty #ceabakaliki1 #SNOBA2018 #SNOBA #SpecialNightOfBlissAbakaliki
Happy Mother's Day to my pastor and mother, I love you Ma'am.
#GFMC2018 #CRVZ #TEAMCALABARROCKS
HAPPY Mothers day Mum. Thank you for all the wonderful teachings Ma & for begin a great Mum to me & many others I love u very much Mum.
#ceabakaliki1 #SNOBA2018 #SNOBA #SpecialNightOfBlissAbakaliki
#happymothersday #cephzone3podili. Happy Mother's Day to our mothers in the church.
Celebrating Super mamas all over the world #happymothersday #CeIkejaEnvirons2
The most Beautiful woman is the one who looking in the mirror and no longer see herself ...but Christ in her #pnic0316 #BLWBOTSZONE