Dear Lord Jesus,thank you for my night is always blessed, thank you for the beautiful dreams I'll have to night they are glorious hallelujah!!!#CEPHZONE2.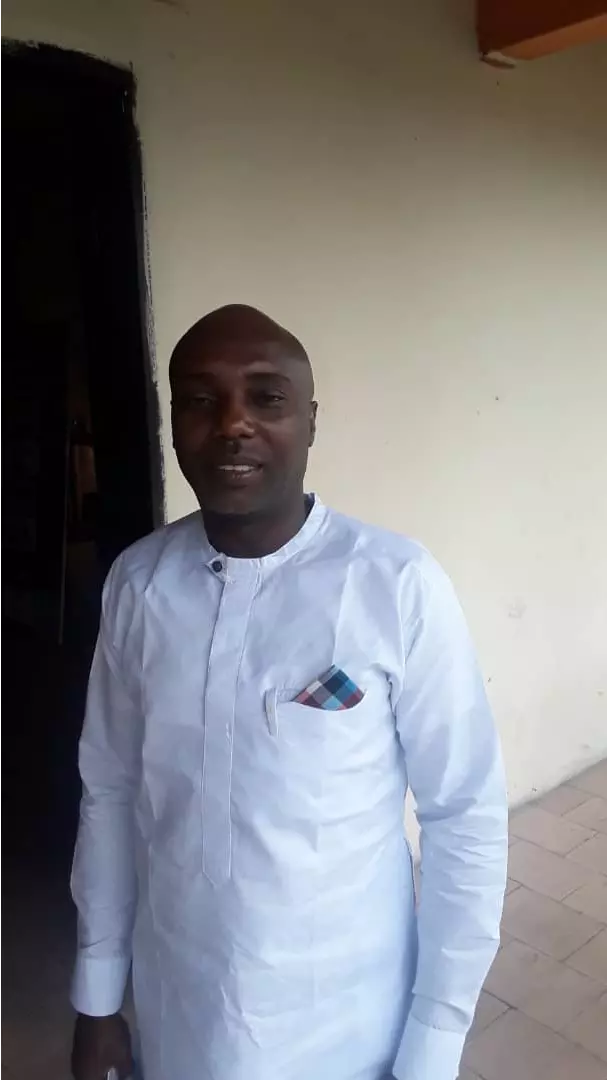 The Glory has arisen over you shine and arise child of God it's a new Dawn.Shalom
Congratulations sir on your new appointment..... we love you
Congratulations 🎊 to my father my father... #PEE #COO #lagosZone2
CONGRATULATIONS Pastor Sir on your new Appointment as our COO Sir. We celebrate you Sir.
Gloraay 💃💃💃🔥🔥🔥is our Month of Proclamation.
Congratulations sir #celagoszone2
Congratulations Highly Esteemed Pastor Emeka Eze on your new appointment as Chief Operating Officer of our beloved LW Nation. It's a new level of Grace Sir #Celagoszone2 #LZ2teensministry #ceAgoHausa