CE Port Harcourt Zone 1: SUNDAY SERVICE WITH PASTOR AMAECHI on KingsChat Web
SUNDAY SERVICE WITH PASTOR AMAECHI UDEAKU 17:05:20 NUGGETS • Its our month of opening. God does not just open doors, He teaches us to open doors too. • The blessedness we have in Christ are in 2 folds; Being blessed is for the purpose of the other (blessing others) • God open doors, eyes, prisons... someone is about to get a localized earthquake. You're experiencing a localized protection. • The prince of Assyria is down. • The Assyrians take over cities by siege. Some people are so under siege that their prosperity has lost value; nothing comes in, nothing goes out. • The siege is over, go and find the asses that have been tied. #CEPHZONE1 #SUNDAYSERVICE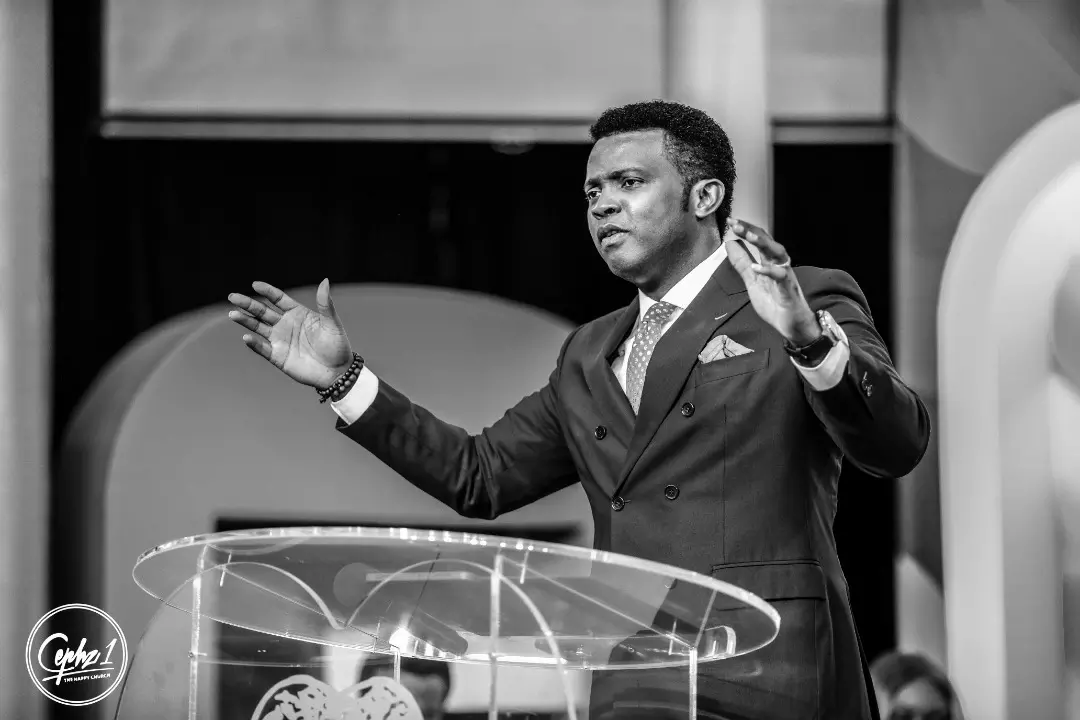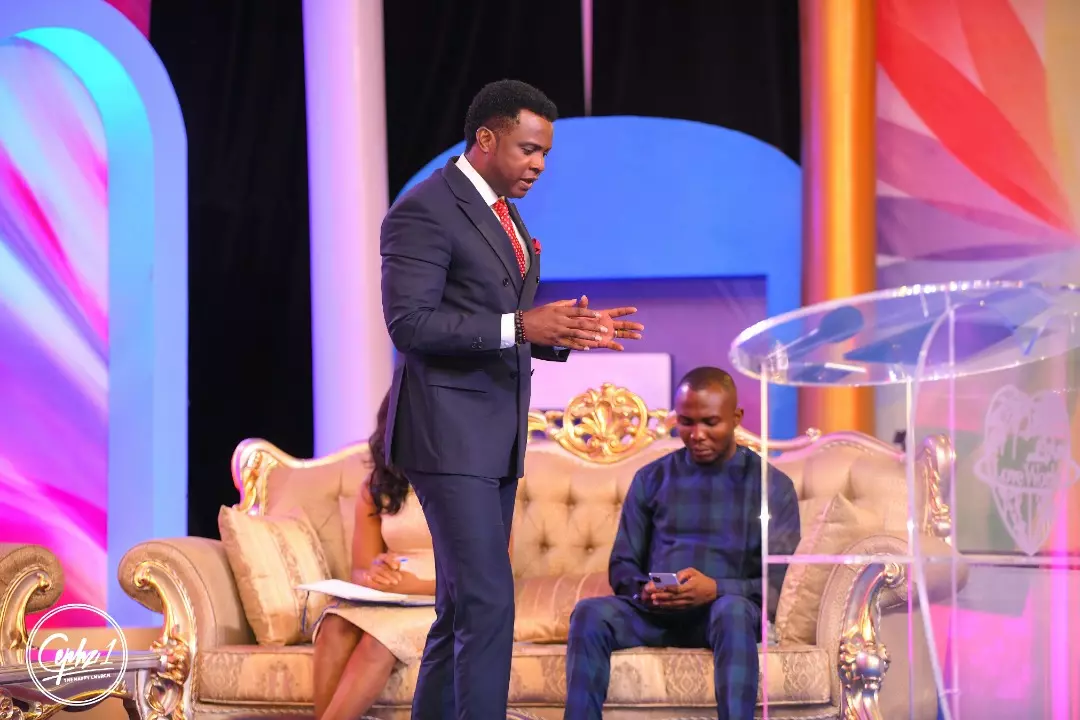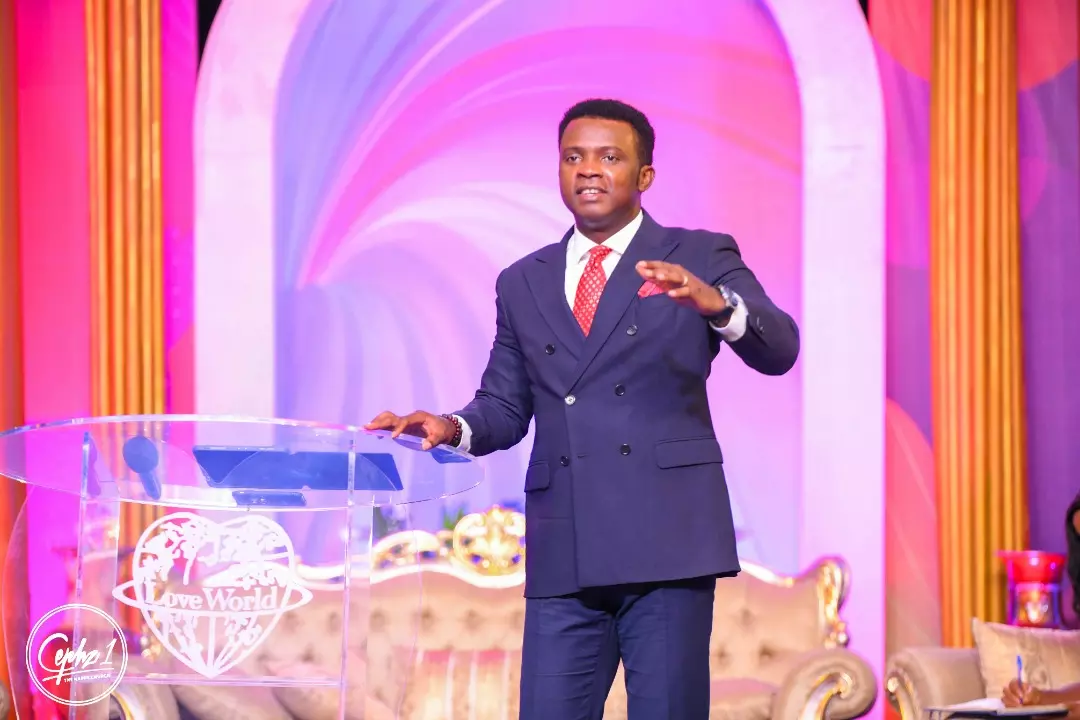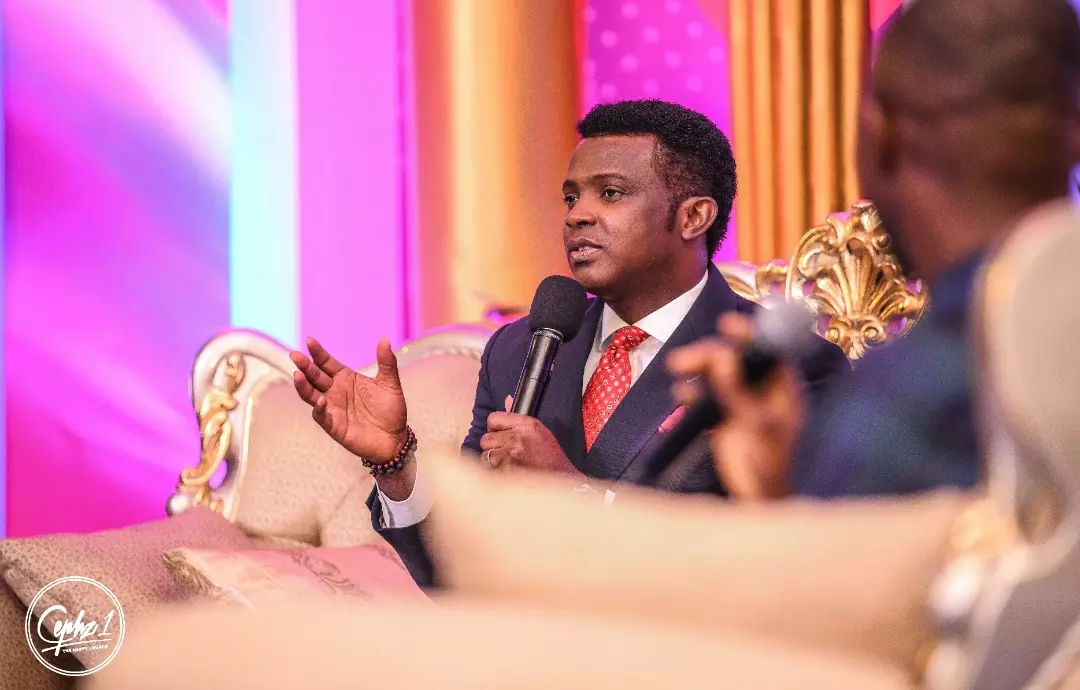 #WordFest2020 #WordAtWork #DSPUKZone3 #CEUKZone3 #CECroydon Message - Benedictions Thank You My Father , Pastor Chris for enlightenment on " A Blessing " I now KNOW and l walk in the light of it " l AM EMPOWERED TO PROSPER IN ALL THINGS. Always live in increase. Glory to God !
💢IT'S THE HEALING SCHOOL CYBER CHURCH SERVICE TODAY💢 Fellowship with the Lord in oneness with the saints. Worship with us today at the Healing School Cyber Church Time: 5pm (GMT+1) To participate, log in @ www.enterthehealingschool.org/cyberchurch Invite your friends and loved ones. Like, share and comment #healingtothenations
Our Praise is of you in the great congregation #prayingnow #pclprayathon2020 #prayathon2020 #iamapriestinoffice #NSSZ1 #Nigeria
✳️#WORDFEST2020 DAY 14✳️ MESSAGE FOR THE DAY: BENEDICTIONS 📍 Watch the FREE message on 👉 https://pastorchrisdigitallibrary.org/wordfest/cetexasz2 📍 Use this week's study manual to enhance your studies and complete the exercises 👉 bit.ly/pcdlwordfest2020digestweek2 📍Kindly create your personal avatar 👉 http://pcdl.link/wordfest/avatar. *Share your testimonies and Avatar on Kingschat* and all your social media timelines using the following hashtags. #WORDFEST #WORDATWORK #CETXZONE2 #CEArlington 
Our national day song. Ja vi elsker dette landet🇧🇻🇧🇻🇧🇻🇧🇻🇧🇻( Yes, we love this nation🇧🇻🇧🇻🇧🇻🇧🇻).render by the upcoming loveworld stars. #loveworldchildrensministry #childrenschurchrocks  #nostoppingus
I am Blessed and a I put a premium on words. #wordfest #wordfest202 #wordatwork #CELZ1
WORDFEST DAY 14 Benedictions.! Pastor said "You can only bless a man that is already blessed by God. Outside this you are only wasting your timely". This defined what to do with unbelievers! #wordfest2020 #wordfest #wordatwork #ceamc #AbujaMinistryCentre #BlueEliteCommunity
ONLINE SUNDAY SERVICE - Rebroadcasting TODAY at 5pm bit.ly/CEHackney Facebook - CEHACKNEY YouTube - CEHACKNEY
Praying for the United Kingdom,with deconess Tolu.God bless u ma.