Updated her profile photo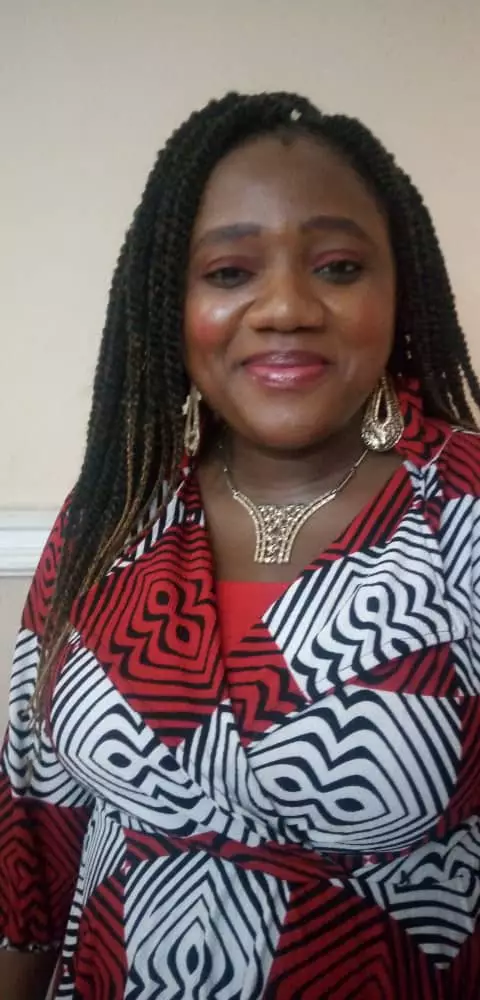 larry Evelyn
commented:
Greeting friend, sorry to bother you i have a business proposition for you, I'm here to help anyone that is interested on how to make money online on Iprofit47option without stress , and to earn all by yourself every weekly and become your own bros, don't miss this opportunity try and see 100% guarantee, invest $200 to earn $2,600 for 14 day Restriction free No hidden fee No risk involved If you are interested inbox me for more information. Do you know you can earn over $134,000 with an investment of $5,000??🧳💰
Celebrating my beloved daughter Anita - victory Olupitan. You are a blessing to us and the body of Christ. The lines are falling unto you in pleasant places. You have a goodly heritage. The story of your life is from glory to glory. I love you girl. Happy birthday. #Feb20 #NCZ2
Greater is he that lives here!
#YCPH #YCPH2020 #blwghanazoneA #blwcampusministryrocks
#YCPH #YCPH2020 #blwghanazoneA #blwcampusministryrocks
https://www.facebook.com/groups/christembassynorwood/permalink/10157765138639280/?sfnsn=scwspmo&extid=hG3ys0Z4GatCOVp9&d=n&vh=i
They are in! The esteemed Director of Church Growth International, the esteemed Pastor Lanre Alabi and his team have touched down in Ghana. The atmosphere is electrified! #theyarein #CGI #EWCAZ5 #cenunguagh
Audacity Pictures, Every word that God speaks is PERFECT - Pst Ameachi #GFMC2020 #GFMCPHZ1
Audacity Pictures, Every word that God speaks is PERFECT - Pst Ameachi #GFMC2020 #GFMCPHZ1