LOVEWORLD UKZONE 4: 📣📣 Happening live Now..... on KingsChat Web
📣📣 Happening live Now..... 1st Service 👉 EASTER SPECIAL SERVICE WITH PASTOR UCHE The Esteemed Zonal Pastor ,Pastor Uche teaching us on the resurrection of our Lord and saviour Jesus Christ and the glory that should follow. #spreadingpastoruche #katalambano #easterservice #loveworldukzone4 #ukzone4 #lwccm #sundayservice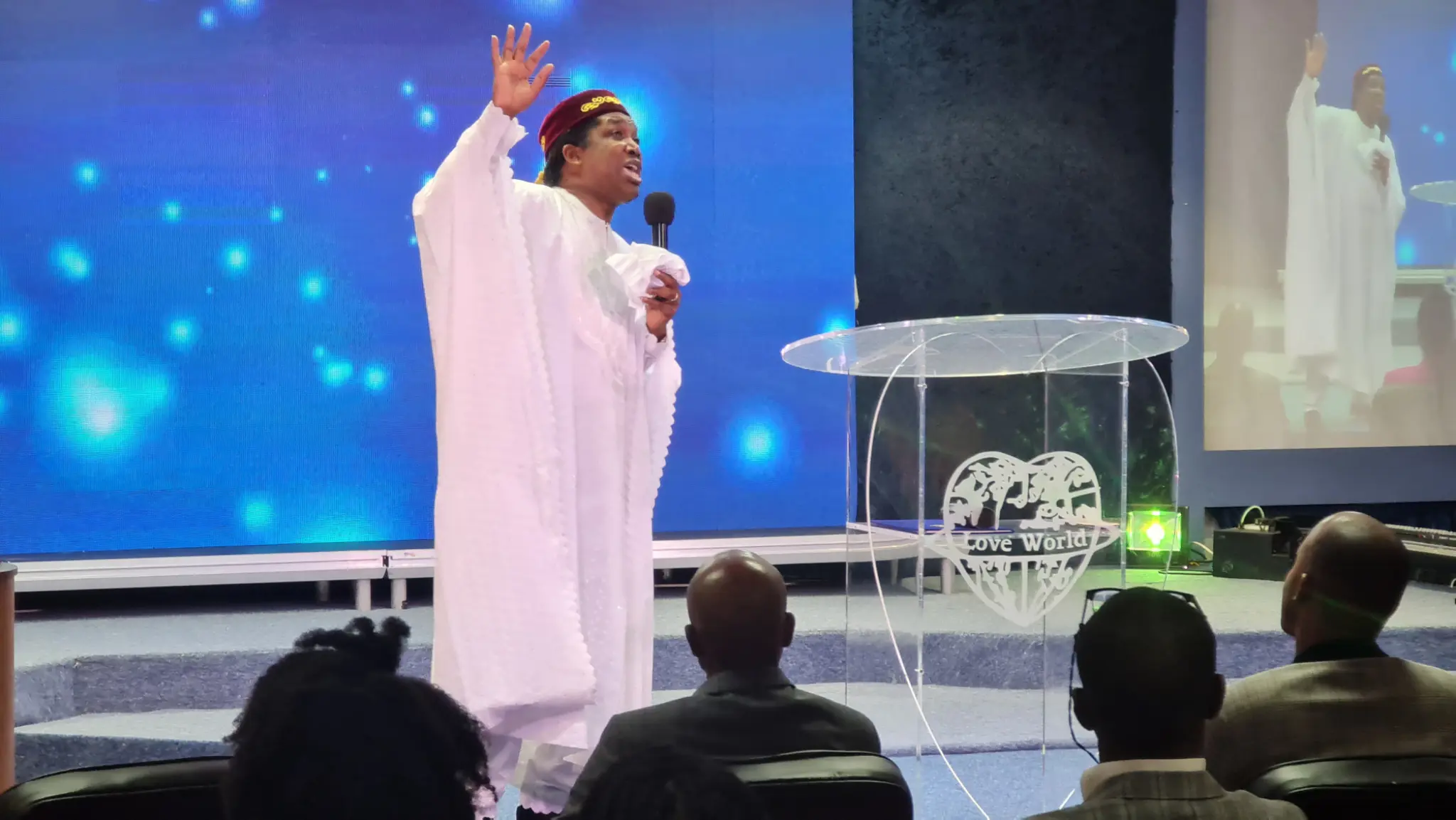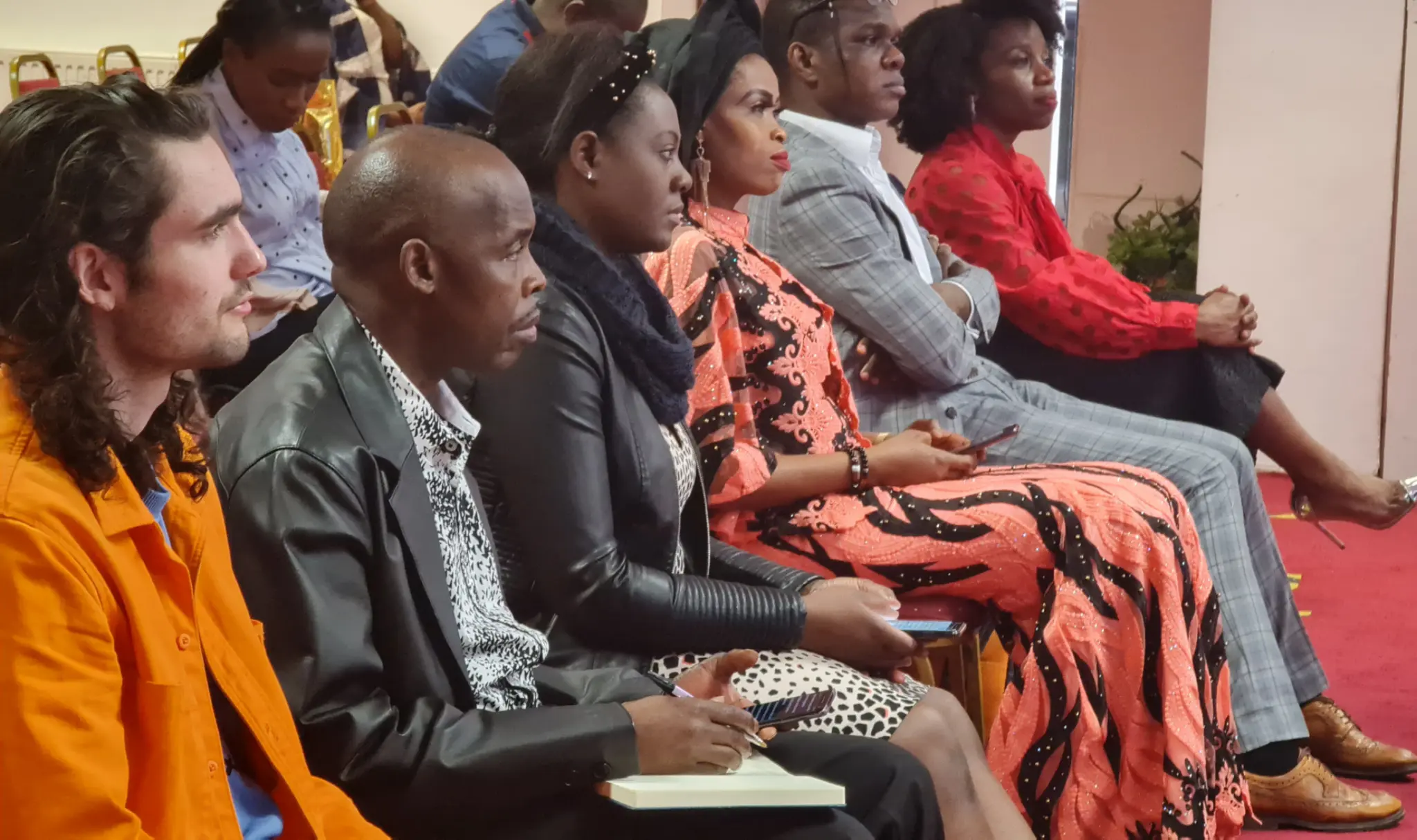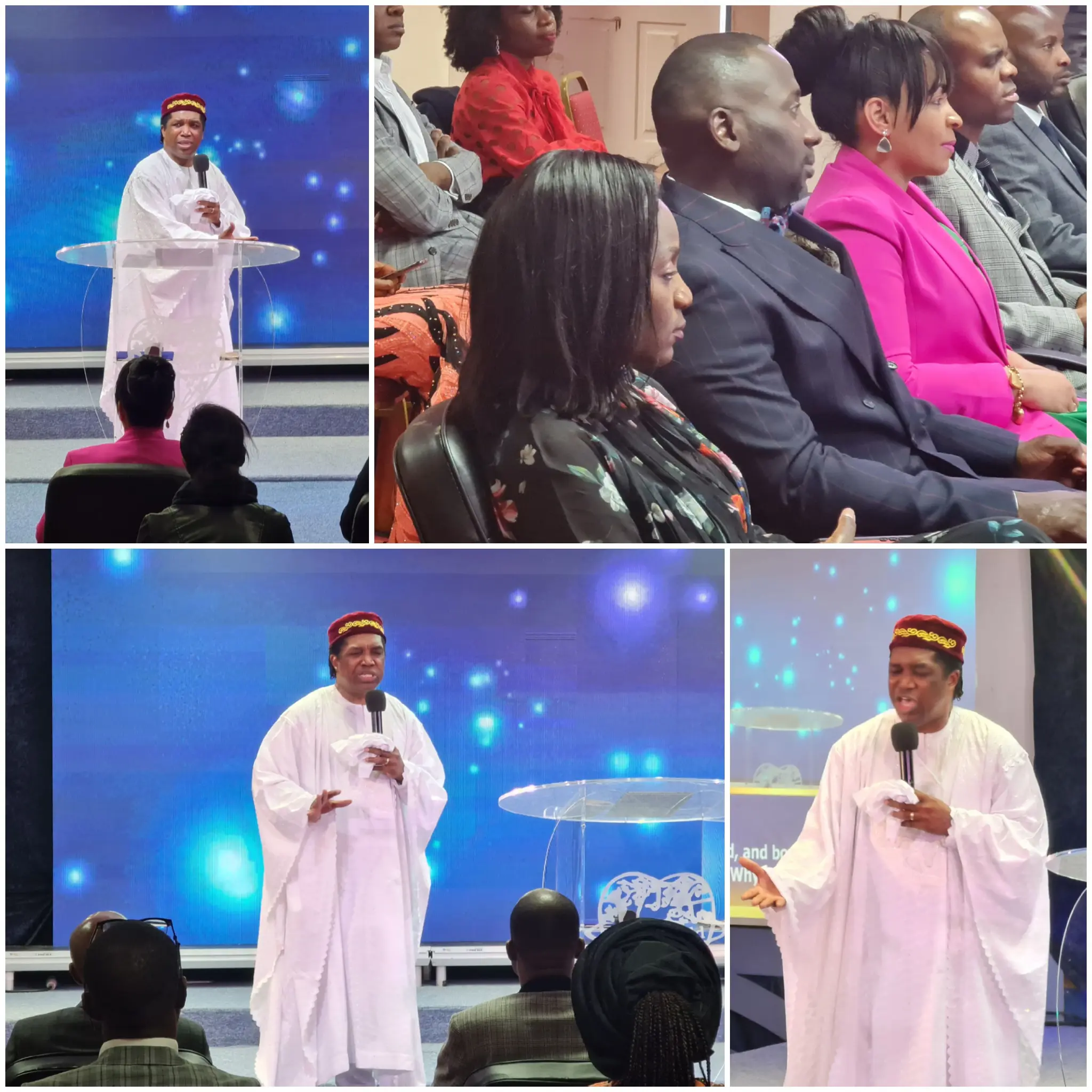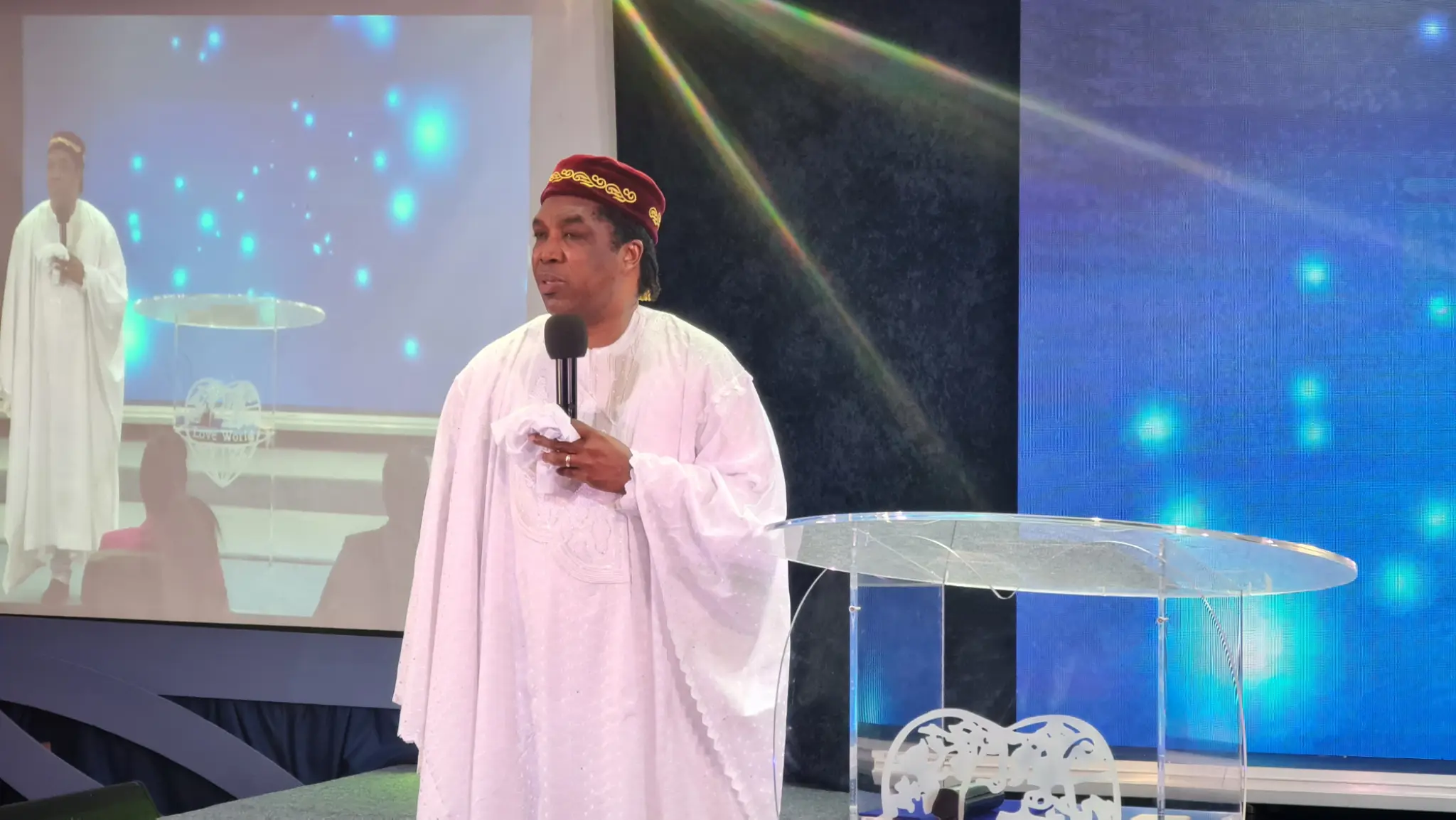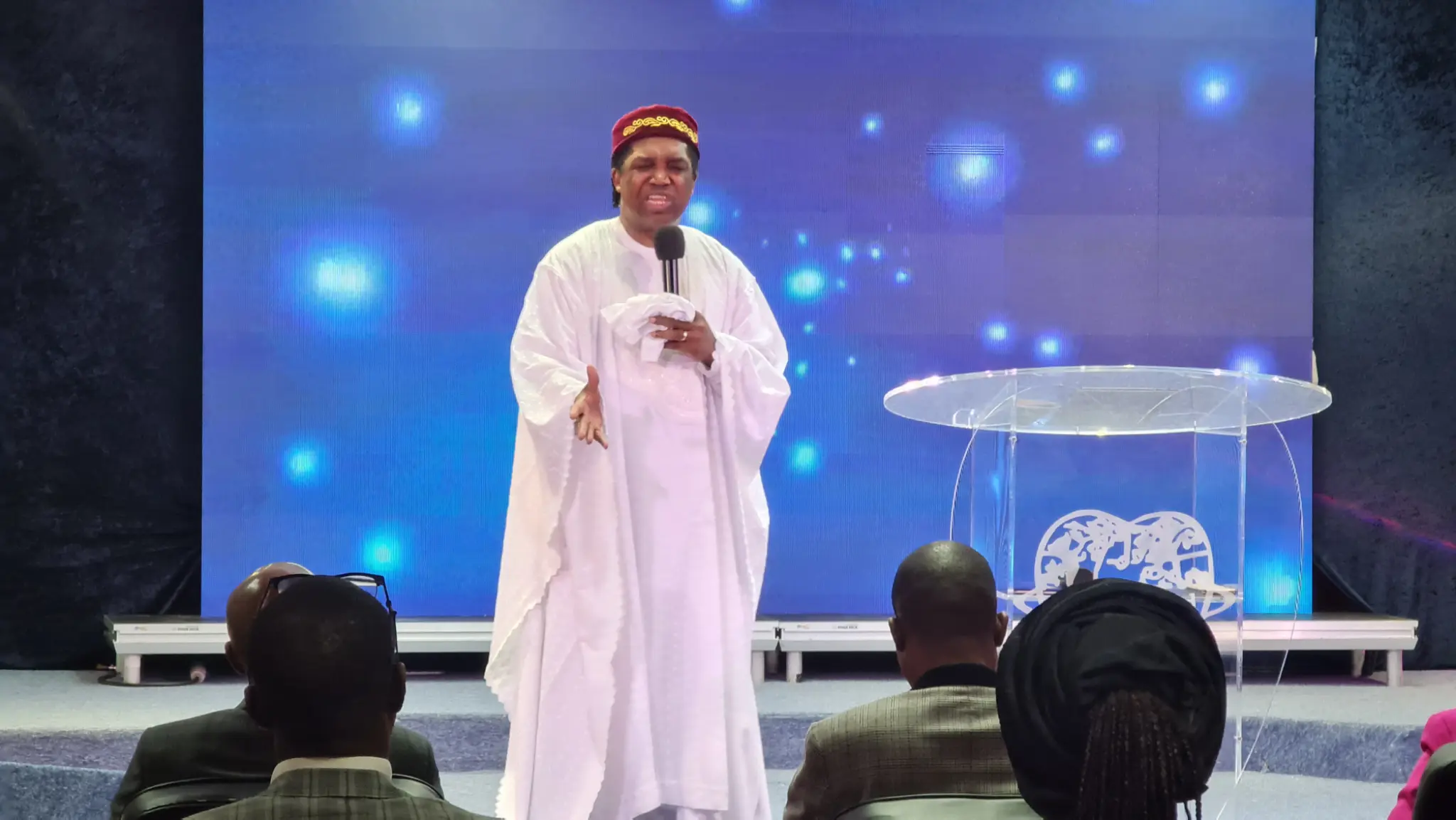 Catherine B
commented:
Invest $350 into bitcoins and earn $3,400 in 1 week directly to your bank account, add me to learn now, Whatsap +13252445331
Pastor Gary izola lornar
commented:
Greeting friend, sorry to bother you, i have a business proposition for you, I'm here to guide anyone, that is very interested on how to earn more profit with bitcoins online with cryptochain hfx trading without stress , all by yourself, every week with your little capital, and become your own boss don't miss this opportunity try and see 100% guarantee, invest $500 to earn $5,600 for 14 day Regstriction is free No hidden fee No risk involved ,don't left behind, join our company platform today and make big profit for yourself.our members are winning, know more about cryptochain.. If you are interested inbox me for more information. Do you know you can earn over $50,000 with an investment of $5,000? for more information please contact us on WhatsAp.. +12403307483
SUPER EASTER 1ST SERVICE True rich people are humble people Esteemed Pastor Francis #ikorodueastersupersunday
My shoulders are squared sir, thank you for the blessings you are communicating to so many around the world right now.
#StillPraying #Day87 (pt 4) #photospeaks - inspiring prayer sessions led by groups from CE Loveworld USA Church; CE Fiji Islands, South America Region; CE Canada Zone; and CE Cameroun, East, West and Central Africa Zone 4! #prayingnow #prayathon2021 #PCLprayathon2021 #iamapriestinoffice
HAPPENING NOW @ our MEGA EASTER SUNDAY!!! 'Special segment: Hymnal Ministration by the LMAM Ministers.' #MegaEasterSunday #LCD #RORConvention #CalMC #TeamCalabarRocks
We celebrate our Esteemed Sub group pastor sir, of Orerokpe Sub group church, we say hip hip Hurray
IMPACTING EUROPE AND THE UNITED KINGDOM with Rhapsody Languages. Join us in Preparing Europe and UK through the massive distribution of Rhapsody of Realities in their Languages. Through your gift, we are able to spread this message from EUROPE to the rest of the world. DONATE to sponsor a Language outreach (100 copies) today! 👇👇https://lingual.tniglobal.org/ Download👇🏼👇🏼 your free copy now in your language. Impact.tniglobal.org rhapsodyofrealities.tniglobal.org #tniglobal #impacteurope #impactUK
Glory! Glory! Jesus is alive!! Spread this news with the April edition of the Healing to the Nations Magazine. Spread Faith Today. Join the #SpreadFaithCampaign TODAY! https://enterthehealingschool.org/spreadfaith #iSpreadFaith #SpreadFaithCampaign #thankyoudearpartners #healingtothenations