Have you read your Rhapsody today? I welcome you to share in my meditations of each day's article. What a year this is! Yea, what the rest of our walk on this world is going to be! #YearofPerfection #RhapsodyofRealitiesDailyDevotional #Rhapathon #PastorChrisLivePray_a_Thon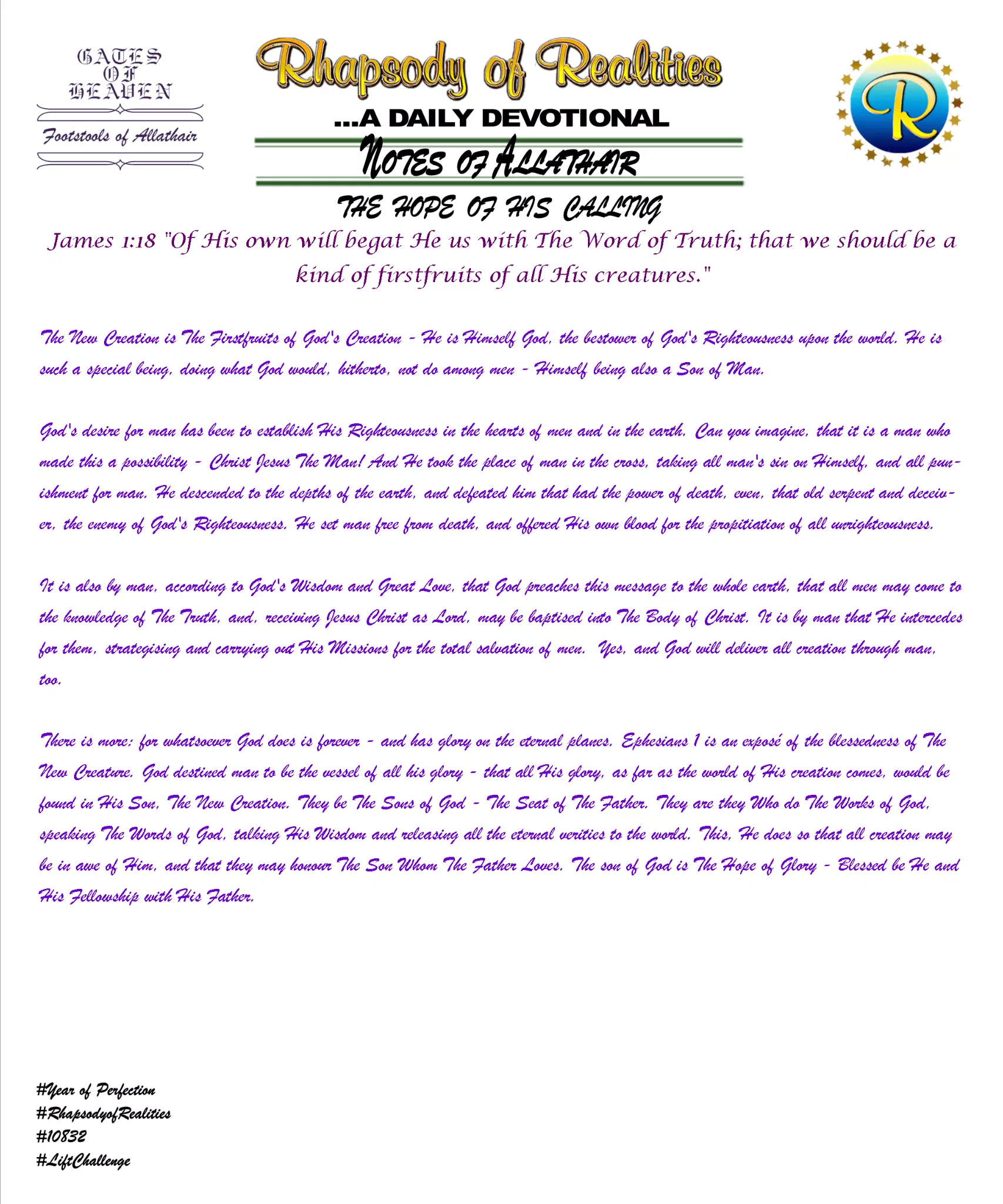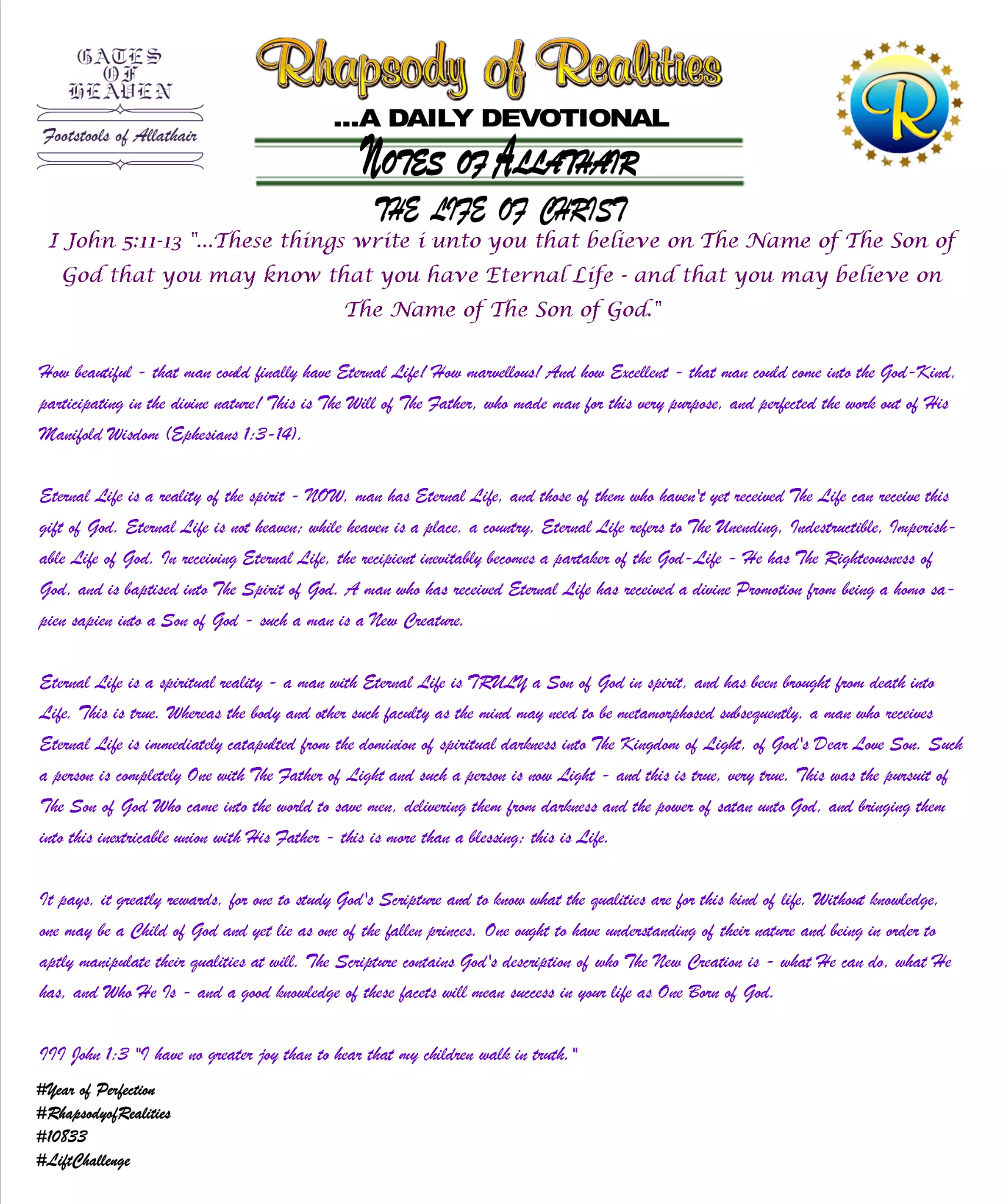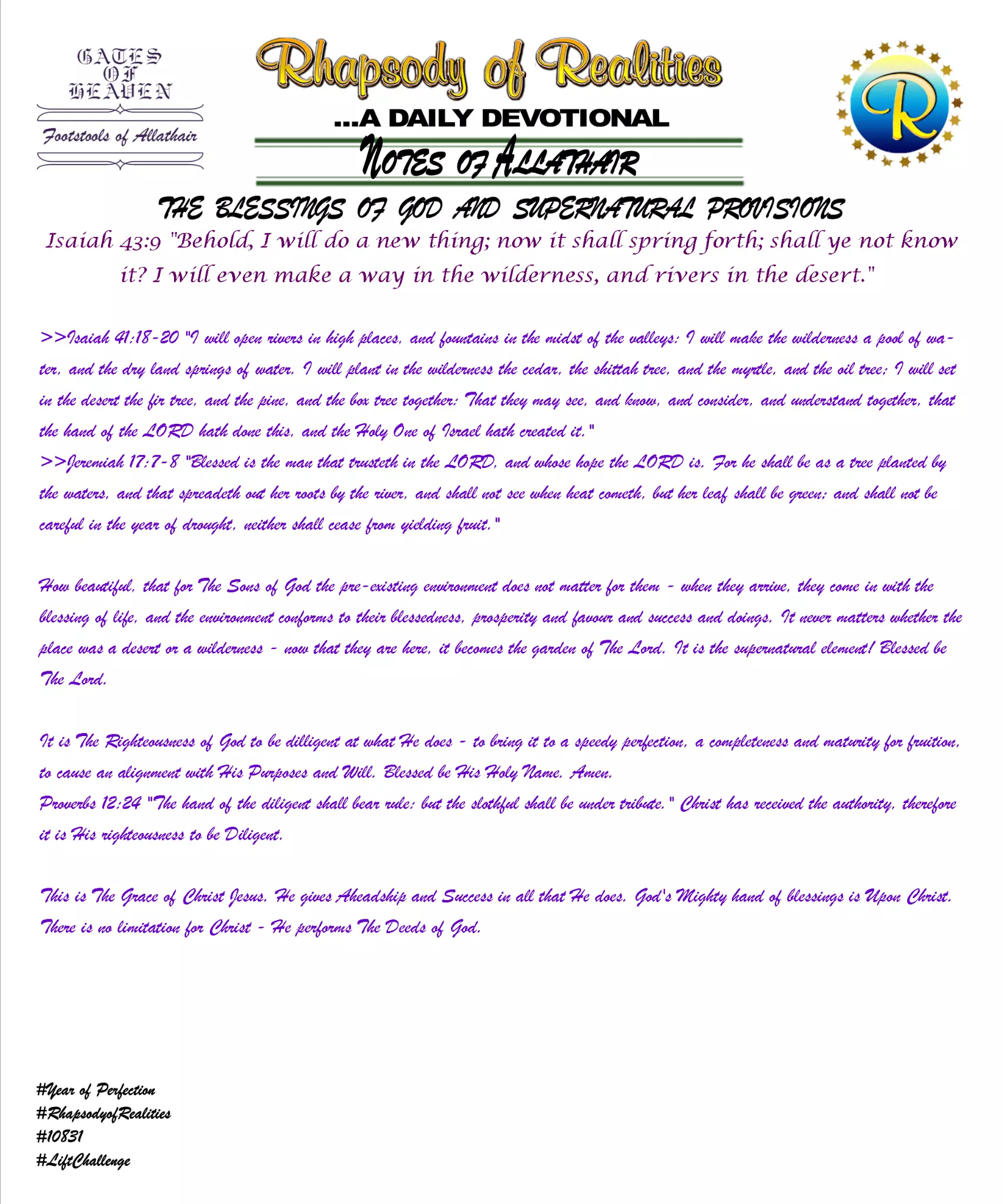 A blessed & blissful birthday to you, Sir. Thank you Sir for loving the Lord so, and for being such a huge inspiration to millions around the world. I love you, Sir.
Blocka all contradictions😅 #YourLaughWorld #LaughWorldTV
💃💃💃👌👌👌 Celebrating perfection and excellence ...YOU ARE LIVE ON GOD'S PERFECTION AGENDA FOR 2020 Happy Birthday Beloved Brother Clement Ogidi. Thank you for being an inspiration with the Pastor Chris Digital Library and changing many lives in every nation of the world this 2020.👍🏽👍🏽👍🏽🙏🏼🙏🏼🙌🏻🙌🏻🙌🏻🙌🏻 We love and appreciate you always 🤩🥳🤗 #hbdperfectBCO030120
Congratulations @heline for what you are doing. God is working Greater work in you.
💃💃💃👌👌👌 Celebrating perfection and excellence ...YOU ARE LIVE ON GOD'S PERFECTION AGENDA FOR 2020 Happy Birthday Beloved Pastor Emem Gabriel-Essien. Thank you for being an inspiration with the Pastor Chris Digital Library and changing many lives in every nation of the world this 2020.👍🏽👍🏽👍🏽🙏🏼🙏🏼🙌🏻🙌🏻🙌🏻🙌🏻 We love and appreciate you always 🤩🥳🤗 #hbdperfectPEE030120