CE Port Harcourt Zone 1: CELEBRATING OUR TOP PARTNERS @LOVEWORLDAWARDS2020� on KingsChat Web
CELEBRATING OUR TOP PARTNERS @LOVEWORLDAWARDS2020🎖🏆🎗🤸‍♂️🤸‍♀️💃💃🕺🕺🎖🏆🎗🎉 TOP 100 RHAPSODY OF REALITIES PARTNERS Esteemed Pastor Bernard & Pastor Melody Nwajei 28th position Esteemed Sister Precious Williams 27th position Esteemed Dcn Peters 19th Position Esteemed Chief Paul and Pastor Juliet Odogbo 14th position #cephzone1 #ippc2020 #LwAwards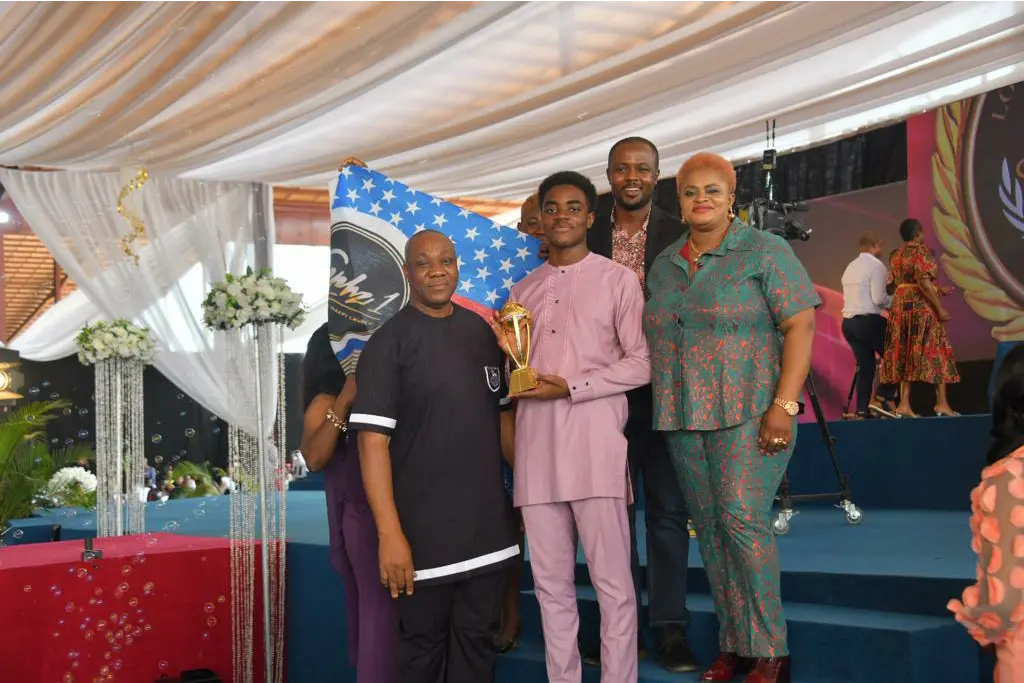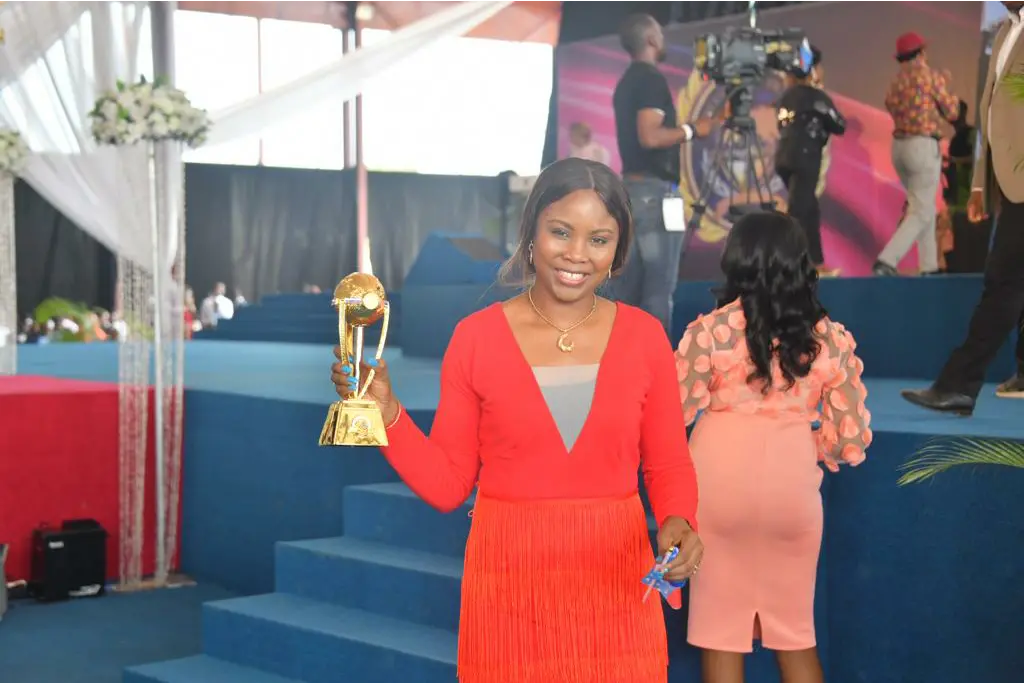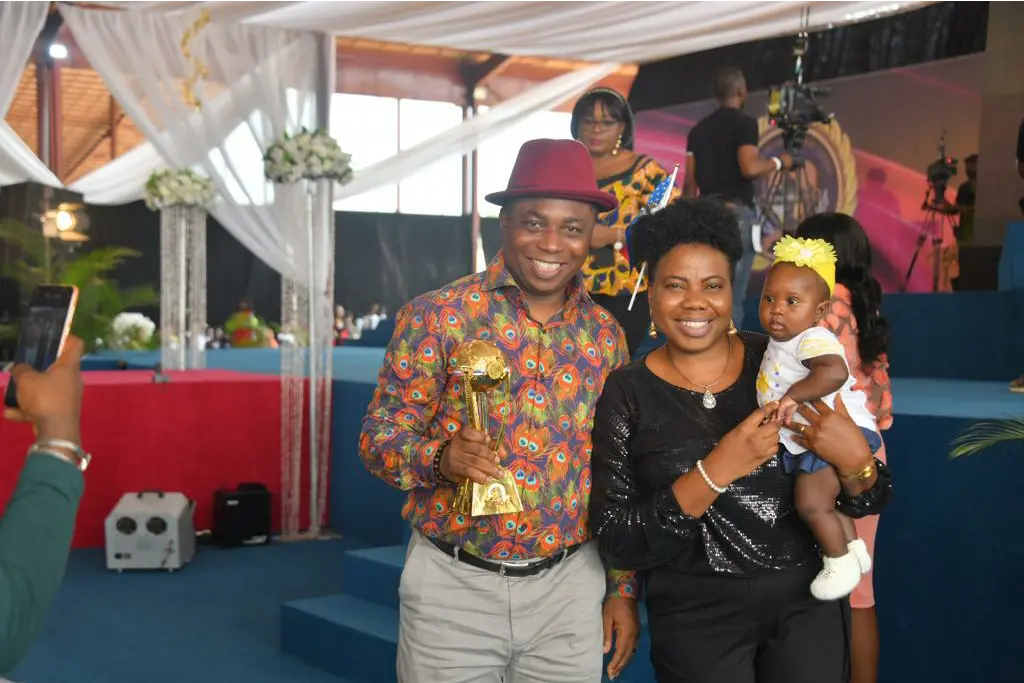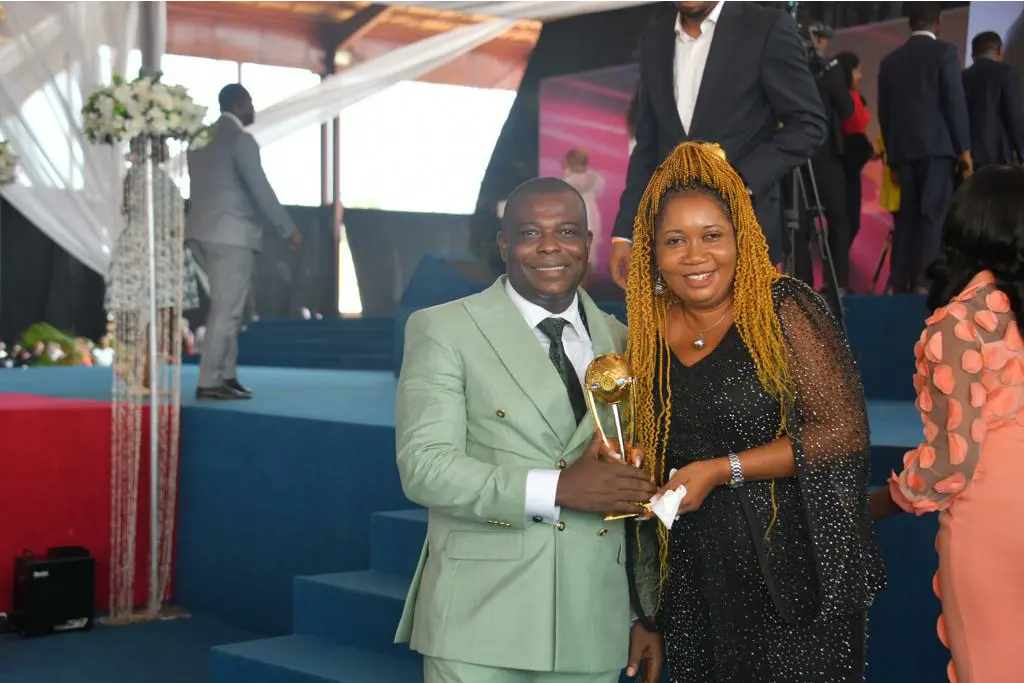 Chika James
commented:
A big congrats to all our award winners.
GUESS WHO CAME TO THE ANGEL COURT Welcoming the Highly Esteemed Pastor Ewaen Edun to the the Angel Ballrooms! Thank you our Esteemed Pastors and Partners for 20 Glorious years!🥰😍💕💖 #IPPC2020 #theangelcourt #RNFE2020 #angelballroom2020 #rhapsodyofrealities
Celebrating perfectionism! Happy birthday to our dear group pastor, Pastor Dave Oyewumi, we are grateful for your passion and drive towards Gods word which propels us to do more and more. We love you dearly sir ♥️ Happy birthday once again. God bless you!!!
CELEBRATING OUR TOP PARTNERS @LOVEWORLDAWARDS2020🎖🏆🎗🤸‍♂️🤸‍♀️💃💃🕺🕺🎖🏆🎗🎉 TOP 100 RHAPSODY OF REALITIES PARTNERS Esteemed Dcns Anita Ifeanyi 58th position Esteemed Bro Solomon Ogunnaya 55th position Esteemed Sis Amanda Ononye 48th position Esteemed Bro Kevin Okorie 33rd position #cephzone1 #ippc2020 #LwAwards
Good evening brethren, I would be very grateful if someone could let me know if we have C.E. in Stoke-on-Trent, UK? If so, may l have the address and the Pastor's contact please? Please message me privately. Thank you so much. Kind regards.
WITH A GREATFUL HEART, WE CELEBRATE A GREAT GENERAL, MENTOR AND TEACHER. HAPPY BIRTHDAY TO OUR ESTEEMED GROUP PASTOR, PASTOR DAVE OYEWUMI. THANK YOU FOR LEADING US INTO UNENDING VICTORY PARADES. #CEWINNIPEG #PD1121 #CEEDMONTONGROUP #HAPPYBIRTHDAY #CECANADA
🥳💐🎉THE ANGEL COURT OF RHAPSODY OF REALITIES🤩💆‍♂️💆 Our pampering sessions at the Angel👼 Ballrooms are second to none! Indeed, nothing is too good for you, our Esteemed Pastors and Partners!🥰😍💕💖 Thank you for 20 RHAPSODIC and Glorious years!🙏🙇‍♂️🙇‍♀️ #IPPC2020 #theangelcourt #RNFE2020 #angelballroom2020 #rhapsodyofrealities
CELEBRATING OUR TOP PARTNERS @LOVEWORLDAWARDS2020🎖🏆🎗🤸‍♂️🤸‍♀️💃💃🕺🕺🎖🏆🎗🎉 TOP 100 RHAPSODY OF REALITIES PARTNERS 💫 Esteemed Pastor Judith Ishioma 94th position 💫 💫Esteemed Pastor Felix Nduka 46th position 💫 #cephzone1 #ippc2020 #LwAwards
We are still celebrating Our Pastor!!! #pa2111 #celebratingourfather #cedurbangroup #cesazone2 #cempangenisubgroup #GlorytoGod🙌🙌🙌