#StillPraying #Day81 (pt 5) #photospeaks - highlights from prayer sessions in BLW Campus Ministry Zone L, led by more groups from BLW University of Uyo, BLW University of Calabar, and more chapters in Nigeria! #prayingnow #blwzonel #blwsazonea #prayathon2020 #PCLprayathon2020 #iamapriestinoffice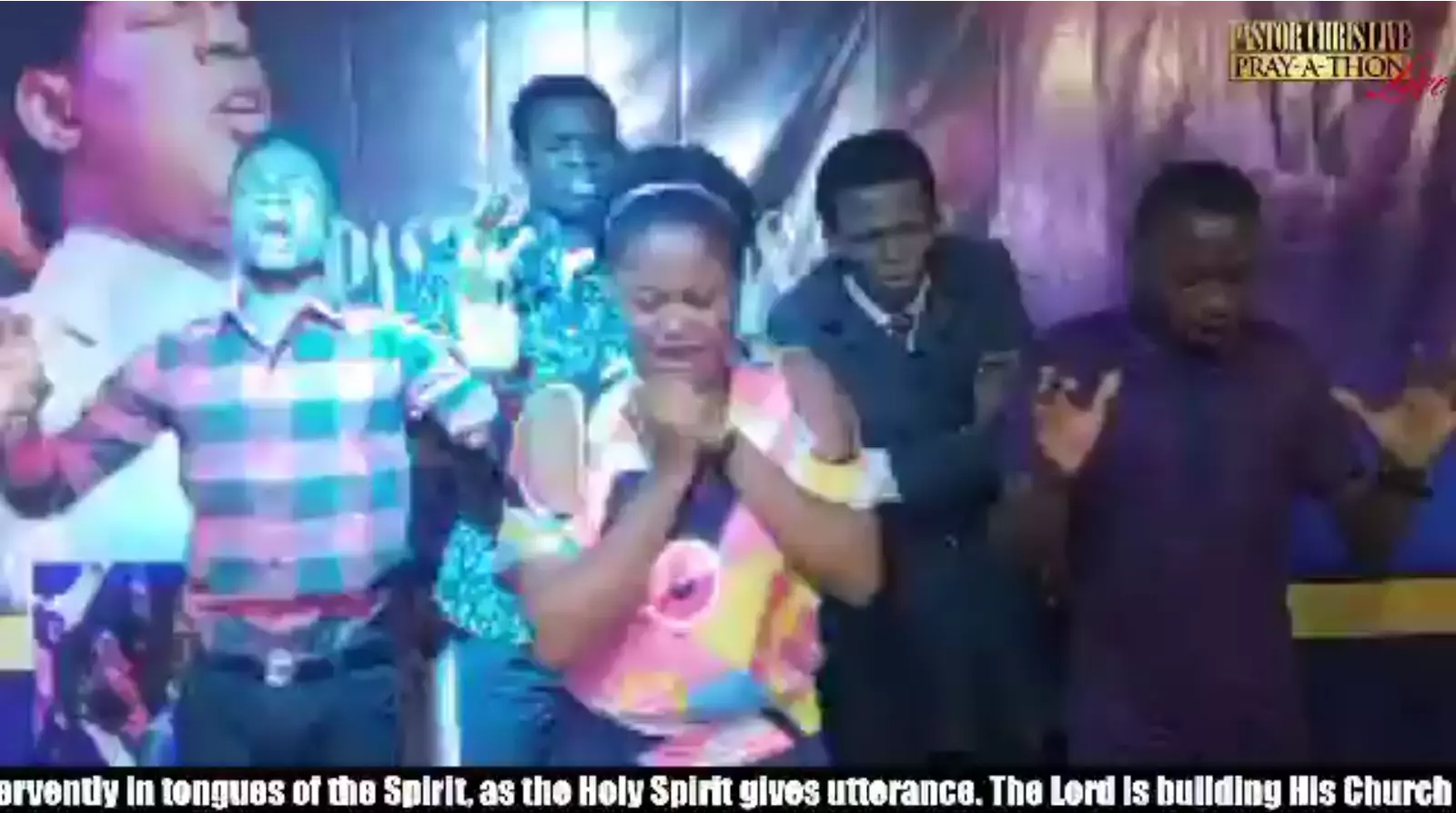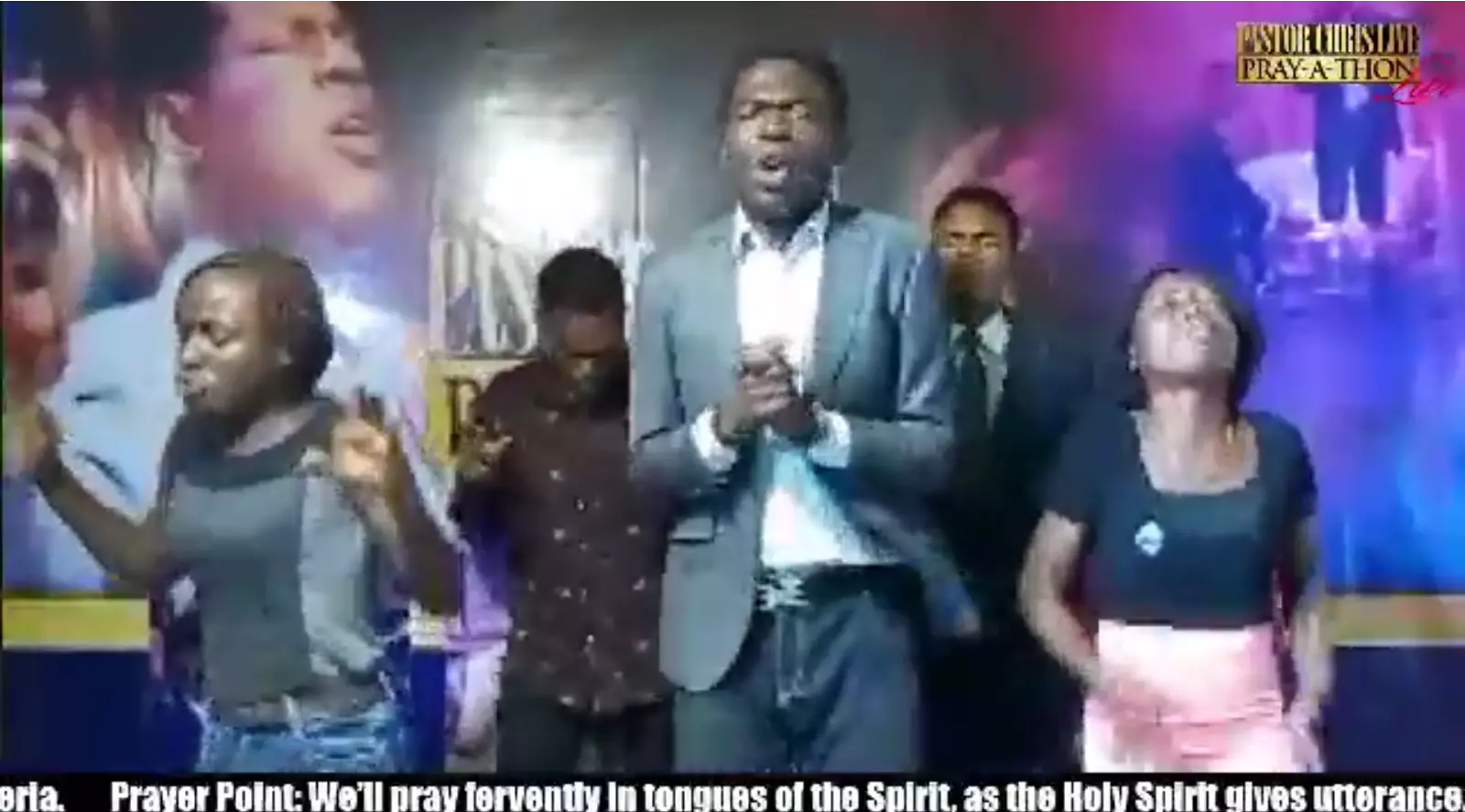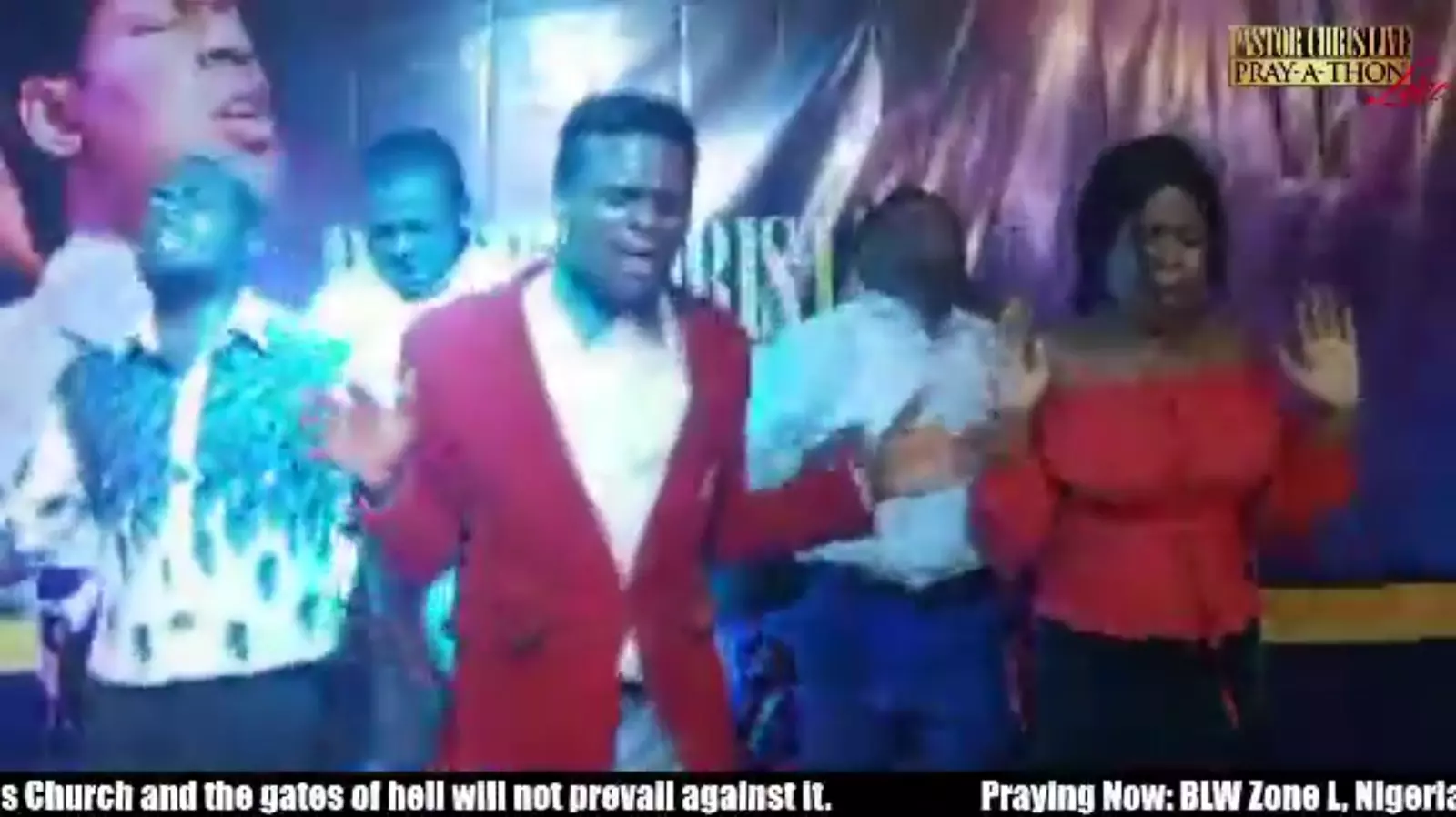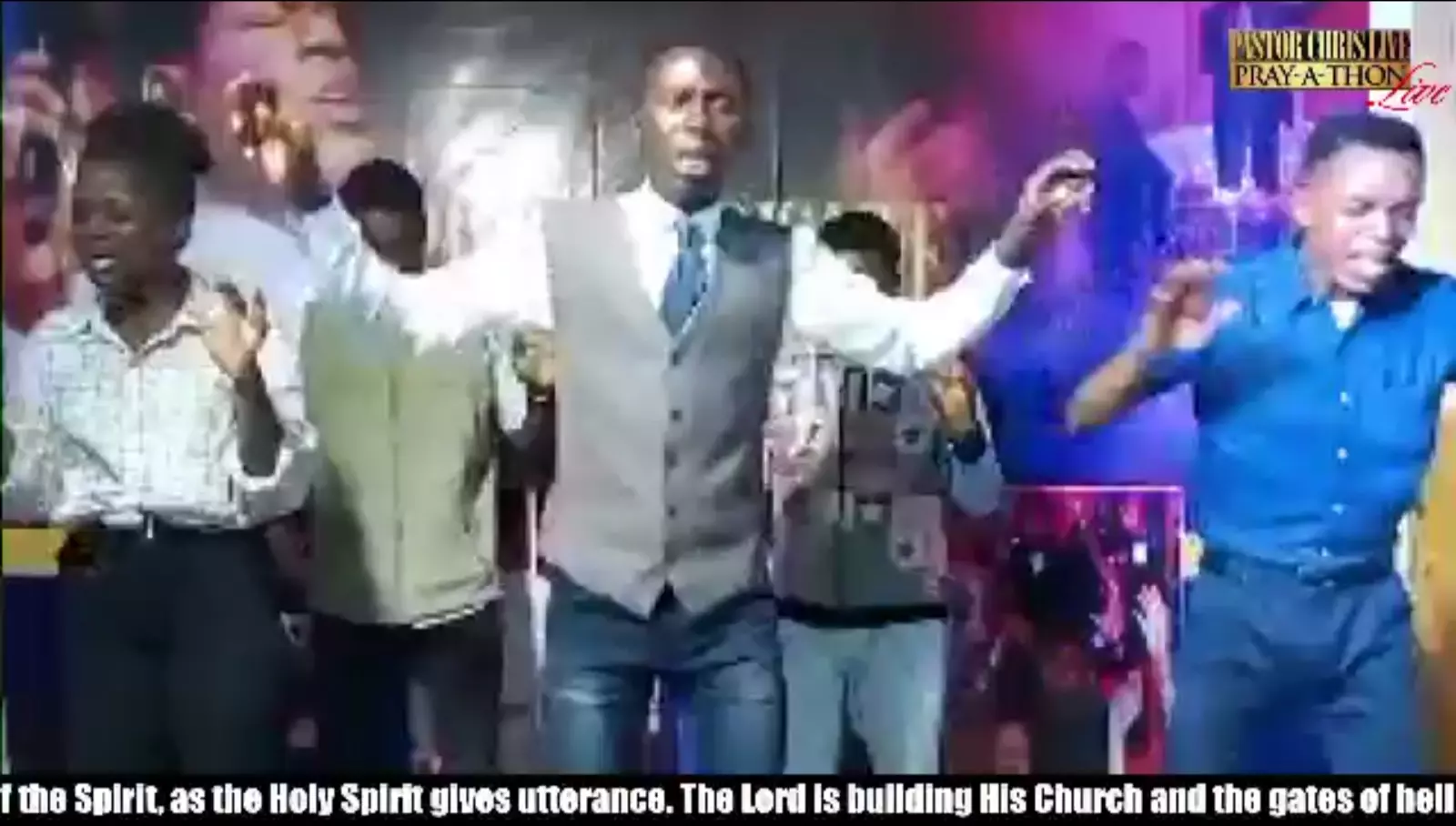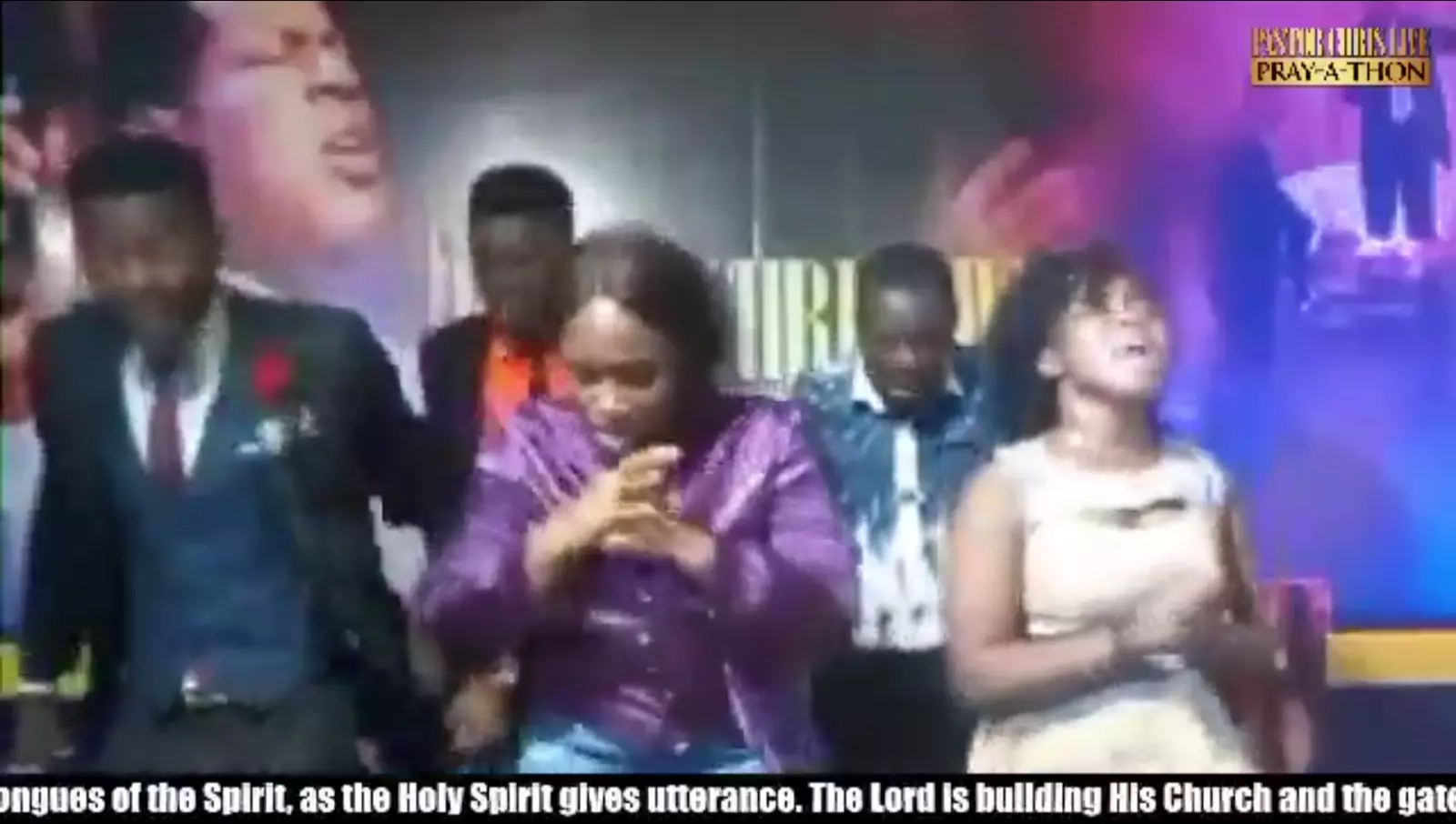 anupreet smart
commented:
Your page is lovely , I have a business proposition for you ! If you are interested just give it a shot by sending me a dm 🤝
Global Prayer Day, i will pray.
Meet Bro Courtney Palmer The Most AMAZING!! Contractor. Thank you Sir for helping us Build our Church Building in Harkers Hall St.catherine Jamaica We Love you Loads!!!
Ready to function in my office as a king priest tomorrow. #inspired #pearl #CESUMMIT #CEASABA #SEV2
Wahao in less than 24hours we will be praying with our man of God Pastor Chris and Pastor Benny . The world will witness the move of the spirit and the healing power of God upon the earth . Glory to God
Wahao in less than 24hours we will be praying with our man of God Pastor Chris and Pastor Benny . The world will witness the move of the spirit and the healing power of God upon the earth . Glory to God